About this Event
$15 advance, $20 in cash at the gate
$5 Food and Beverage minimum charged in cash at the door for all guests under age 21; Voucher redeemable in restaurant.
Killcode
KILLCODE is a five piece American based rock band that hails from New York City. Their unique sound and style has been described as Southern infused Rock/ Metal with modern day vocals. KILLCODE's songs are hooky super charged anthems with big guitars and driving rhythms that pumps a shot of adrenaline into your system the moment you hear them.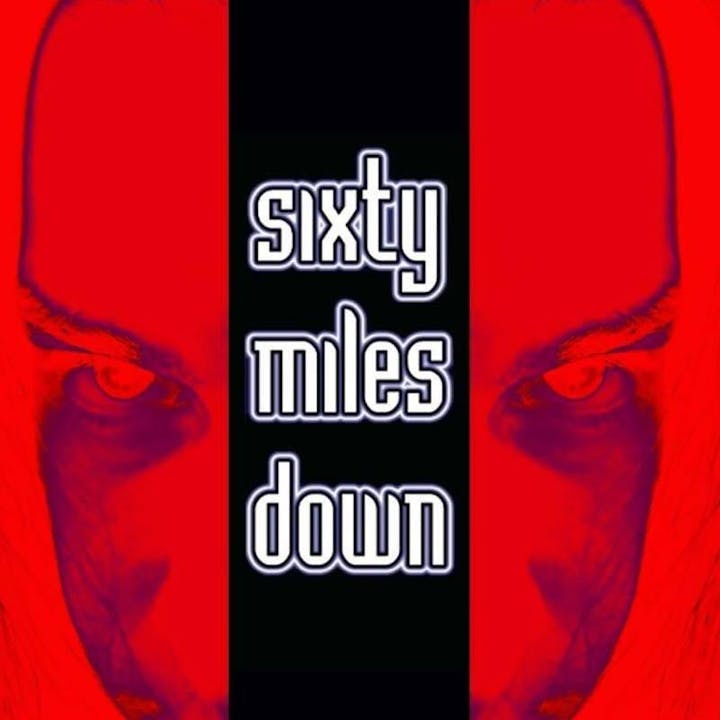 Sixty Miles Down
Hard-hitting and heavy, yet melodic and memorable, New Jersey's own SIXTY MILES DOWN grinds out gritty anthems pulled from the darker side of the soul.
Autoerotica
Hard Drivin', Head Bangin', Rock n' Rollin', Groove Machine.....wait, did we mention Hip Shakin'?........yeah definitely Hip Shakin'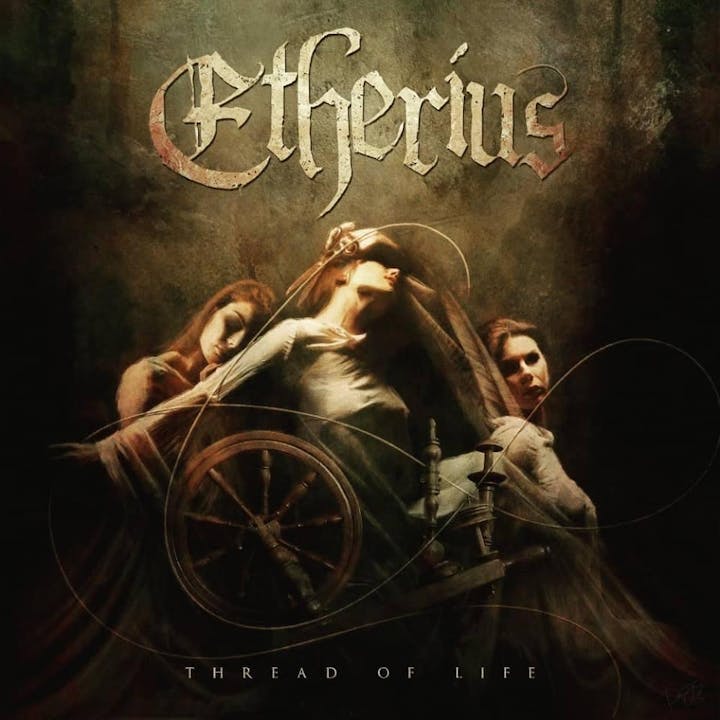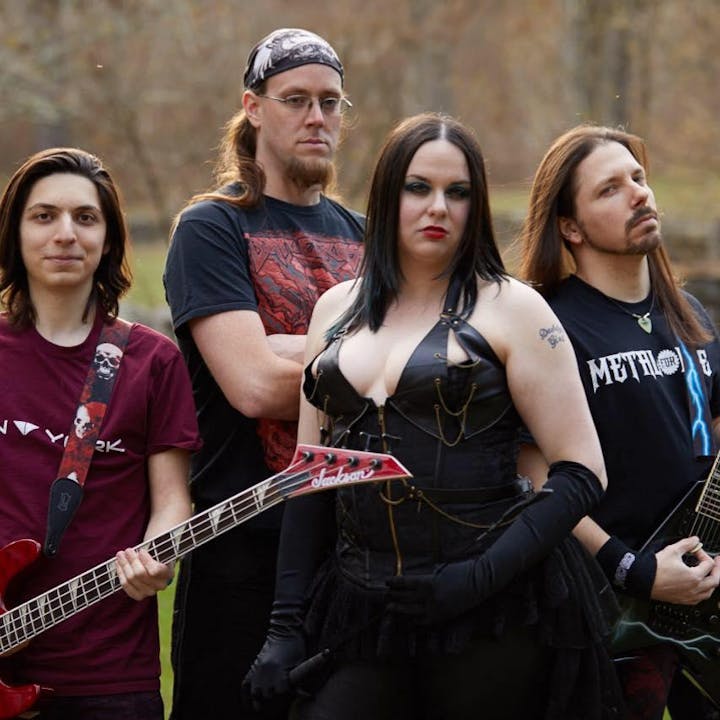 Orbynot
ORBYNOT (originally called just "TonyBro") was founded by one person and one person alone, Tony. Always hearing what "is in" and listening to the radio always play the same songs over and over, Tony took it upon himself to follow the saying, "If you want something done, try doing it yourself." Inspired and driven by Rock and Metal from the 70's and 80's, ORBYNOT is a blend of all the bands that have inspired them mixed with a slice of today's modern style.