Kieron Winn, Rydal Mount's first poet-in-residence, will be reading his poetry and signing books in Rydal Mount's Drawing Room.
About this event
This is a wonderful opportunity to sit in Wordsworth's Drawing Room at Rydal Mount and listen to Kieron Winn read a selection of his poetry.
Kieron is Rydal Mount's first Poet in Residence and a great admirer of Wordsworth. Kieron has won many poetry awards and accolades and his poetry has been published in many magazines, including The London Magazine, New Statesman, Oxford Magazine, The Spectator and The Times Literary Supplement.
Selections of his poems also appear in anthologies and he has read his poems on BBC TV and radio.
"The Mortal Man", Kieron's first book of poetry was published in 2015 and Melvyn Bragg said of it: ""I have had much pleasure reading the poems. There is a real talent for binding centuries together and there are additions to the great Lake District tradition."
Tickets are free of charge but limited.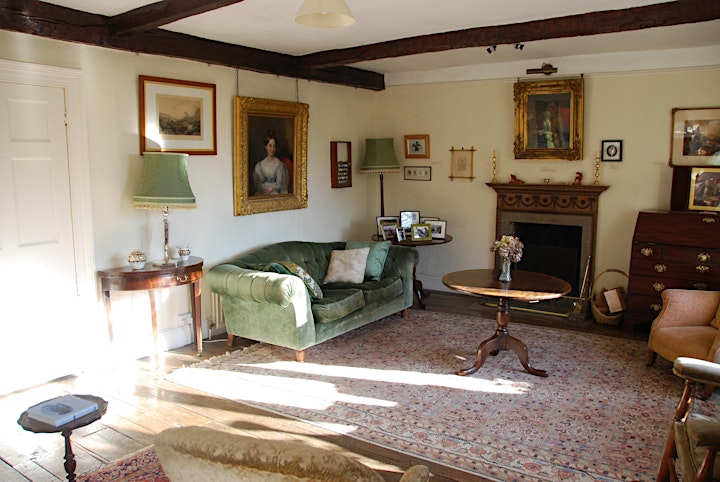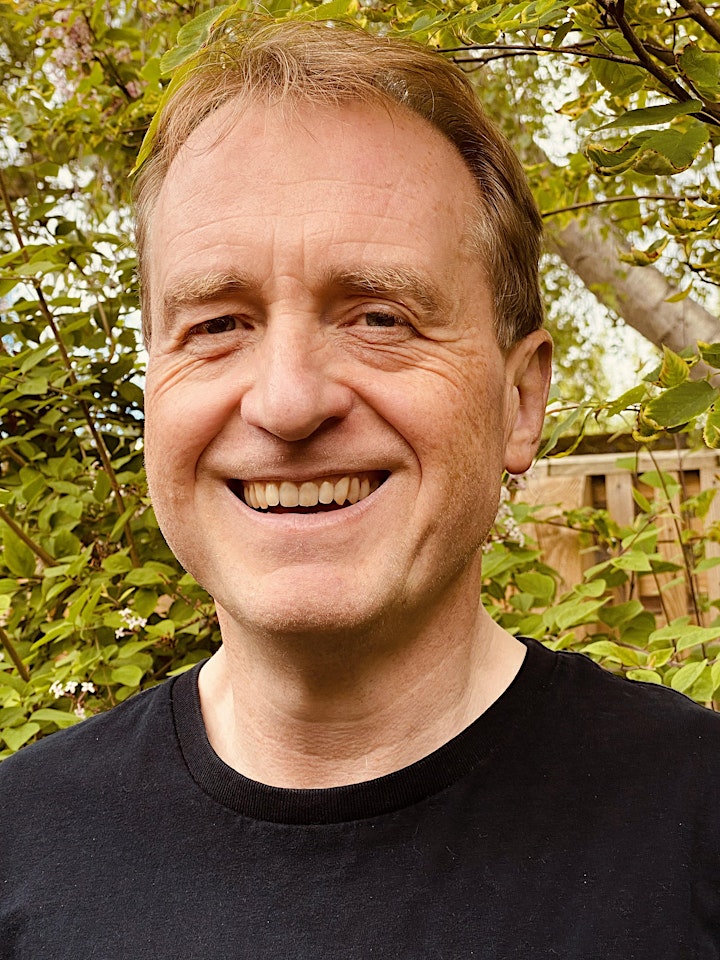 Organizer of Kieron Winn Poetry Reading and Book Signing
Rydal Mount was where William Wordsworth and his family lived from 1813 until his wife Mary Wordsworth's death in 1859.  Rydal Mount was never owned by Wordsworth but in 1969 his great-great granddaughter Mary Henderson bought it.
There are many of William's original possessions at Rydal Mount. Visiting Rydal Mount is a powerful way to understand the second half of the Poet's life - by that time he was an established cultural figure and his focus was on being a family man.
The gardens at Rydal Mount exemplify the ideals of the Romantic poets. Wordsworth loved gardening and was instrumental in designing the layout of the garden as it remains to this day.