Description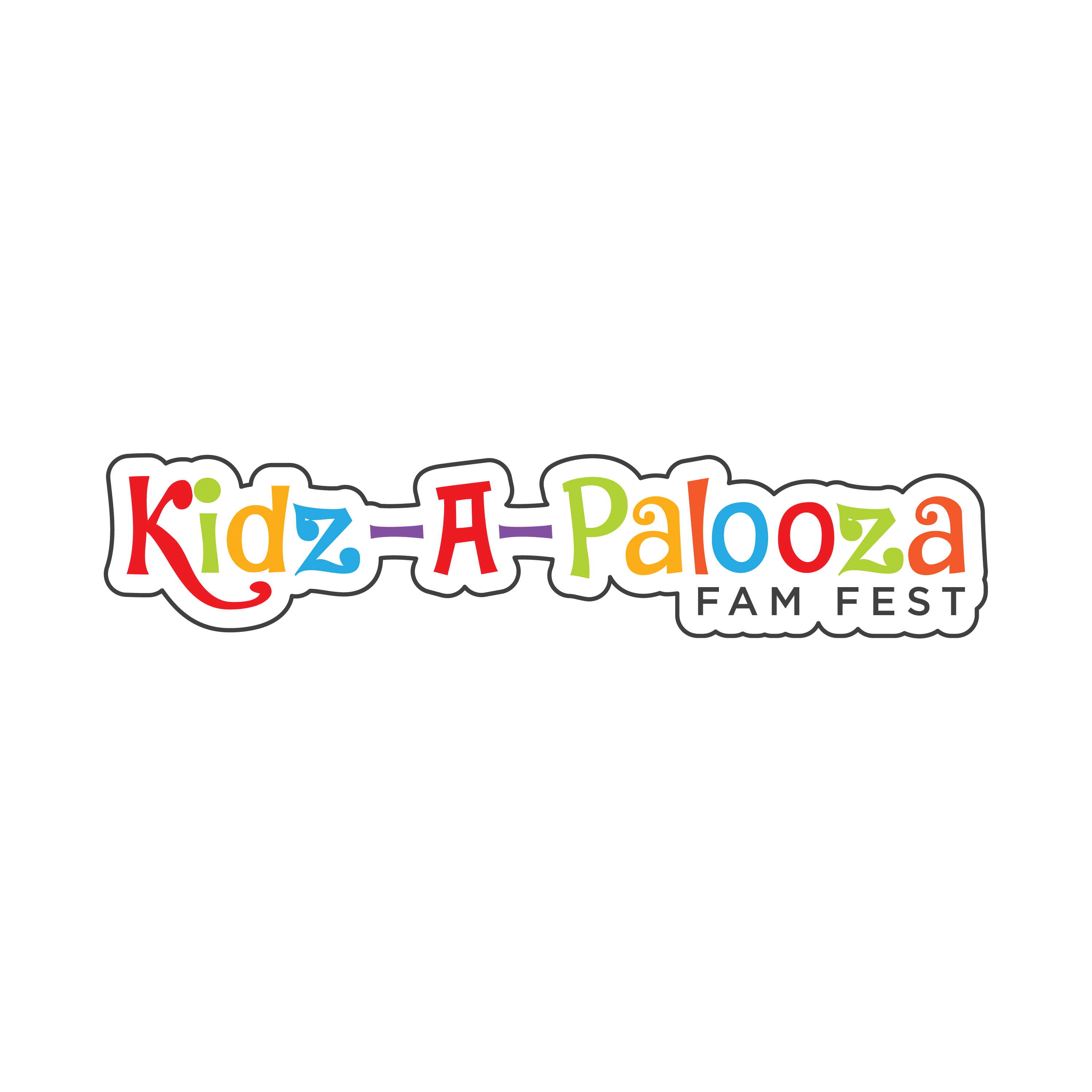 Costume Party for Kidz and a Family Festival for all! Fun games, treats, face painting, best costume contests, Kidz Fun Run 1K adults Fun Run 5k. and more! October 28, 2017.
Email for vendor opportunities at: expoinfo@email.com 770.904.9599.
www.Kidzapaloozaatl.com tickets and details.
Kidz-A-Palooza will donate a portion (20%) of ticket sales to the relief efforts from hurricane Harvey.and Atlanta's homeless and Hungry. We will not add to the ticket price. If you would like to add to the relief efforts, we ask that you bring non perishable food items, blankets, sanitary items, socks,tooth brushes, tooth paste, mouthwash, soap, washcloths, items for newborns and babies, books and toys for kids, toilet tissue, paper towels, gently used clean clothing and more! We thank you in advance.