Description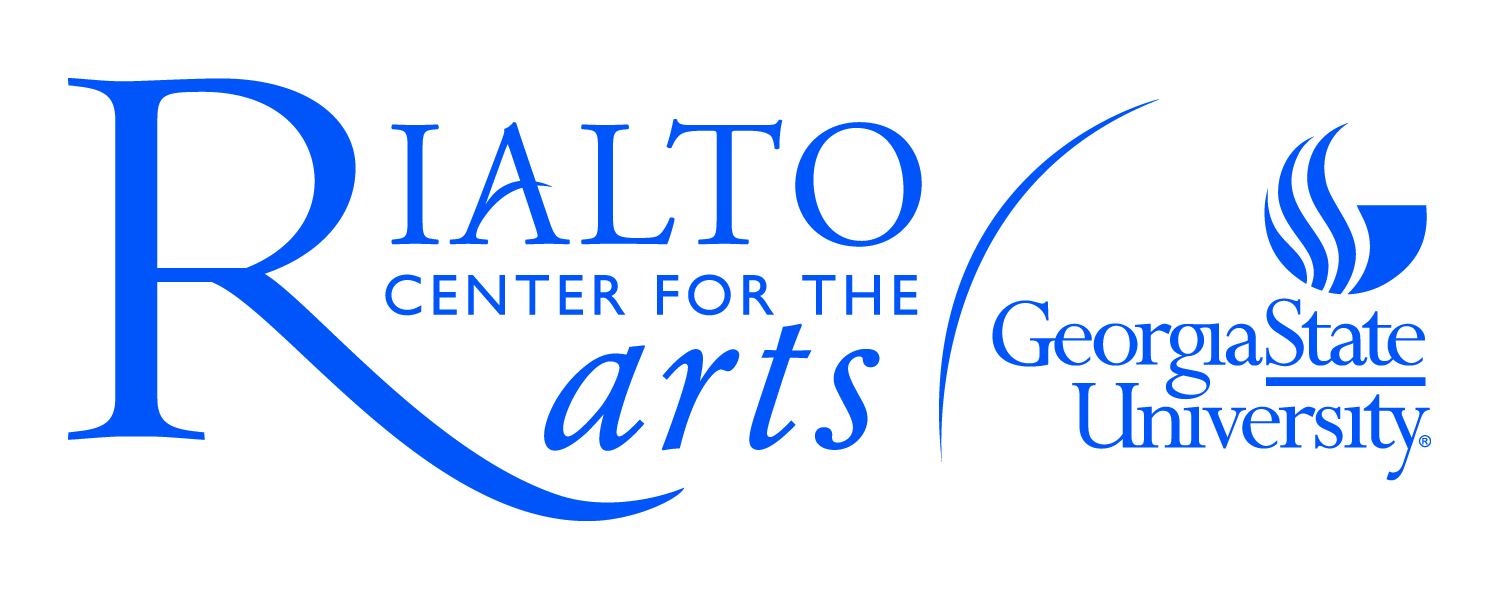 Kidz-A-Palooza & Kidz Rock! Awards
#AtlantaKidzFest #AtlantaFamFest
Parents, grandparents, sisters, brothers, aunties, uncles, gather the kids and come on down for fun, fun and more fun! Games, face painting, prizes, live entertainment, music and performances. Kidz-A-Palooza is an indoor family event that is a part of the Kidz Rock! Awards.
Kidz Rock! Award Show begins at 3pm.
Submissions for the Kidz Rock! Awards close on July 9, 2018. Submission fee required.
Visit us at www.KidzRockAwards.com