Join KidsNFilm Multimedia, Inc. as we resume our Summer Workshop Program.
About this event
This year we are excited to bring you our workshops at the MIRA THEATER GUILD in Vallejo, CA. Students will have the opportunity to participate in skits, short films, documentary projects, and reel building from inside the MIRA theater. Learn voice projection techniques, acting, and confidence-building while making new friends during these fun learning activities. Screening of completed projects is scheduled for the week following the end of the workshops. See yourself on the big screen at the MIRA Theater!
To Reserve Your Spot for the Project Screening, click here: https://www.eventbrite.com/e/kidsnfilm-summer-project-screening-tickets-162183803121
The screening will include the highlight screening of the KidsNFilm Documentary project "Kids ON COVID!" Don't Miss Out!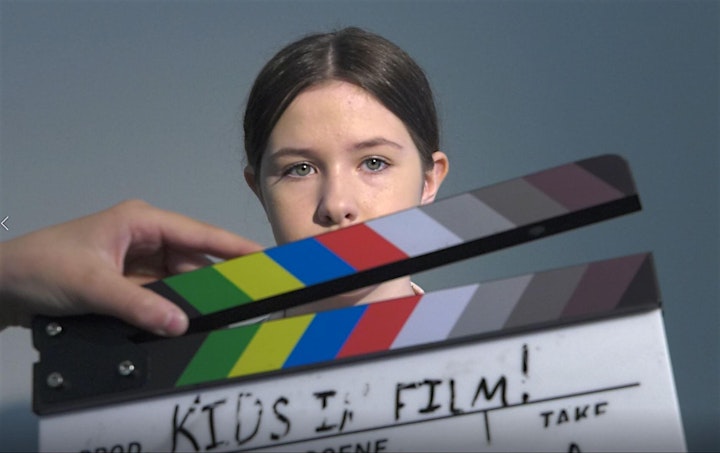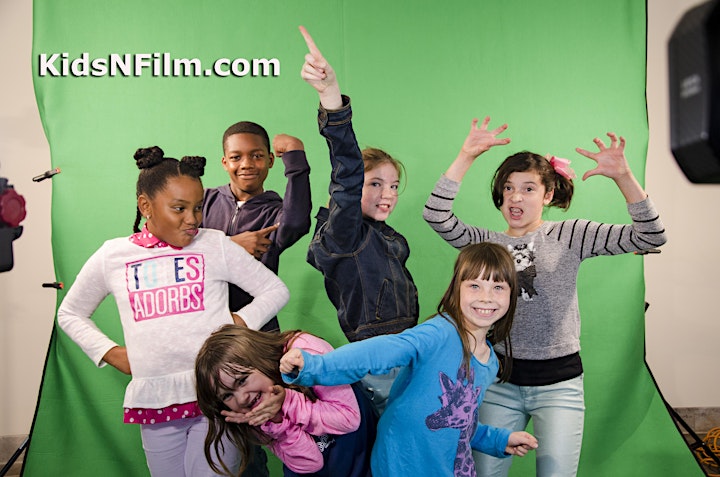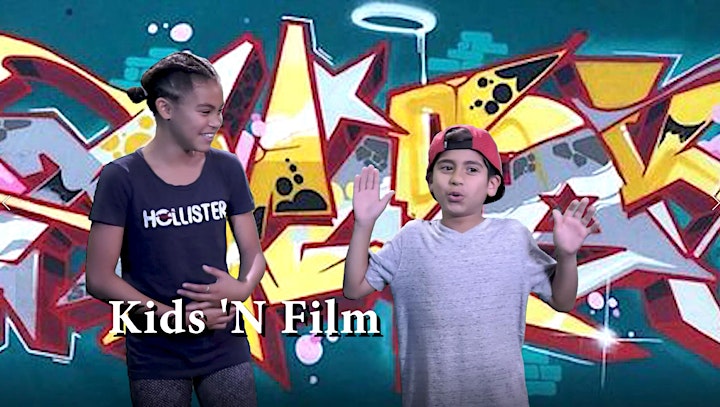 Organizer of KidsNFilm Summer Workshops & Project Screening
An independent filmmaker, producer, director, cinematographer, and editor, my past includes two feature-length documentaries, a host of narrative and documentary short films, over 300 local cable access television program shows, and a feature-length narrative. A graduate of The Academy of Art University San Francisco in Motion Picture and Television. My journey today is to share the knowledge I have gained over the years.