Description
Have kids of your own? Cool, us too.
Constantly shuttling them to practices, games, lessons, etc? Still with ya there!
Wish your kids could add volunteering to their lineup? We sure do have A LOT in common.
But how do you get started? What opportunities are out there? And can someone please help coordinate that?!?
Enter.....KidsGive!
Come out and meet the KidsGive board at our official Launch Party October 19th! This is an informational event for parents who are interested in learning about the KidsGive movement and how to get their kids volunteering! You'll get to meet the KidsGive board, learn about the kids serving on our advisory council (hint: their ours), and see what they already have in the works.
Why attend? Three reasons......
1. Get a sneak-peek at our KidsGive volunteer calendar and exclusive access to pre-reigster your kids
2. DJ Skills will be in the house spinning your favorite jams
3. And since its just us parents, we can share some spirits and "happy"tizers while we chat about KidsGive
So, call the babysitter, grab your parent posse and come hang with us as we build an army of change agents.
We hope to see you there,
The KidsGive Board - Jessalynn & Adam Moro, Nicole & Michael Frame, Kathy & Mike Whitacre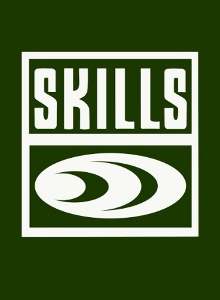 KidsGive is a Jersey Shore based charitable organization coordinating volunteer opportunities for children ages 5 & up. We connect directly with with non-profits local to Monmouth County to identify volunteer needs and how our army of change agents can help meet those needs. KidsGive creates event teams to show up and give time, providing benefits to kids who reach various levels of volunteer hours.
To learn more, please visit www.kids-give.org or connect with us socially!
#kidsgivenj
#itsabouttime