Description
KIDS WHO READ EXPO
Easy Like A Sunday Morning....A traveling event designed to Celebrate Kids Authors Everywhere! Kids Authors are the sparks in our communities and we must motivate them on their paths.
Kids Who Read Expo Promotes, Motivates and Honors kids who write books. Kids Who Read Expo encourages Kids to Read Books. Kids Who Read Expo creates the Comfortable & Safe Environment for reading until your Heart is CONTENT!
This Expo offers Classes! Have you written a book yet? No worries. KIDS WHO READ EXPO offers Classes from Top Local Authors and Publishers on How to Write and Publish a Book.
Need an Illustrator for your Book? Come out and meet Kid Book Illustrators too!
---

Event Details:
Sunday, September 30, 2018
10:00a - 3:00p
Brown Middle School
Atlanta, GA
Expected attendance: 250-300+
---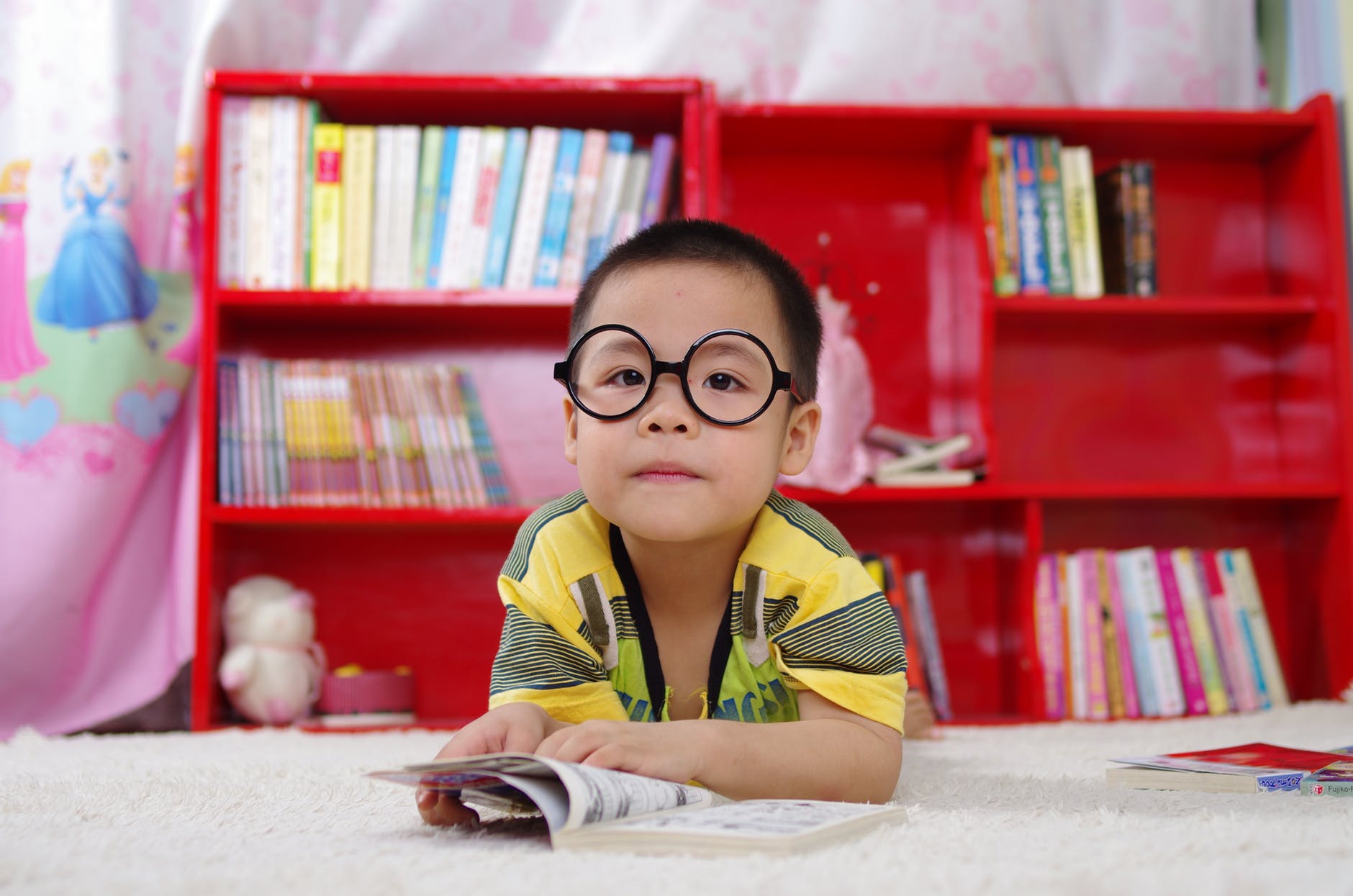 ---
VENDOR CALL
Kid Authors / Children's Book Authors
Children Book Illustrators
Self Publishers
FOOD (selected)
PRODUCTS related to Books
Instructor of Classes
Carpenters (Library Furniture)
---
Please feel free to contact us for additional information.