Description


PLEASE NOTE: Online registration for the North Park Kids Triathlon has ended. Race day registration will be available at 7am on race day for $45 per athlete. Thank you.


---
Join us for Habitat for Humanity of Greater Pittsburgh's biggest event of the year, the Kids Triathlon Series.
Through its 16 years, our Kids Triathlon Series has raised $880,000 to provide local, low income families with decent, affordable homeownership.
The North Park race is the second of two in our triathlon series, and is open to athletes of all abilities ages 7 - 15. Athletes will receive a t-shirt to tie-dye, as well as a medal upon finishing. Trophies will be awarded to the top 3 boy and girl finishers in each age bracket. A Pre-Race Informational Meeting will be held Friday, August 4th at 6:30 pm at the North Park Pool, athletes are strongly encouraged to attend.
If you are interested in participating in the South Park race as well (ages 7-12), you can find registration here.
Athletes are encouraged to fundraise for Habitat Pittsburgh's affordable homeownership and home repair programs. You can setup an online fundraising page by clicking here. The top boy and girl fundraisers will be awarded a prize from Pro Bike+Run.
---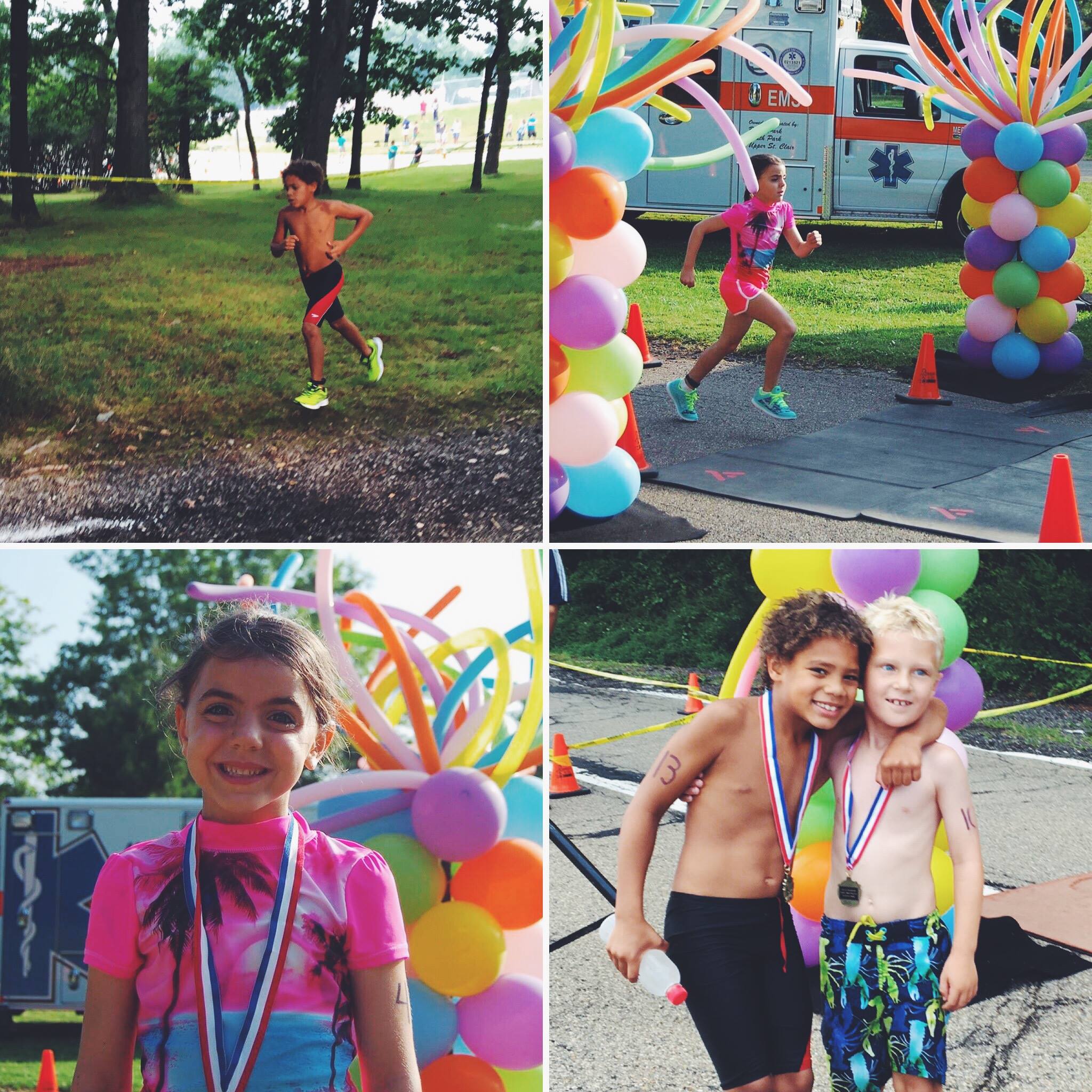 Athlete Course:
Ages 7 + 8 + 9
Swim 50 meters
Bike 1.5 miles
Run 0.5 mile
Ages 10 + 11 + 12
Swim 100 meters
Bike 2.4 miles
Run 1 mile
Ages 13 + 14 + 15
Swim 400 meters
Bike 7 miles
Run 2 miles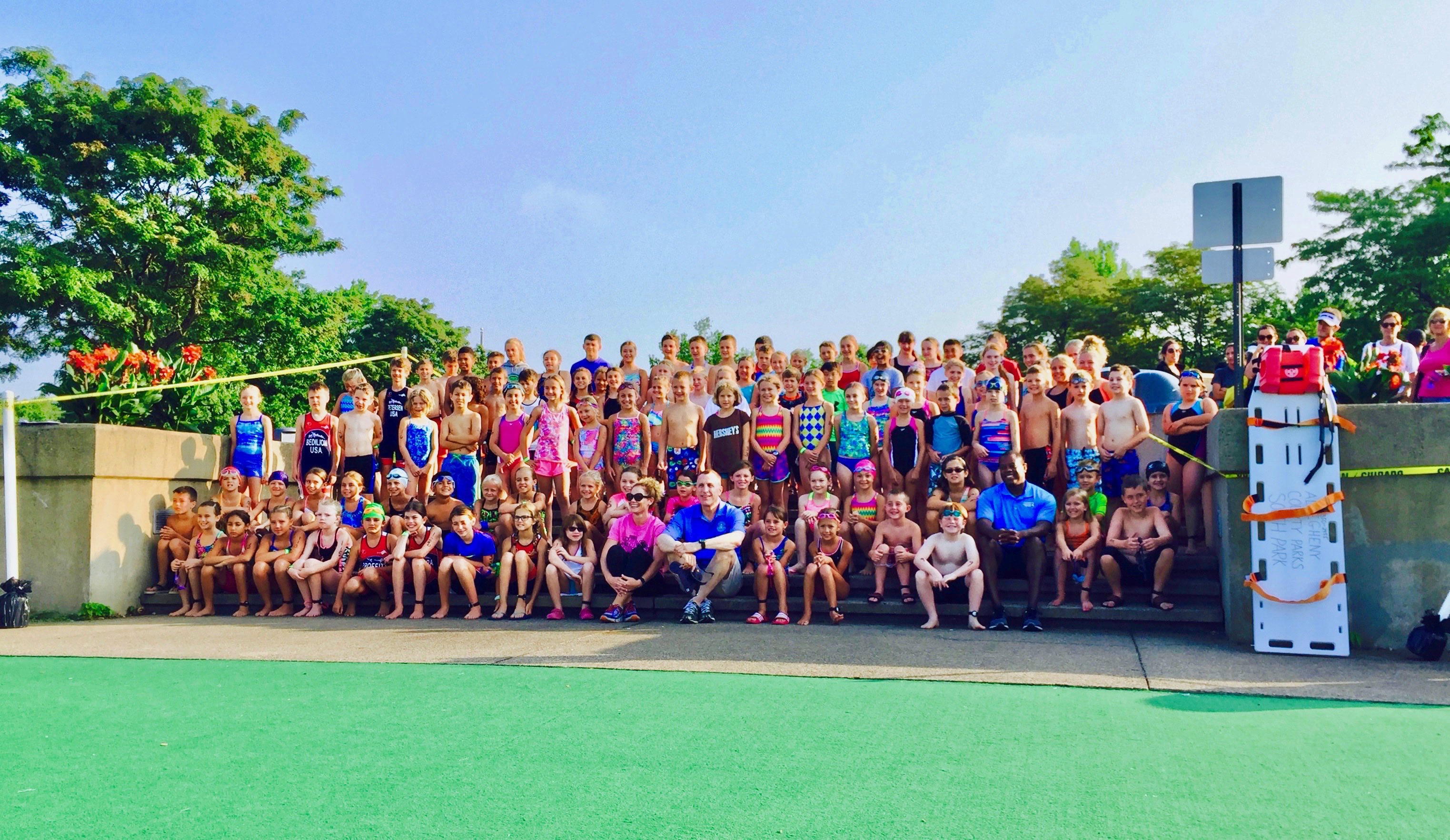 ---
You may direct any questions to Habitat Pittsburgh's Development Coordinator, Stephen Hart, at sehart@pittsburghhabitat.org or 412-450-8520, ext 18.
---
Please note:
* Helmet and bike required for all athletes.
** Refunds unavailable. Any canceled registrations will be considered a donation to Habitat for Humanity of Greater Pittsburgh.
*** There will be no rain date if this event is canceled due to inclement weather. All registration fees will be considered a donation to Habitat for Humanity of Greater Pittsburgh. We will make every effort to work around any adverse weather conditions on race day, through adjusting start times as necessary. In 16 years, we have never canceled the races.
Organizer of Kids Triathlon - North Park
Habitat for Humanity of Greater Pittsburgh is a nonprofit organization which provides decent, affordable homeownerhsip to local, limited-income families. Our mission is to eliminate substandard housing in Allegheny County by bringing people together to build, rehabilitate, and repair homes, communities, and hope.