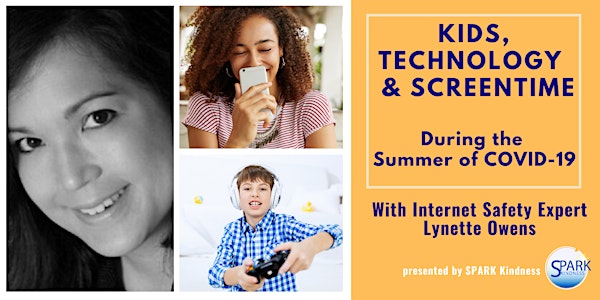 Kids, Technology + Screen Time During the Summer of COVID-19
SPARK Kindness presents: A FREE online program for parents, grandparents, and caregivers (all ages).
About this event
Lynette Owens, Founder and Director of TrendMicro's Internet Safety Kids and Families Program, will address parent/caregiver questions on managing technology amidst current challenges such as parents working at home and social distancing.
ASL interpretation will be provided at this event.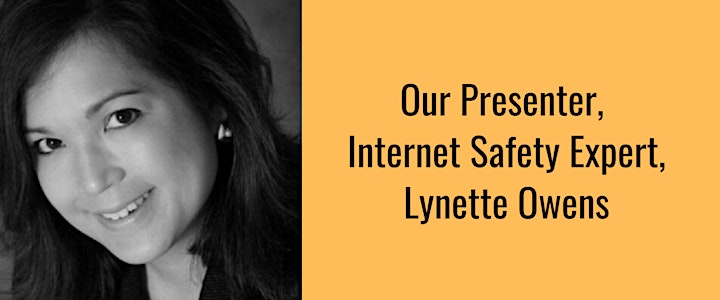 Lynette T. Owens is the founder and Global Director of Trend Micro's Internet Safety for Kids and Families (ISKF) program. As a pro-technology parent and Internet safety advocate, Lynette spends most of her time raising awareness and educating the public about the safe and responsible use of the Internet, recruiting fellow employee volunteers to get involved around the world, or volunteering her own time in her community. She speaks at public conferences and schools around the country and world, and blogs regularly on a wide range of issues pertaining to online safety and digital literacy.