Description
It's Friday and we're getting crazy with Sloppy Joes! Join us for this messy and fun event. Kids will be taking ordinary ground beef and turning it into a sloppy masterpiece. With a few splashes of this and a couple pinches of that we'll be really cookin'! Kids will work on their measuring techniques and enjoy cooking with one another on this dish. Chef Daniela takes the lead today, with plenty of flavors packed in! What else you may ask? Well, we're making Berry Tarts! These are berry tasty, complete with our fresh organic berries! Kids will be rolling out their dough, decorating their tarts and then putting on the finishing touches. All this gives way to a berry delicious dessert.
Come and join us on our Sloppy Joe escapade!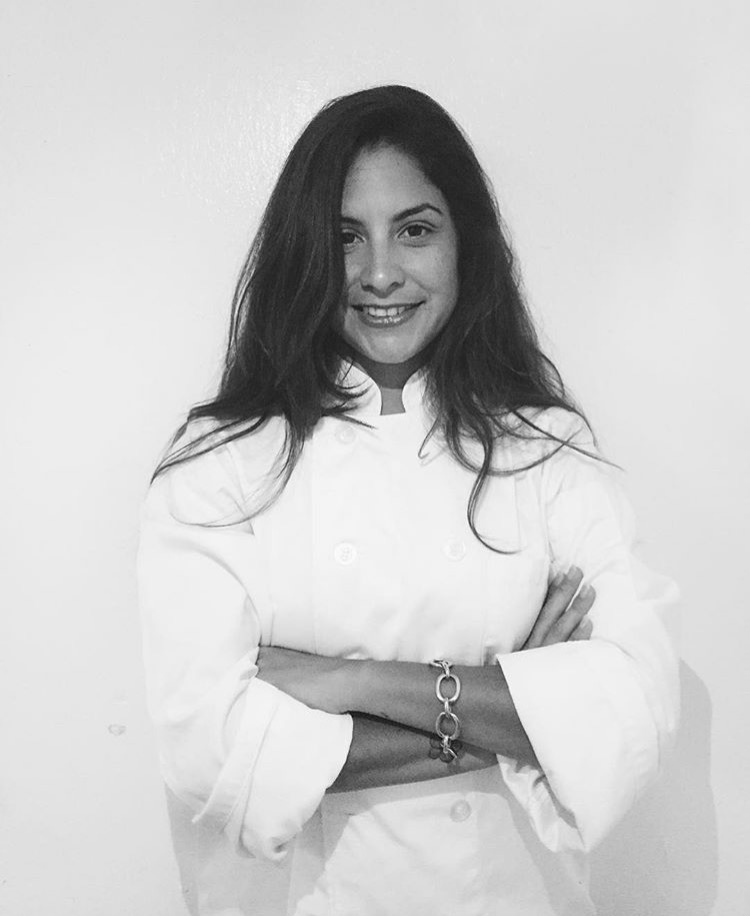 About Chef Daniela:
Precision, mastery, art; these are qualities you can expect from Chef Daniela. Starting with her time at Le Cordon Bleu in South America, then Art Institute, San Diego, to her tutelage from professionals here in the United States, Daniela has travelled the globe for dishes with distinction. Focusing on quality, Chef Daniela emphasizes health and wellness through her preference of organic ingredients and creating amazing flavors.
KIDS
FAQ:
Can I be in the room with my little one?
Unfortunately due to the small size of the room, we cannot accommodate adults in the room. Don't fret! We'll always have the chef and an attendant in the room. If you're still concerned, you may watch from just outside the door.
Do you have age requirements?
These classes are designed around those no younger than 6. We ask that the kids are able to be away from their parents for the full duration of the class due to maintaining focus during instruction and size constraints.
What type of class is this?
This is a "hands-on" class, and that means full participation! Activities might include slicing, dicing, chopping, & sautéing. Each class will have its own tasks but is designed around our younger age group.
What are the requirements for this class?
We ask all students to come with close-toed shoes. We also recommend you wear sleeves no longer than your forearm and have a hair tie for those with longer hair.
Do I need to bring my ticket to the class?
If you're able to print a copy of your ticket that's great; if not, you can also have the ticket information on your phone. We ask that you have this information ready once you walk into the room so that we can do check-in in a timely manner.
What if I have a food restriction?
Please give us a heads up as soon as possible! We'd love accommodate as best as possible.
Can I buy a gift certificate?
Yes!
What should I do if I have more questions?
Please e-mail us at EncinitasMarketing@Lazyacres.com