Description
Just in time for summer, join the Tri-City Moms & Tots Relay For Life team at another guided painting class for kids! Students will be guided step-by-step from a blank canvas to a masterpiece that they will be proud to take home, or gift to a cherished family member or friend. Each painting is expected to take about 45 minutes to complete. There are 3 sessions to choose from.
Session 1: "Friendly Caterpillar" will begin at 3:30pm and will be geared toward children age 5 & up.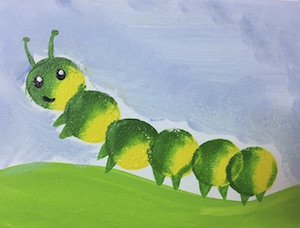 Session 2: "Beach Bum Turtle" will begin at 4:30pm and will be geared toward children age 7 & up.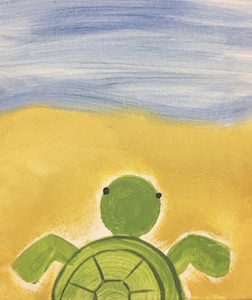 Toddler Session: "Flower Shell Turtle." The toddler art project begins at 3:30pm and can be started anytime between 3:30pm and 5:00pm. This painting project is geared toward children ages 2-4.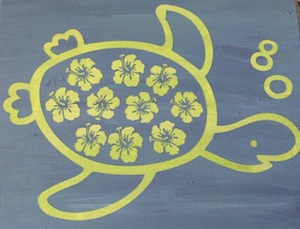 Parents! You must stay on the premises with your child. This is not a drop off event.

Tickets must be purchased in advance. We cannot accept money at the event.
If you've been to one of our Kids Paint events in the past, please note the location. We meet at the craft room at Centerville Community Center.

All proceeds (after ticketing fees) will be donated to the American Cancer Society. Thank you so much for your support!