Description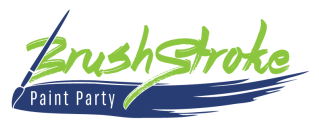 "Pokemon"
Friday December 29th
Ages 7+

Pick Your Own "Pokemon", "Charmander", "Caterpie", "Gengar" & "Pikachu"

Select from our gallery the Mincraft character you want to paint.
Steve, Creepers, Zombie or Wolf

10:00 am - 12:00 pm

12 x 12 stretched canvas.

$25 per person; $20 for members-payment must be made to reserve your seat. Gratuity not included.

* Reservations required. In order to reserve your spot all guests must contact BrushStroke in advance.

*2 hour painting session with one of our talented BrushStroke Artists. All guests are welcome to bring their own drinks and food!