Description

Kids in The KITCHEN: April Vacation Week
Presented by The Trustees
Join us in The KITCHEN during April Vacation Week (April 17-22) for a series of cooking classes for kids ages 6-12 to learn about local food and the journey it makes from the farm to the table. In these hands-on classes, kids explore and taste the seasonal bounty of the region through the local vendors of the Boston Public Market.
These classes are held in collaboration with vendors in the Boston Public Market and are taught by market vendors, local food entrepreneurs, and KITCHEN chefs who tell first-hand stories about where the ingredients are sourced and how they are grown/made.
Also - check out other April Vacation Week programming in The KITCHEN:
Dates and times below:
Monday, April 17 | 9:30-10:30 & 11:00-12:00: Chef Cleo will lead the class in a lesson on all types of eggs! Learn the different parts of an egg, and how eggs differ by animal (chicken vs. duck) and conventional eggs vs. pasture-raised eggs. Kids will then make their own omelet using eggs from Chestnut Farm and veggies from Stillman's Farm.

Tuesday, April 18 | 11:00-12:00: Learn all about compost with Adam from City Compost! Adam will talk about different types of garbage and why composting is important, the benefits of compost, and then will lead everyone in a game to separate out compostables, recyclables, and trash in two or more teams. And finally, kids will get their hands in some fresh compost dirt and will make dirt bombs with local flower seeds to take home with them and plant in their own backyard or indoor planter.

CANCELED | Saturday, April 22 (9:30-10:30 am): It's Earth Day and we're focused on food waste! Chef Cleo will lead the group through a lesson on how to utilize food that is commonly thrown away. Kids will make a sweet & tart rhubarb muffin using carrot skins & orange peel that might have normally been thrown away (but is perfectly clean & edible).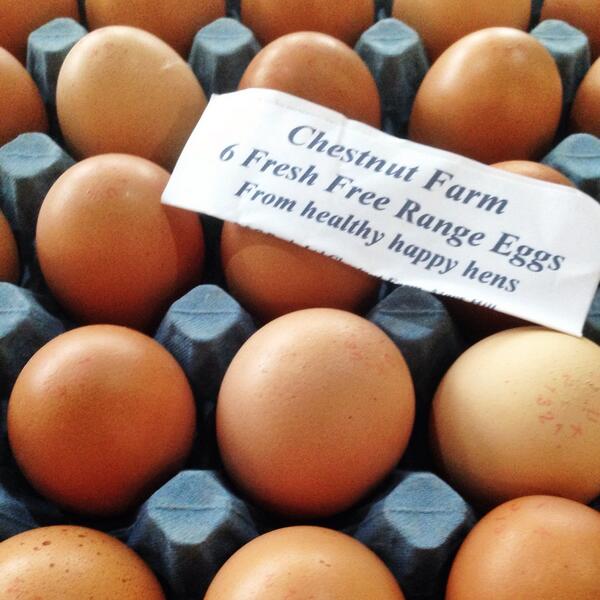 Parents: Please plan to stay in The KITCHEN during the class. If you would like to leave your kids in the KITCHEN without you, please do not leave the Boston Public Market, and please plan to pick them up promptly after the 1-hour class has concluded. If you plan to leave The KITCHEN during the class, you will be required to fill out a liability form.
Classes are deliberately small (max 15 kids) so please register in advance to guarantee your spot.
IF YOUR CHILD HAS A FOOD ALLERGY, please email kitcheninfo@thetrustees.org and provide details of what foods to avoid.