Description
3 WEEKS: WEDNESDAY, JULY 12, 19, 26 from 2:30-7:30
Your child deserves a summer full of creative activities to stay physically active, learn performance arts, craft, and work through their emotions.
We have a unique program designed for close personal attention from our instructors, where children can grow and learn in a body-positive, fun, kind environment.
NOTE: ENROLLMENT IS FOR THE WHOLE MONTH ONLY.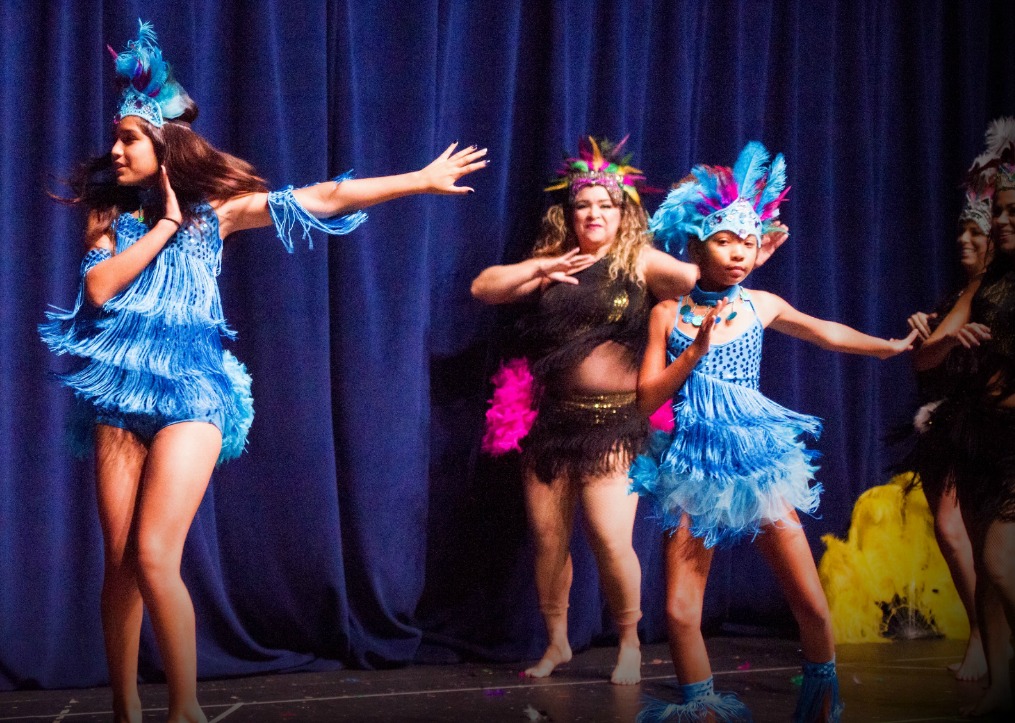 Our Daily Schedule (Wednesdays in July):

2:30-3p: "My Time" with Nawah
Children will have time to talk about emotions and events in their life, while learning relaxation techniques and meditating with singing bowls. Recent Harvard studies show meditation helps people cope with emotions, decrease stress, and improve memory.

3-4p: "Samba Fusion" with Ilia
This high-energy dance from Brazil has elements of Latin American dances, African Dance, and movements that overlap with modern belly dance. Ilia has been a professional dancer for nearly 10 years, and with a degree in theater from Yale University, kids will also learn performance techniques that carry across genres.

4-4:30p: "Snack Break"
Kids should bring fruit and/or a sandwich for snack time, and plenty of water.

4:40-5:30p: "Craft Time"
5th: DIY Drum/Dance Container + Begin Belly Dance/Samba Top
12th: Finish Belly Dance/Samba Top
19th: Belly Dance/Samba Belt
26th: Finish Belly Dance/Samba Belt + Zen Coloring Time
5:30-6:30: "Beginner Belly Dance Choreography" with Lorelei
Students will explore many aspects of belly dance, from shimmies, foundational movements found in many dance genres, like grapevines, turns, and footwork. We also focus on strength and flexibility, as well as maintaining a healthy body and positive self-image. We will be preparing a choreography to perform at the Free recital!
6:30-7:30: "Kali Polynesian Fusion" with Crystal
Students will work on a range of basic movements found in Polynesian and Tahitian dance. We will be preparing a choreography to perform at the Free recital!


Materials Fee Info (Included in Price)
Included: Velvet Coin Scarf (to make Bra & Belt set), and crafting supplies (glue, rhinestones, coloring supplies, duct tape, needle/thread, paper, etc.).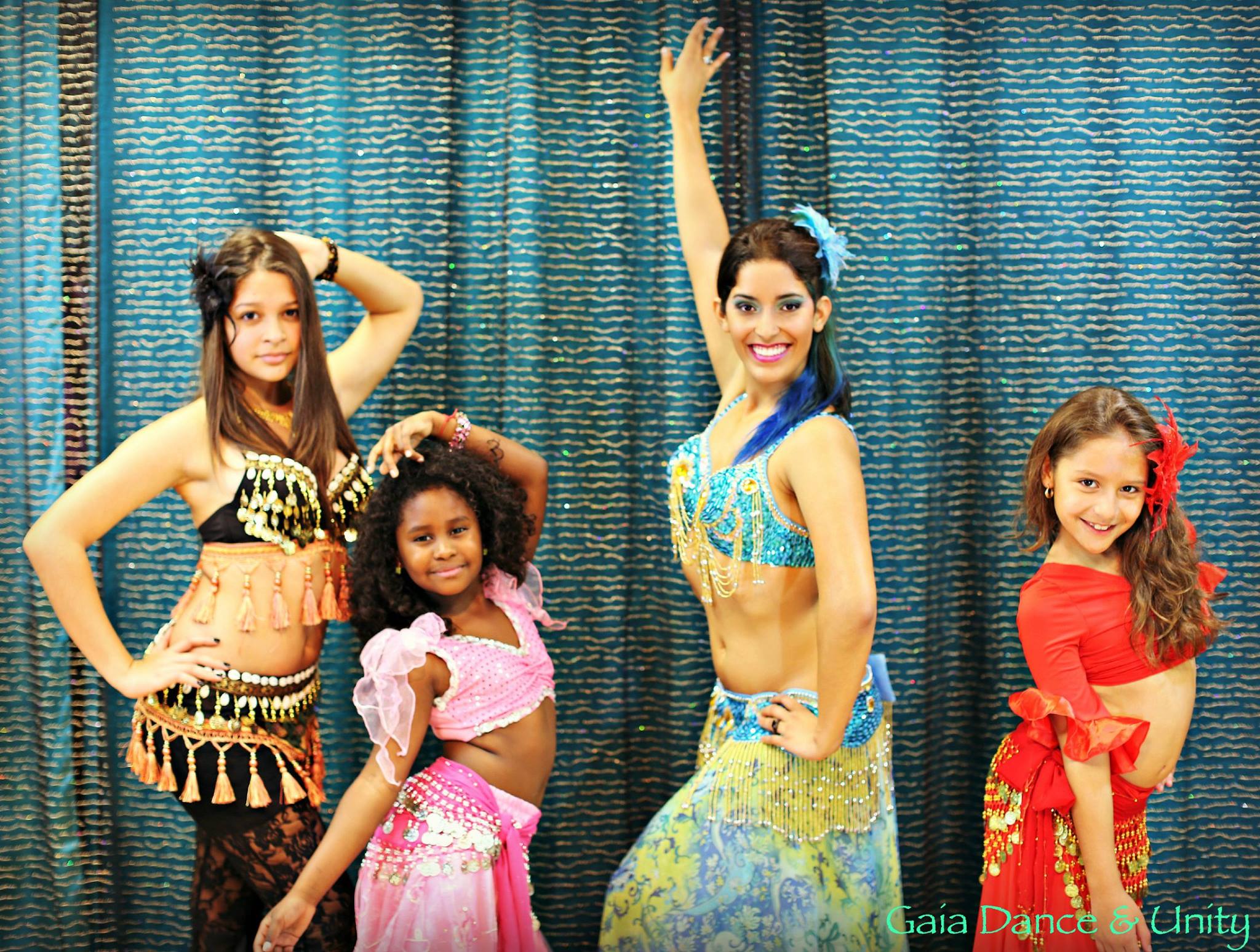 OPTIONAL RECITAL INFO:
Time/Location: Saturday, July 29 @ Broward County South Reginal Library
Event Ticket: FREE--bring your friends & family!
Costume Price: $45 (includes skirt for Belly Dance & Polynesian, top for Polynesian, feathers for samba, & samba feather headdress rental)
Choreography Info: Children will perform 3 pieces: Samba, Belly Dance, and Polynesian Fusion.
Requirement: Children must attend all classes and know the choreographies to perform.