Description
Calling all kids! Hopefully you've gone picking at the orchards, because today class is dedicated to Apples!
You've tried to bribe teachers with them, the doctor tells you to eat them so you don't have to see them and now we're showcasing the all-important apple in our cooking class! We love apples, all different kinds of apples. Chef Daniela teaches us what we can do with our apples. First off, we're making a Holiday Chicken Salad Wrap. The colors of cranberry with apples and spinach are perfect. We'll roll these up for a perfect healthy snack! Next up, we're making Apple Sauce! We'll mash our baked apples into perfection and add some spice as well. Lastly, we're baking Apple Crisps, much like an apple pie, but with a crunchy top to it. We make it a little healthy with the crispy oat topping. Warm Apple Crisps on a cool crisp day sounds fantastic!
We're calling all Apple-Lovers out there, this one's for you!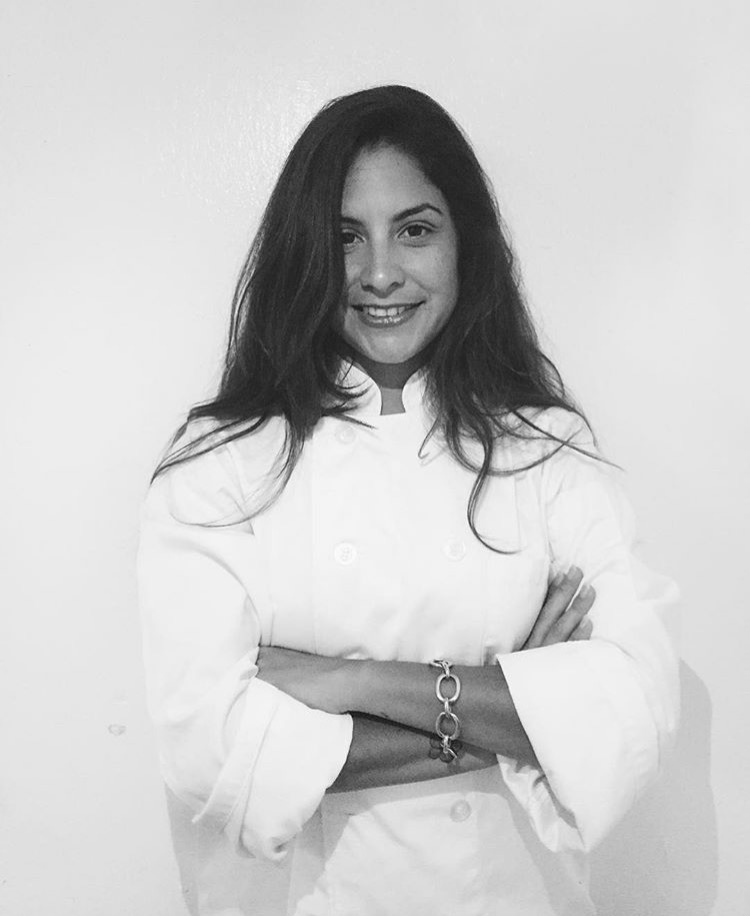 KIDS
FAQ:
Can I be in the room with my little one?
Unfortunately due to the small size of the room, we cannot accommodate adults in the room. Don't fret! We'll always have the chef and an attendant in the room. If you're still concerned, you may watch from just outside the door.
Do you have age requirements?
These classes are designed around those no younger than 6. We ask that the kids are able to be away from their parents for the full duration of the class due to maintaining focus during instruction and size constraints.
What type of class is this?
This is a "hands-on" class, and that means full participation! Activities might include slicing, dicing, chopping, & sautéing. Each class will have its own tasks but is designed around our younger age group.
What are the requirements for this class?
We ask all students to come with close-toed shoes. We also recommend you wear sleeves no longer than your forearm and have a hair tie for those with longer hair.
Do I need to bring my ticket to the class?
If you're able to print a copy of your ticket that's great; if not, you can also have the ticket information on your phone. We ask that you have this information ready once you walk into the room so that we can do check-in in a timely manner.
What if I have a food restriction?
Please give us a heads up as soon as possible! We'd love accommodate as best as possible.
Can I buy a gift certificate?
Yes!
What should I do if I have more questions?
Please e-mail us at EncinitasMarketing@Lazyacres.com