Description
Science mixed with candy, is there a more fun combination!?
---
This amazing Halloween event is not only yummy but also interactive. Kids participate in themed interactive stations and get to make their own candy to take home!
Stations include:
Dino-World,

Build Your Own Ice Cream Bar

Girl Power, Retro (70s and 80s)

I Dare You (spicy, gross, sour, slime etc.)

Eat My Bubbles

and TV Mania!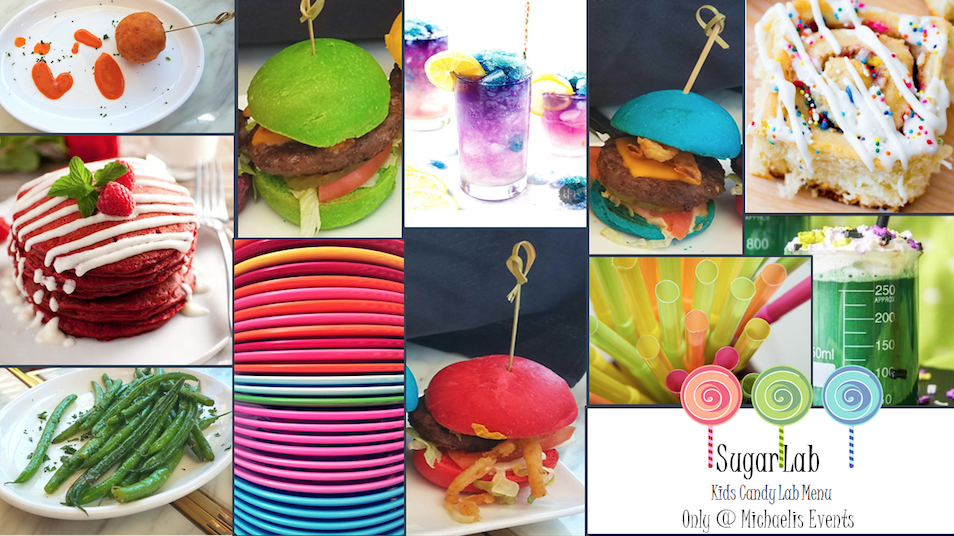 ---
Additional spaces include a kids friendly Signature Beverage Bar! (signature drinks are an additional fee, lemonade and water will be provided for no additional charge), and Dance mania station!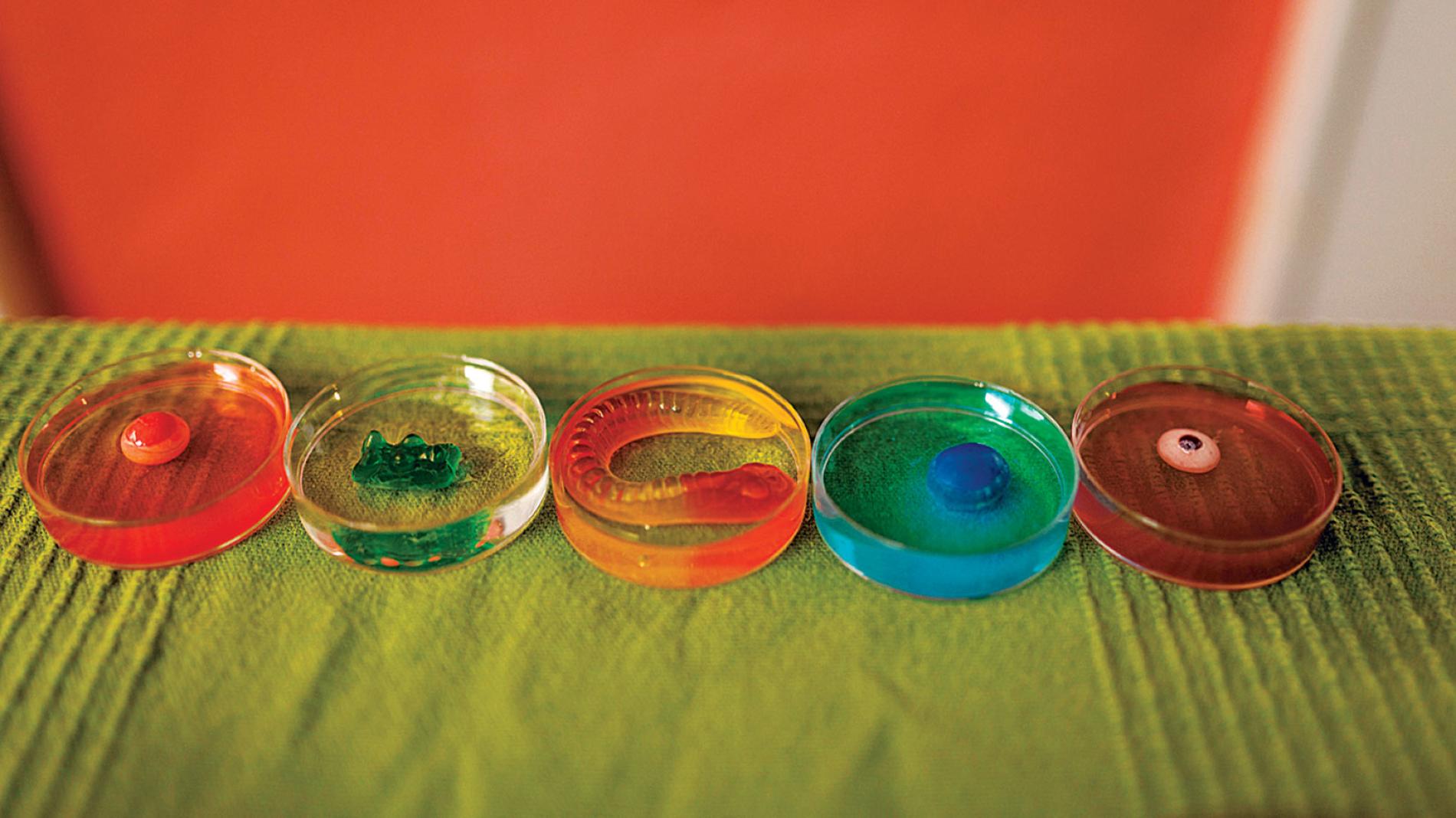 This event also has multiple dates and times to accompany a familie's busy schedule!