Event Information
Location
Friends of the Erben Organ at Basilica of St. Patrick's Old Cathedral
261 Mott Street
New York, NY 10012
* In-Person Event * Kids in grades 1-8 build a real, functioning pipe organ in this live, outdoors workshop. A unique experience in NYC!
About this event
Friends of the Erben Organ is proud to participate in the World Make Music Day 2021 with a series of live in-person events! Kids in grades 1 to 8 are invited to build a real pipe organ with us in the courtyard of the Basilica of St. Patrick's Old Cathedral, and have a look at the historic 1868 Henry Erben pipe organ, a mechanical and musical marvel the size of a New York townhouse.
Space is limited -- Registration required. Masks are required. In case of inclement weather, we will move the organ building workshop indoors.
Video: former participant in our summer music education program, Alyssa Cheatham, describes her experience listening to the 1868 Henry Erben pipe organ. In the background is the Orgelkids USA working pipe organ that Alyssa helped build. This tracker organ works on the same principle as the historic Erben organ, with mechanical connection between keys and pipes, and hand-pumped bellows.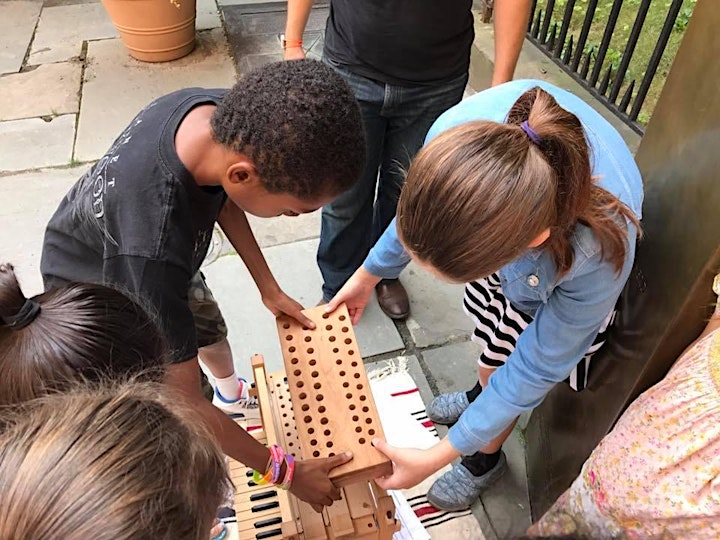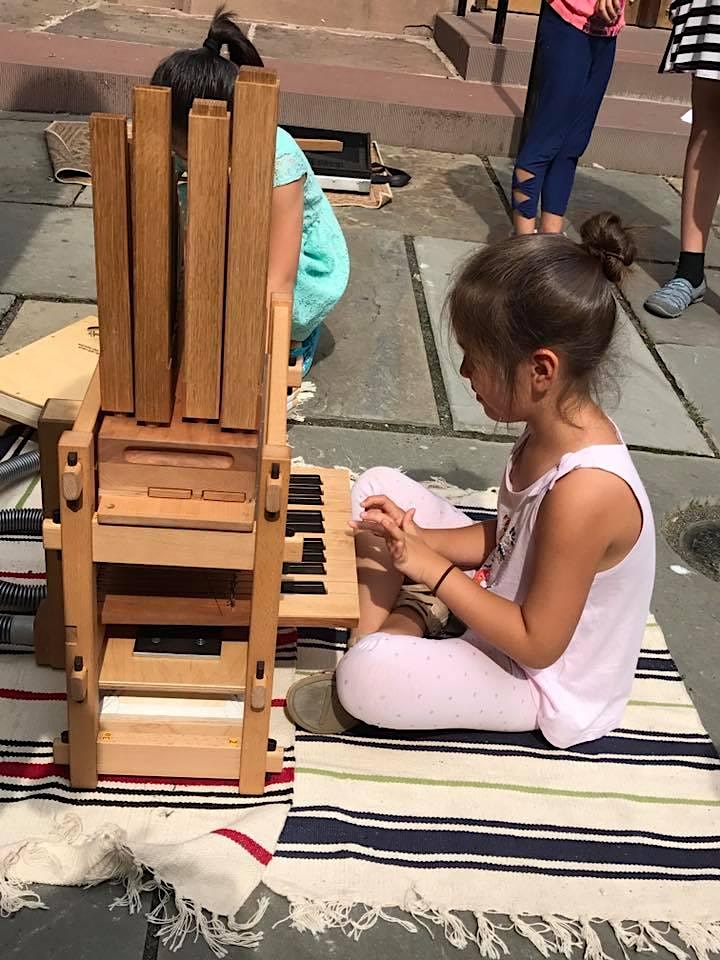 Also don't miss, earlier same day at 1:30 pm, 2:30 pm, 3:30 pm and 4:30 pm! FREE Live Pipe Organ Recitals.
Friends of the Erben Organ (FREO) is a 501(c)3 non-profit organization dedicated to the preservation, restoration, and appreciation of the Basilica's historic 1868 Henry Erben organ and the 1859 Hall & Labagh organ. It produces concerts, runs educational programs, and gives tours which highlight the cultural importance of these living artistic masterpieces.
Donations to help support our mission are greatly appreciated.
Make Music Day marks the start of Erben Organ Days 2021, a series of musical events highlighting the Basilica's historic Erben organ.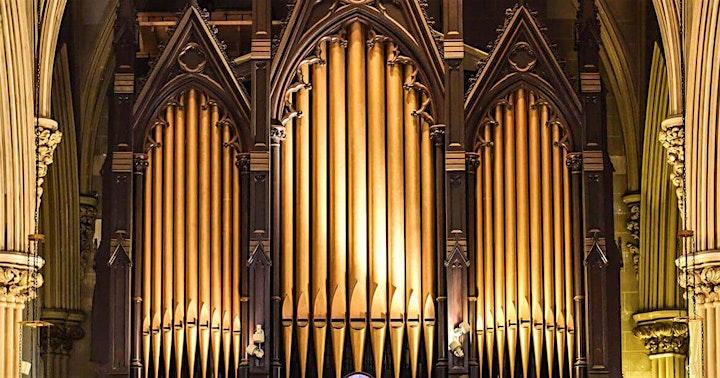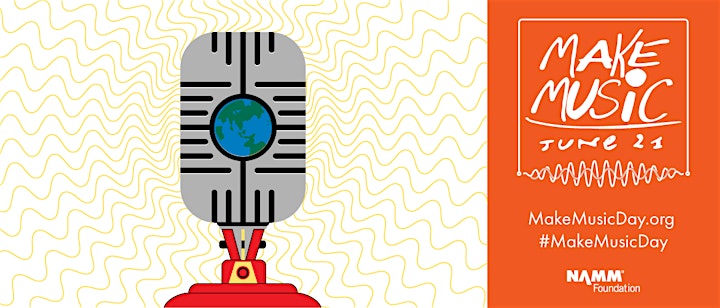 Date and time
Location
Friends of the Erben Organ at Basilica of St. Patrick's Old Cathedral
261 Mott Street
New York, NY 10012