About this Event
Our children face a variety of challenges in their lives, least not are the ones they carry in their hearts and minds. How do we, as parents, guardians and caregivers assist in engaging, encouraging and equipping them for these challenges, and from a place that honors our Christian Faith? It is never too early or too late to take your first steps!
Daniel Kail is a Licensed Pastoral Counselor and owner of Trailhead Christian Counseling in the Roaring Fork Valley of Colorado. With over 20 years of experience counseling children, adolescents, families, individuals and couples, he brings a unique perspective on the challenges we face in our hearts, homes and the culture. This course will give an overview of best clinical practices that honor Christian faith, as well as topics and resources as our kids face their own unique battles in life.
TESTIMONIALS FROM FALL 2018 COURSE:
"I liked the subject of the course, because I'm very interested on anything that helps me as a parent show my kids how to be the person God created them to be. Thanks to Daniel, this course gave me some new insights and tools to implement on my day to day with my daughters."
"Daniel is engaging, tells a lot of personal stories to relate to, and he has a passion to communicate the subject matter."
"Loved it!"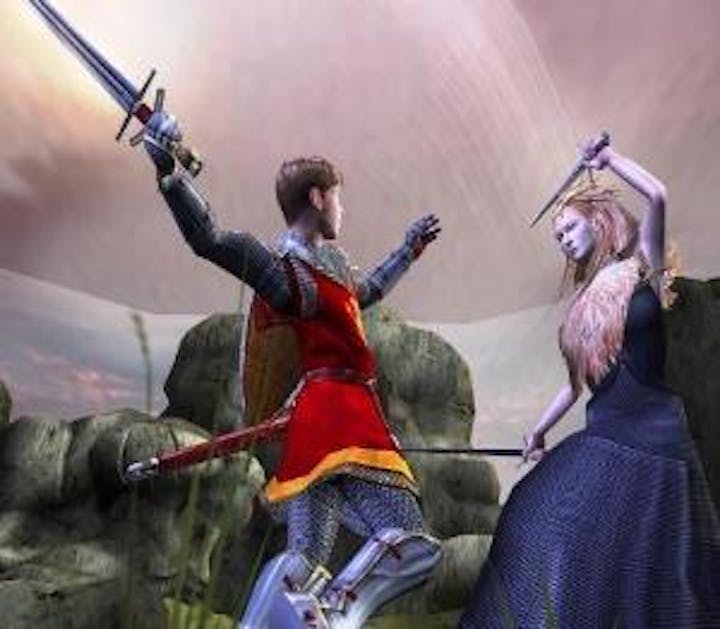 KIDS BATTLING GIANTS: FOR PARENTS AND CAREGIVERS
Saturday, May 11th, 2019
8:30am - 12:30pm
New Hope Community Church in New Castle, CO