Description
Con regocijo el ARMY Of The LORD presenta por primera vez a ARMY OF THE LORD KIDS - "INVASION TERRITORIAL".
Con grandes expectativas le damos la bienvenida a las Generaciones que se levantan con poder a expander el poderoso Reino de Los Cielos. En esta primera misión habrán 3 Batallones compuestos por 3 Capitanes, Tenientes, Sargentos y Soldados los cuales todos serán niños entre las edades de los 5 a los 13 años de edad. Los Generales, Coroneles, Intercesoras y los 11 Maestros de los Gigantes de la Tribu de Judah estarán presentes también durante toda la Misión. Sabemos que nuestro Dios es un Dios de pacto y la manifestación de lo Sobrenatural sobre todo aquel que tome su lugar en el Ejército del Señor no se puede esperar.
Toma tu lugar....
Joel 2:28 Y sucederá que después de esto, derramaré mi Espíritu sobre toda carne; y vuestros hijos y vuestras hijas profetizarán, vuestros ancianos soñarán sueños, vuestros jóvenes verán visiones.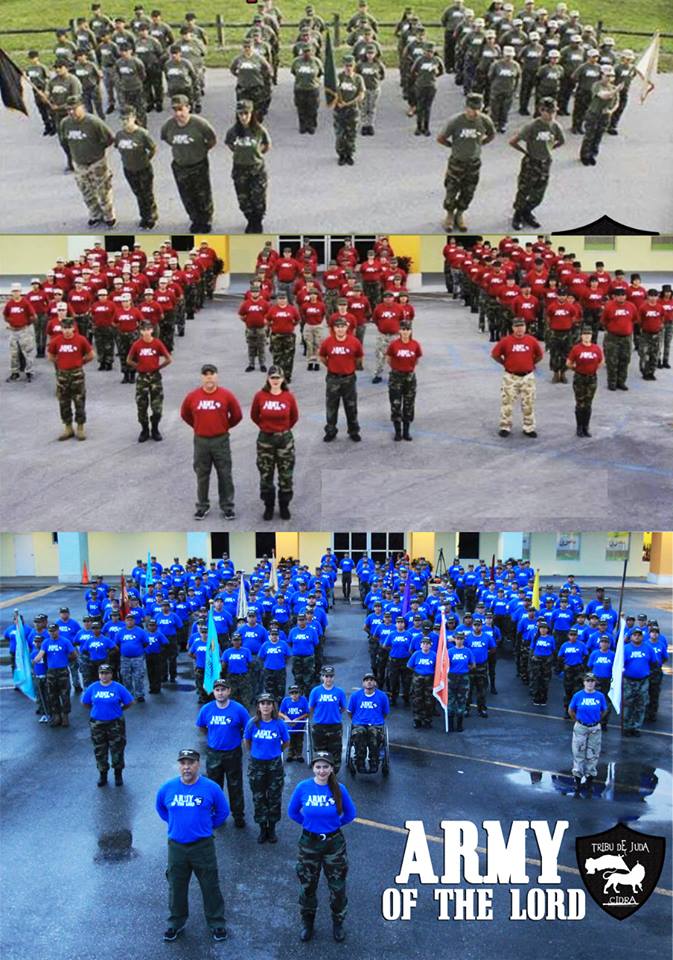 Con un trabajo, desde el Amor de Jesús, se visitan a los desamparados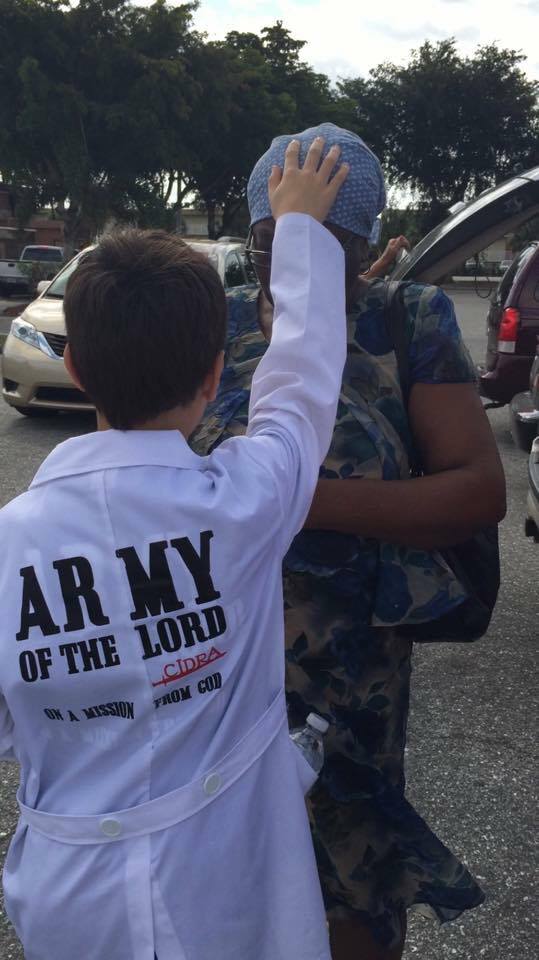 Visitan a los ancianos!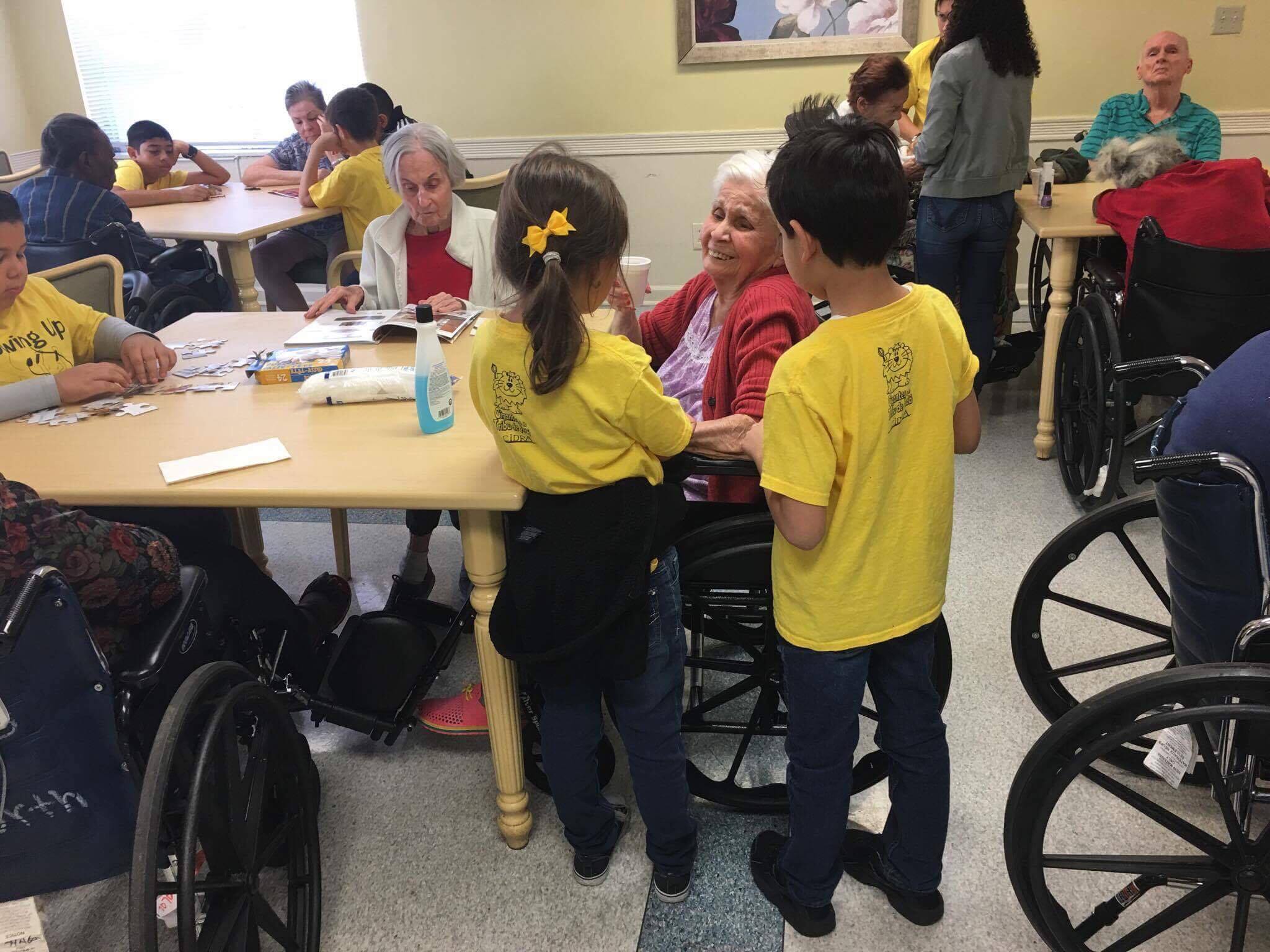 Adultos son impactados por la palabra de Ciencia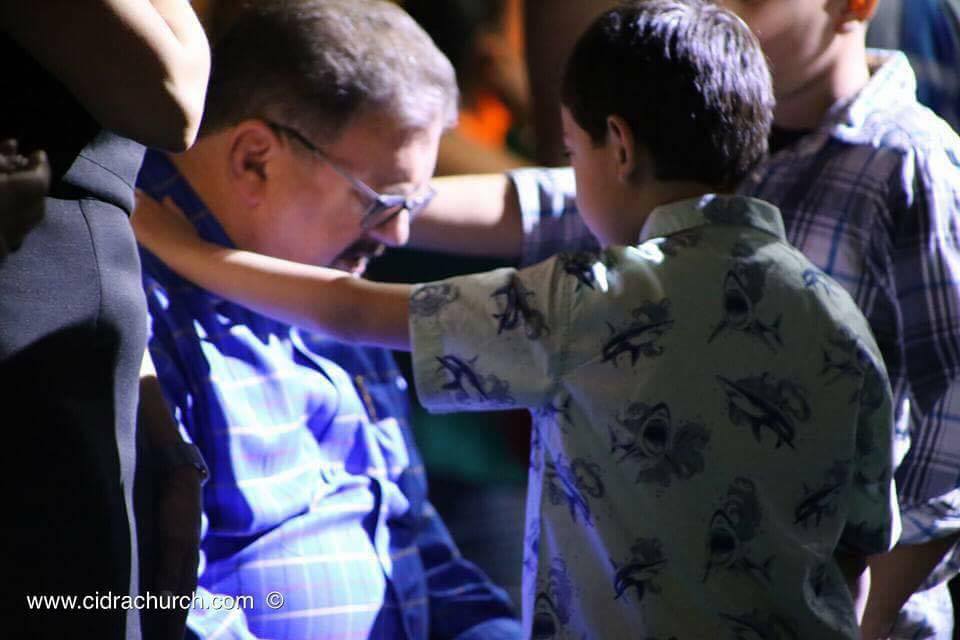 Interceden con Autoridad!!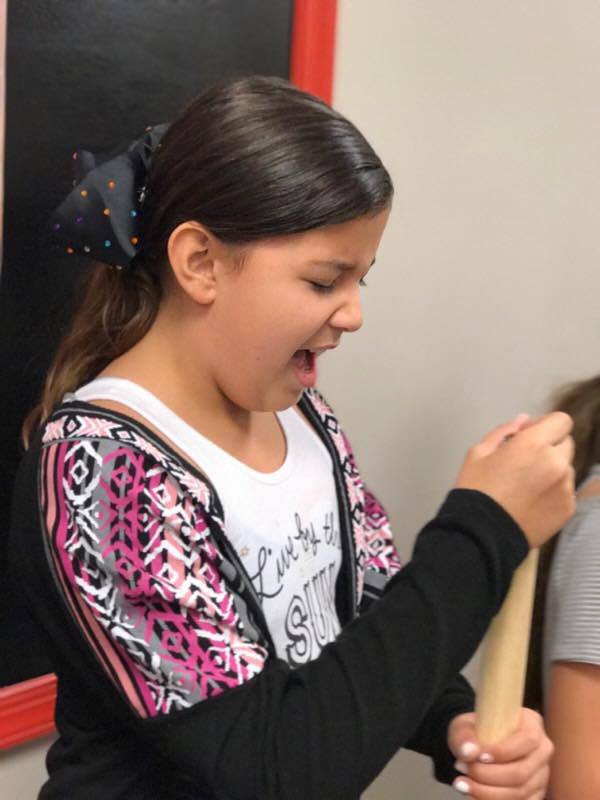 Visitan las Calles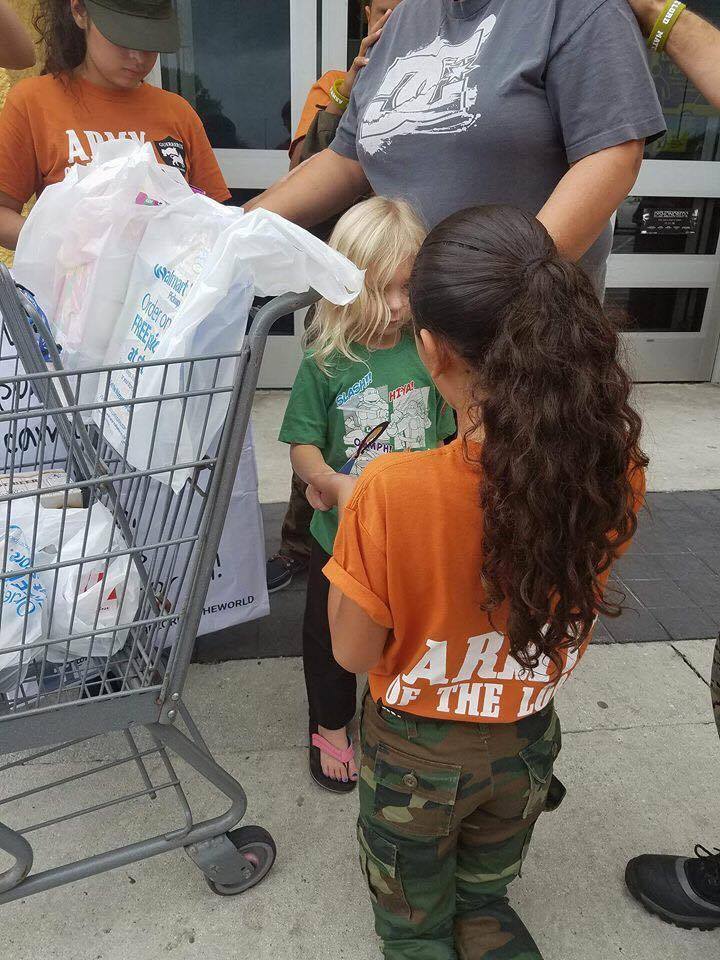 Personas desamparadas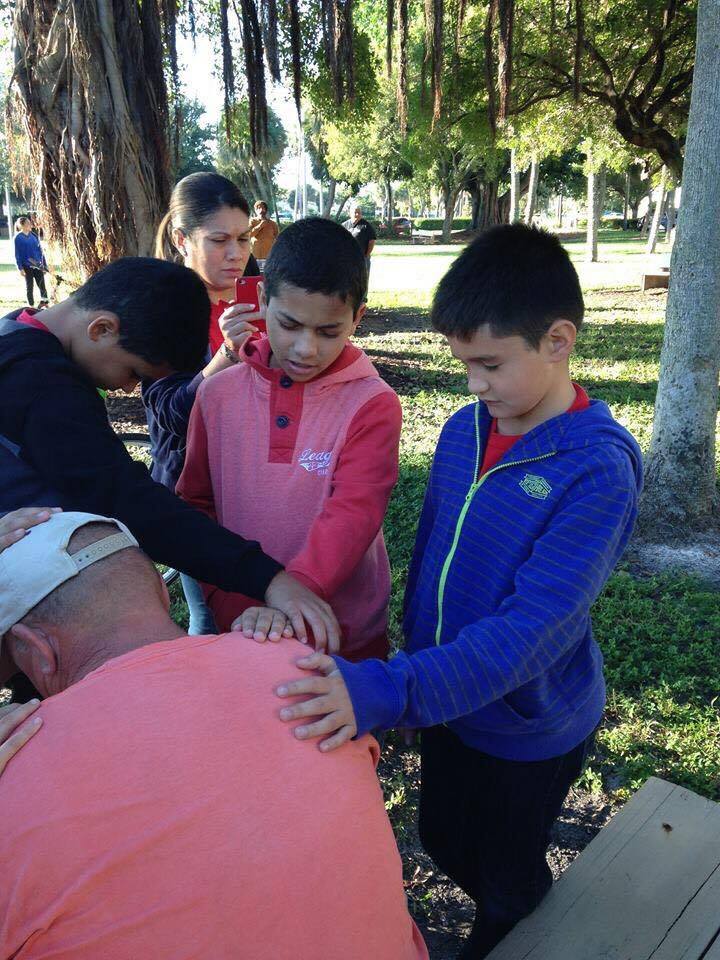 Como ministros de sanidad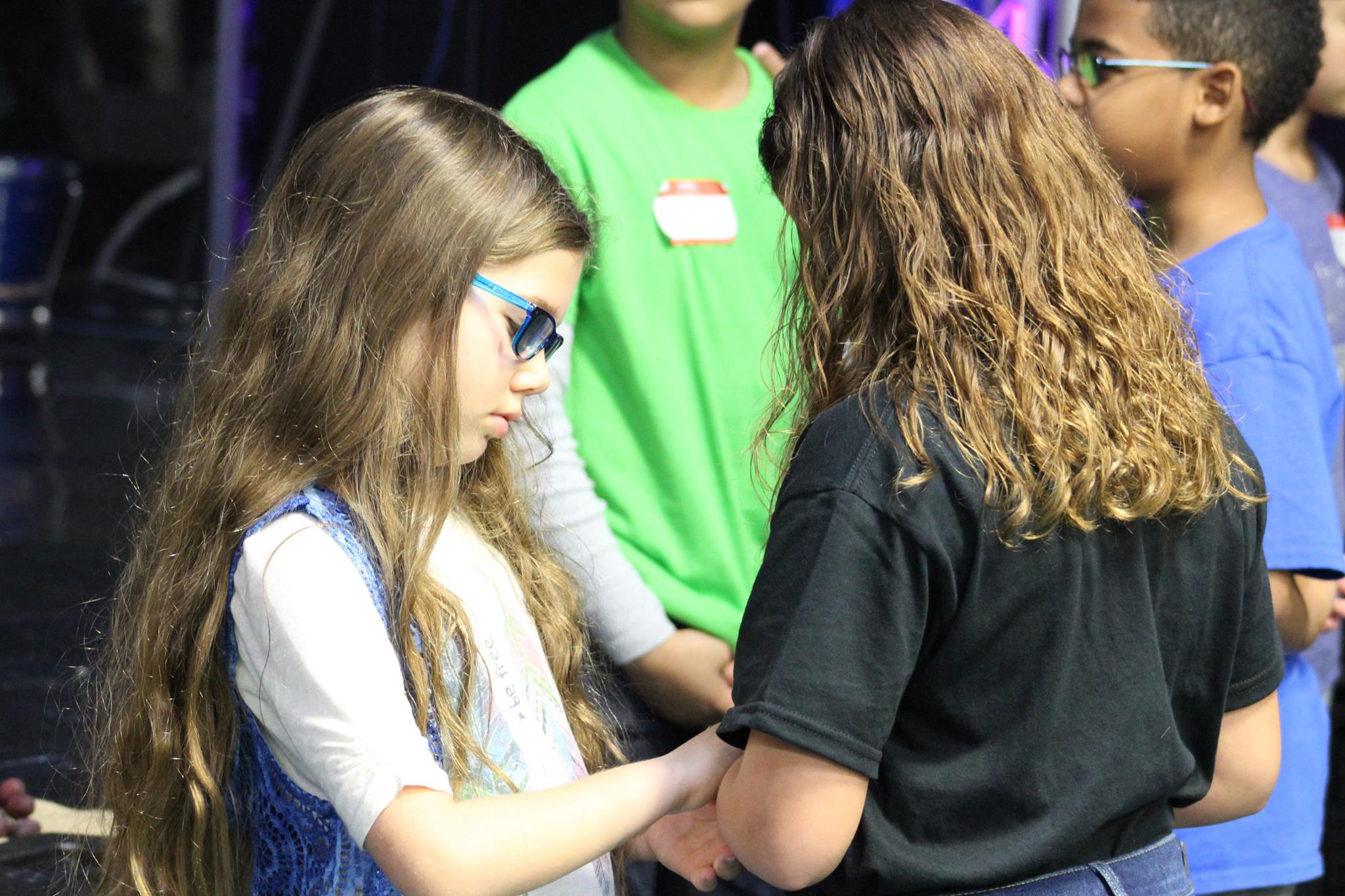 En los semáforos principales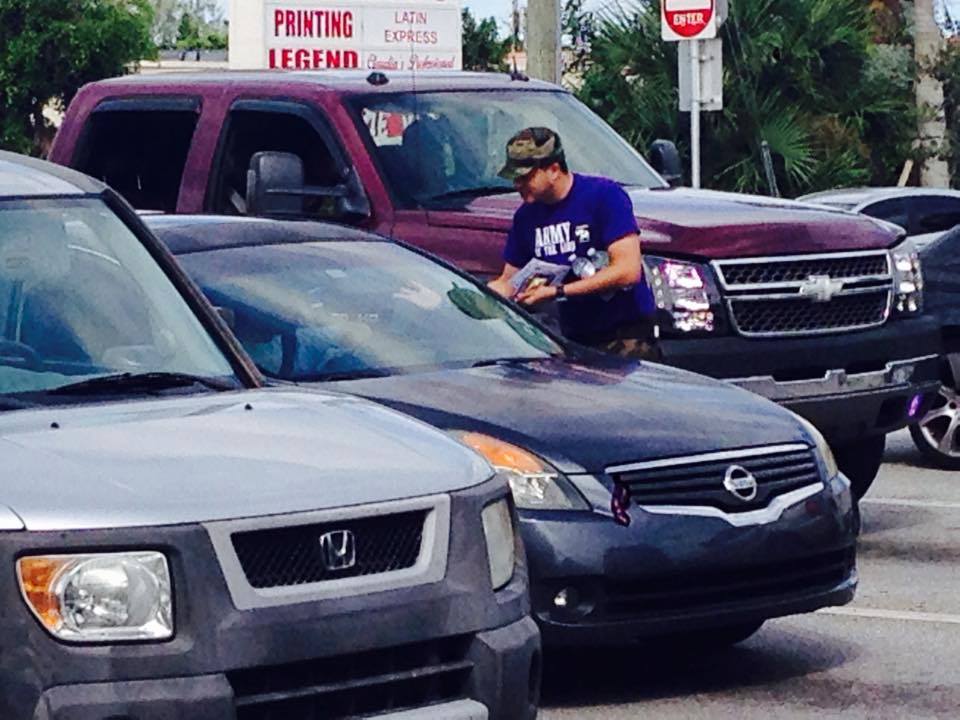 En una misión hacemos mas de 1000 llamadas a nivel internacional, a toda persona que requiera oración por Sanidad Fisica y Espiritual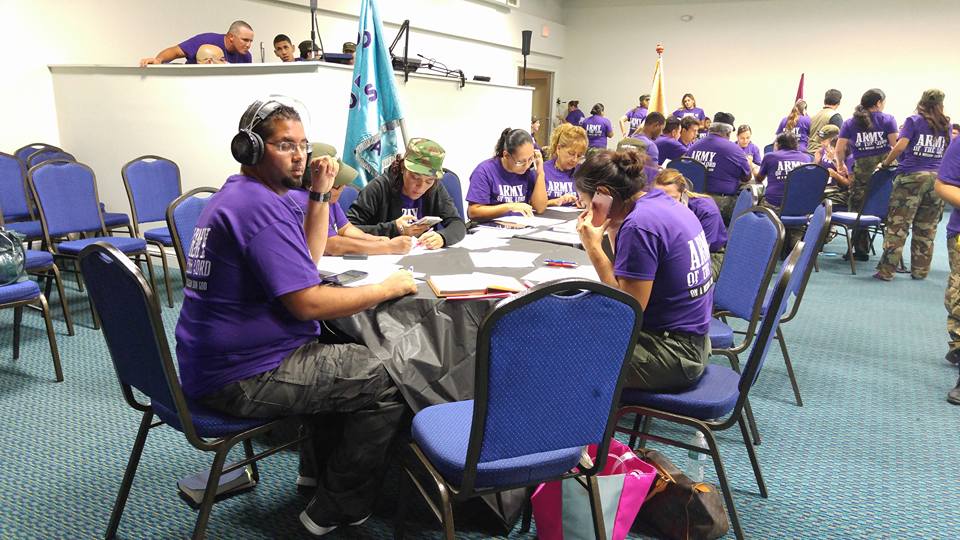 Este año las palabra INVASION DEL TERRITORIO es INMINENTE no solo para el Territorio de West Palm Beach, sino para todo aquel que se enliste en el Ejército y Regrese a su zona de conbate Allí llevará el Empoderamiento!
SABADO 30 DE SEPTIEMBRE

El Army of the Lord está bajo la cobertura de CIDRA Church
TU VIDA SERA TOTALMENTE TRANSFORMADA!
Ruben Arroyo y Gloria Arroyo GENERALES
Adriana Maya Coronel Mayor