About this Event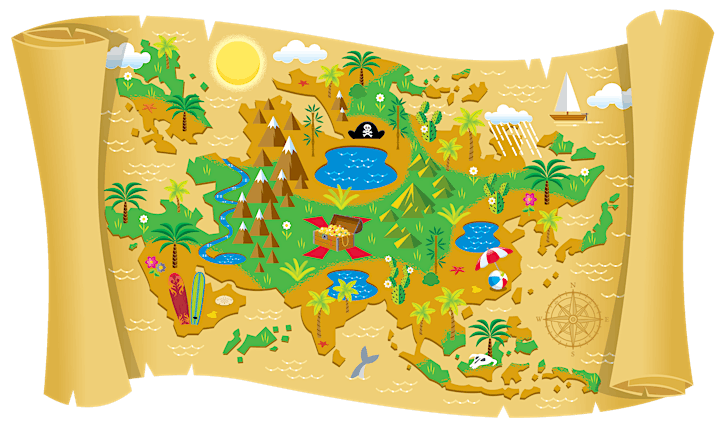 Looking for a fun weekend for kids? Our Kids' Adventure Weekend is open for kids who are PK 4 (4 year old by July 1) through entering grade 6. Kids will play games, eat snacks, hear Bible stories, make crafts and meet new friends!
Friday, July 10: 6pm-8:30 pm Snacks provided, please eat dinner before you arrive!
Saturday, July 11: 9:30am-1:00pm lunch provided. An Extended Day option is available for kids who are rising K-6th graders from 1:00-3:30 pm!
Sunday, July 12: 9:30am-12:00pm snack provided. Parents are invited to attend our 11:00 worship where our kids will sing and share what they learned.
Sunday, June 12: 12:15-2:00pm Family Carnival and Games with a family scavenger hunt!
Kids are you ready for a great weekend of music, games, drama, instruments, arts, sign language and lots of fun? Tickets are limited!
Tickets for the weekend is $15/child. Questions? Contact Angie at adurden@wieuca.org