kidOYO: Fall Semester [Stony Brook University]

Sunday, September 20, 2015 from 10:00 AM to 3:00 PM (EDT)
Event Details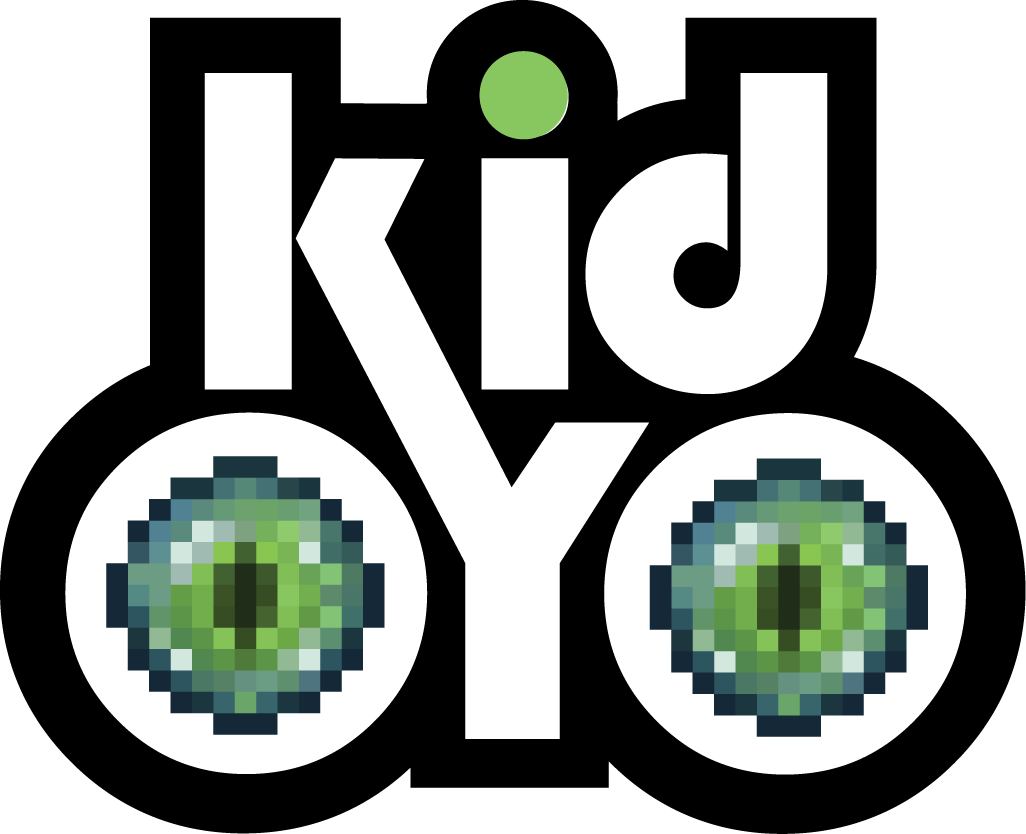 FALL SEMESTER @ STONY BROOK UNIVERSITY
10am to 3pm - SUNDAYS

Returning Students:  All returning kidOYO students will receive notifcation before the semester begins with your level asignments.  Please feel free to reach out with any questions you have leading into the program.
New Students:  The kidOYO fall semester program is designed to accomodate many different skill levels for kids aged 8 - 15.  Beginners will start by learning computational thinking skills through the creation of games, interactive stories and object-oriented programming languages.  As the semester progresses we approach web literacy and each student is provisioned a web-page of their own to build and learn with.  Students will also have the opportunity to learn about digital citizenship and lua programming in the Minecraft EDU platform.
Requirements:  Students are required to bring their own laptop which should have updated versions of Flash and Java.  Windows, Mac and Linux operating systems are all acceptable, though we recommend avoiding the Windows 8 operating sytem if at all possible.  Tablets and iPads are not funcitional as anything other than instructional research/support devices.  Please reach out to info@kidoyo.com with any specific questions you may have.
No prior programming experience is required, however students with programming experience should notate that on the registration forms so that we may reach out to assess the skill level for proper placement.
FAQs:  
Where is class held?  Classes will be held in the Computer Science Building at Stony Brook University.  The best place to park is directly behind the CS Bldg, accessed via Lake Street behind the CS Bldg.  Stony Brook is a huge campus so please familiarize yourself prior to the first day of class.  Maps can be found at this link: SBU MAP
What do students do for lunch?  Each day students have the opportunity to experience lunch on a University campus at the Student Activity Center dining hall.  Students may either bring a lunch or purchase from the cafeteria.  The cafeteria offers a variety of foods including: burgers, pizza, salad bar, sandwiches and a rotating menu of hot food.
Is this a drop off program?  Yes, parents are required to walk students to the classroom and pick up from the classroom but do not need to stay for the program.  Even if you have a teen-ager, you must still walk the students to the program as there is a zero tolerance policy for students under the age of 18 to be unattended.
My child has food allergies, how is this handled? Many of our students have food allergies and during the first few weeks of school, while we get to know our new students, everyone wears a name tag.  Those with allergies will have a special mark on their badge so that mentor/teachers are aware which students will be carrying an epi-pen.  Each morning we ask the students to show us their epi-pen and the location it is stored.  Several of our mentor/teachers have been trained on how to use the epi-pens.
What is your refund policy:  Your registration deposit of $150 is non-refundable.  Full tution payments will be required by September 1st, 2015.

When & Where

Stony Brook University
Computer Science Bldg
Stony Brook, NY 11794


Sunday, September 20, 2015 from 10:00 AM to 3:00 PM (EDT)
Add to my calendar
Organizer
kidOYO/ kidOYO.com
We run programs of multiple types and formats:
Semester-long Programs (Fall/Spring)

Summer Camps

Winter Subject-specific Programs

CodeLI.org Events

FredxCoders.com Events

MinecraftDojo.org Events

Professional Development Opportunities
kidOYO: Fall Semester [Stony Brook University]