Description
The 2 days training will give a comprehensive overview of the most relevant and robust 2D and 3D kidney cell culture models and in vitro tests applications for the assessment of kidney-associated cytotoxicity.
Speakers are from:
evercyte, Medical University of Innsbruck, Environmental Agency Austria, MIMETAS and Biopredic international.
Webinar will be available during the training but for the lectures only. Register now for the training or the webinar; Places are limited. Hotels locations information are provided at the bottom.
FULL PROGRAMME HERE
A social dinner will take place on thursday evening and is included in the registration price.
This training targets in particular:
Technical and scientific staff (from early stage to seniors new to the field)
Lab Participants requirement:
Basic knowledge in cell culture and kidney toxicology is recommended.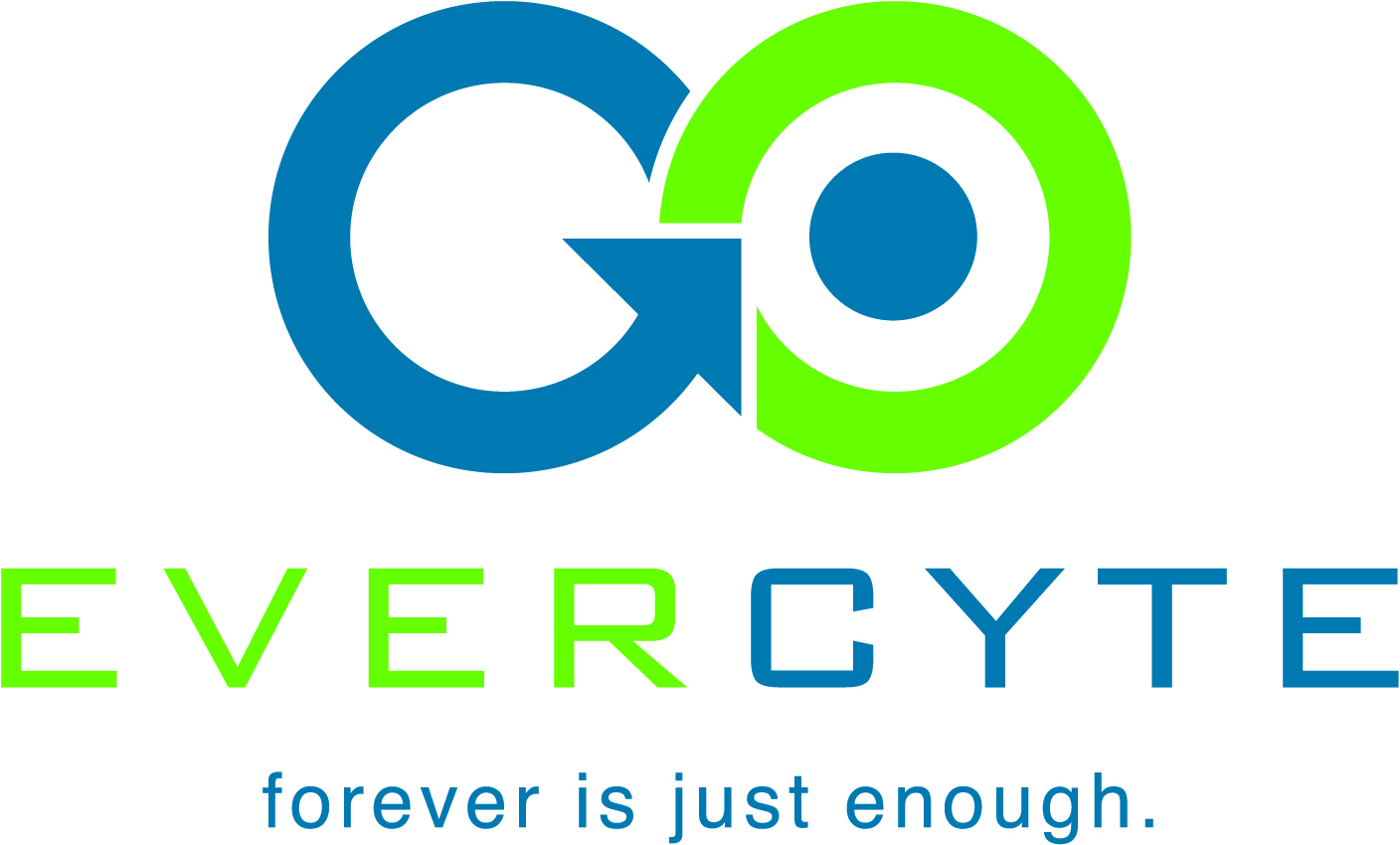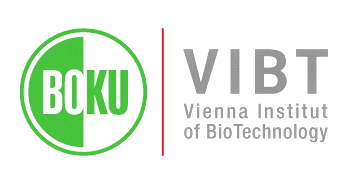 List of Accomodations nearby
Arkadenhof
Viriotgasse 5, 1090 VIENNA
Tel (+43) 1/3100837
office@arkadenhof.com
Around €125
(U6 Spittelau)
Hotel ibis Styles Wien City
Döblinger Hauptstraße 2, 1190 VIENNA
Tel. (+43) 1 90377
Around €75
(U6 Nussdorferstraße)
Hotel ibis budget Wien Messe
Lassallestraße 7, 1020 Vienna
Tel +43 1 2120424
around € 58
(U1 Vorgartenstraße)
HI Hostel Brigittenau
Adalbert-Stifter-Straße 73, 1200 Vienna
Tel. +43 1 3328294
around € 50,00
(1,2 km from Venue)
Motel One Wien Westbahnhof
Europaplatz 3, 1150, Vienna (Österreich)
Tel. : +43/1/3 59 35-0
around € 71
(U3 Westbahnhof)
Motel One Wien Hauptbahnhof
Gerhard-Bronner-Straße 11
1100 Vienna
Tel. : +43 (1) 602000-0
around € 71
(U1 Wien Hauptbahnhof)
Hostel Wien Westbahnhof
Fügergasse 3
A-1060 Vienna
Tel. +43 (1) 5976729
info@westendhostel.at
prices starting with €20
(U6 Westbahnhof)
Organizer of Kidney toxicity testing & best practices
CAAT and CAAT-Europe promise sound scientific synergy involving experts from both sides of the Atlantic to promote the implementation of human-relevant alternative approaches, the advancement of research, and the dissemination of the 3Rs.
Our two day training sessions are hosted all across Europe and are made up of 20% lectures and 80% hands-on-training in the lab. We invite key speakers to present on the Thursday morning, these lectures are also available to watch as a webinar. Suppliers are invited to teach delegates to use their technologies for their own labs.
​
We have a total of 11 training sessions scheduled for 2017 and are busy planning 2018's agenda.