Kiddos (Walkabout - SD Botanical Garden)

Monthly Event - Fourth Sunday of every month: 9:00 AM to 12:00 PM (PST)
Event Details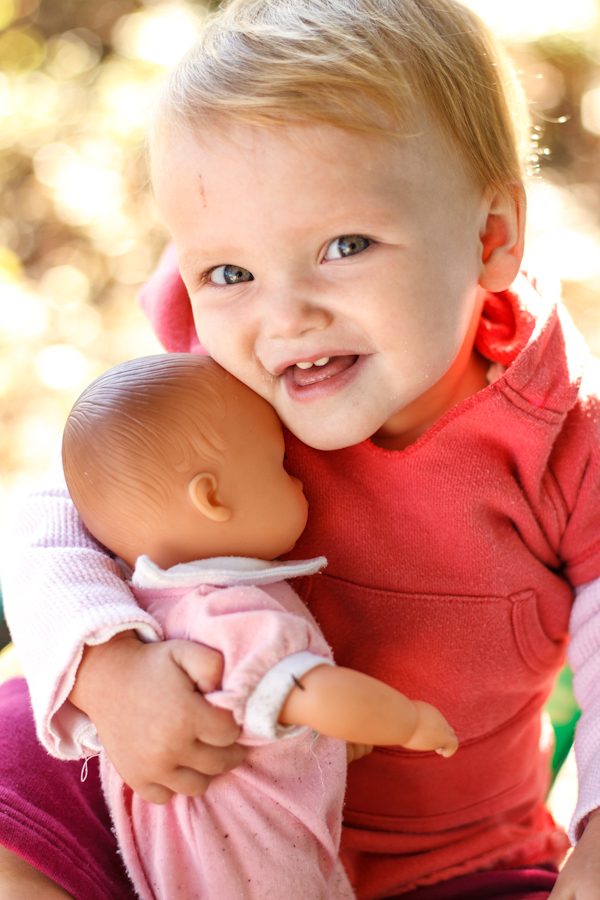 Kiddos (SD Botanical Garden)
Let's face it, for many of us, our kids are the center of our world...especially when it comes to taking photos!  Heck, it's probably why a lot of us bought that expensive camera in the first place.  You will get to practice what you learned in the workshops, plus tackle and overcome many of the common issues we all face when taking shots of our kids.  This walkabout is geared 100% to getting shots of your kids that make you feel giddy they are so good.
This walkabout is limited to only 6-8 parents and their kids.  Also, it is held at the San Diego Botanical Garden (formerly Quail Botanical Gardens).  So, there are a couple of associated costs with the Gardens that are not included in our registration price ($12 entry for non members and $2 parking).  It's a magical place and if you have been there you know...if you haven't, you will be blown away.
So, come join a professional Creature Teacher as they show you how they would approach getting shots of your wiggly, giggly (sometimes not so giggly) kiddos. 
*Remember: Although we will be happy to answer some technical questions about your camera as they come up, walkabouts are not designed to teach you what all the buttons do and why. However, we would love for you to join us at our Amazing Photos In A Snap or Amazing Photos In A Snap...Part Deux! workshops if you need help understanding your cameras functionality.
To Purchase more than one Walkabout at a time and save some mula, visit our Products page and pre-pay.
Where

San Diego Botanical Garden
230 Quail Gardens Drive
Encinitas, CA 92024


Monthly Event - Fourth Sunday of every month: 9:00 AM to 12:00 PM (PST)
Add to my calendar
Organizer
We are all creatures of habit…and our workshops help develop good habits. Let's face it, some things are just easier to learn in person. All of our photography workshops are developed with three things in mind – simple explanations, relevant hands-on exercises, and of course fun.