Event Information
Location
Troubadour
9081 Santa Monica Blvd
Los Angeles, CA 90069
About this Event
KID GIANT
British born, California-based modern rock duo Kid Giant specialise in soaring, radio-ready guitar rock that's drawn comparisons to Coldplay, U2, and Oasis. Kid Giant are Johnny Ashby and Carl Thomson. Johnny and Carl, both originally from the UK, formed the band in Los Angeles earlier this year and already have an exciting and promising future ahead. They write epic songs with anthemic builds and speak about achieving the impossible, feeling like an outsider and coming together. According to British Airways and American inflight Entertainment their debut EP ranks in the Top 25 most streamed releases alongside Adele, George Ezra and Muse. Their debut EP was recorded with Mikal Blue (One Republic, Jason Mraz and Colbie Caillat). Kid Giant will be unleashing their new single "This is Home" in October 2019 ahead of a full-length outing in 2020. "This is Home" features John Waugh of The 1975.
Little Dume
Little Dume is a band of brothers. They are a four-piece group comprised of long-time friends and brothers from Malibu, CA, who have been performing together since age 16. For them, family comes first, and that is heard in their music. Little Dume has sold out every show in Los Angeles including multiple nights at the Peppermint Club, No Name, and Malibu Inn, they have multi-million streams, and have had major film syncs on NBC, Amazon, Disney, and Fox which has organically supercharged their promotion.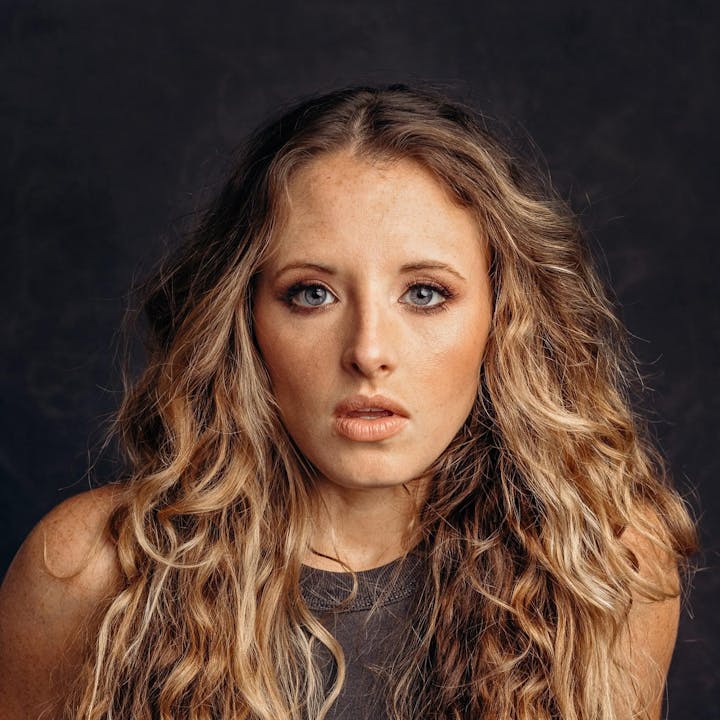 Emily Hackett
Emily Hackett's a songwriter who doesn't just pour her heart into her lyrics—she inspires listeners to reach deeper honesty in their own lives. With easy candor & stunningly detailed storytelling, the Nashville-based artist sheds light on the countless liabilities of being human. Hackett transforms painful feelings into something glorious. That alchemy named her CMT's Next Women of Country. Rolling Stone: "smart meeting-point between early-Aughts pop and the one-name women of the Nineties."
Mike Stocksdale
Mike Stocksdale is an artist you've listened to your whole life, or at least it feels that way. There is familiarity in his melodies, and the honest stories he tells hit home. His ability to translate his personal experiences into relatable lyrics is, in a word, captivating.
Stocksdale is a songwriter to his core. He started writing tunes at the age of fifteen, when he first learned a few chords on the guitar, and he hasn't stopped since. He's been recording and releasing music since the early 2000s, first as lead guitarist and songwriter for the popular Midwest band, Three Minute Mile, and later as a solo artist. His most recent album, Until the Oceans Rise, is a conversational collection of songs blending the best parts of folk, rock, blues, and country. It was tracked live to tape at Moosecat Recording Studio in Los Angeles, and Stocksdale recorded auxiliary instruments and mixed in his home studio in Culver City, CA.
Mike grew up in Playa Del Rey and Palos Verdes, CA, and was an avid basketball player and athlete as a youth. As he grew older, he became more interested in arts and music, eventually studying at Musicians Institute in Hollywood and earning a degree in guitar performance. He is an experienced producer, songwriter, singer, guitarist, and his songs have received multiple television placements and awards.
Performers
Date and Time
Location
Troubadour
9081 Santa Monica Blvd
Los Angeles, CA 90069
Refund Policy