KICKSTARTER PRE-PLEDGE BIRTHDAY BASH for PRODUCER: "RICHARD OLIVER JR."

Saturday, May 3, 2014 from 7:00 PM to 11:30 PM (EDT)
Event Details
You are - cordially - invited to attend the
KICKSTARTER PRE-PLEDGE BIRTHDAY BASH for
"RICHARD OLIVER JR." IMDb: http://www.imdb.me/richardoliverjr 
CEO of ICP Entertainment and the Executive Producer, Actor, Writer and Director of The Rhyme Impersonator Show!.
"A hilarious new half hour comedy series set in new york city featuring original characters and celebrity impersonations"
AFTER YOUR TICKET PURCHASE PLEASE RSVP HERE ON OUR EVENT PAGE AT:  https://www.facebook.com/events/1390299391192625/?source=1
RICHARDS KICKSTARTER PRE-PLEDGE
BIRTHDAY BASH HIGHLIGHTS!
Professional Photos by photographer "Patrick Cashin" https://www.facebook.com/patrick.cashin.14?fref=ts5.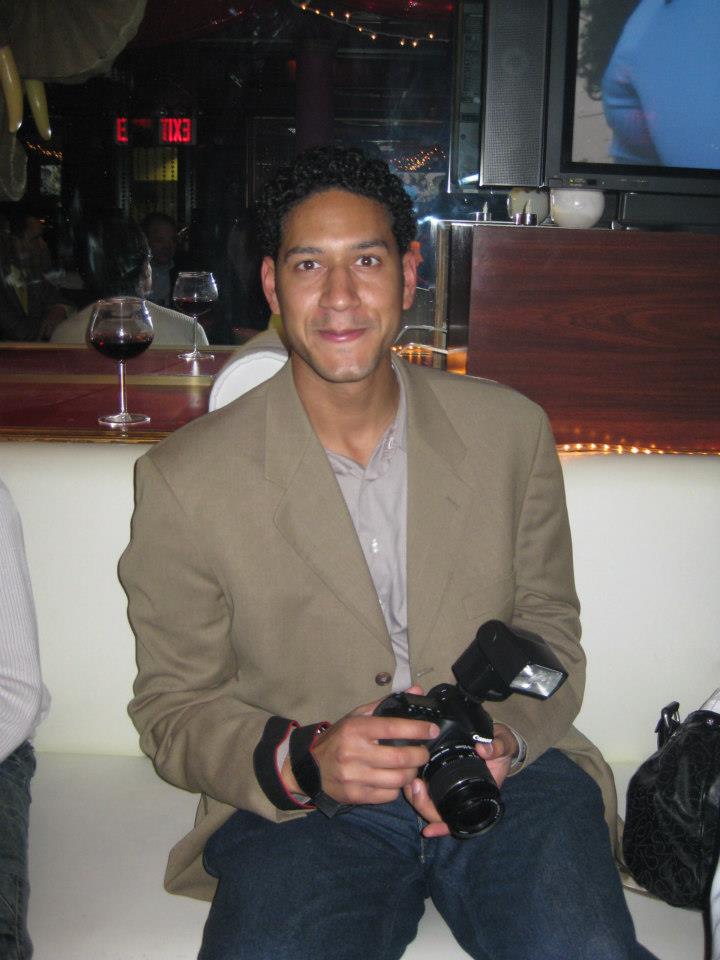 "Birthday Bash Gift Bags" for all of Richard's distinguished guests featuring: A "20% OFF COUPON" on any Manicure & Pedicure, Facial, Massage or Waxing treatment, compliments of our sponsors at "Nail Plaza", Fashion Accessories from designer "Tiffany Zhang" and more surprises to come....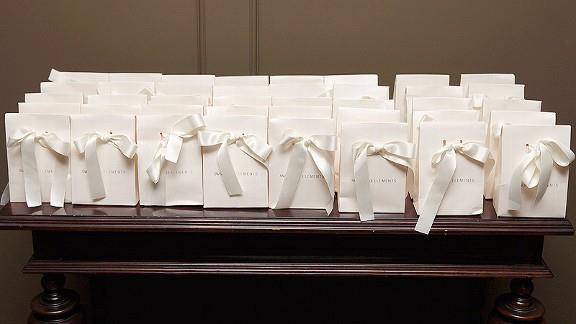 Delicious Mexican Cuisine at one of Richards most favorite spots in NYC:
"TA COCINA"
714 9th Ave,
(Btwn 48th St & 49th St in Hell's Kitchen, Midtown West, Theater District)
New York, NY 10019
http://www.yelp.com/biz/ta-cocina-new-york-3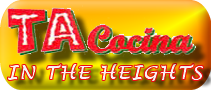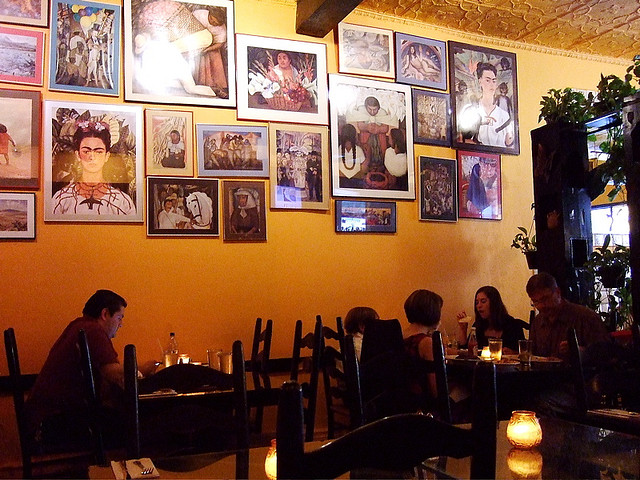 A SLICE OF RICHARD'S DELICIOUS BIRTHDAY CAKE!
"Authentic Jamaican Fruit Rum Cake"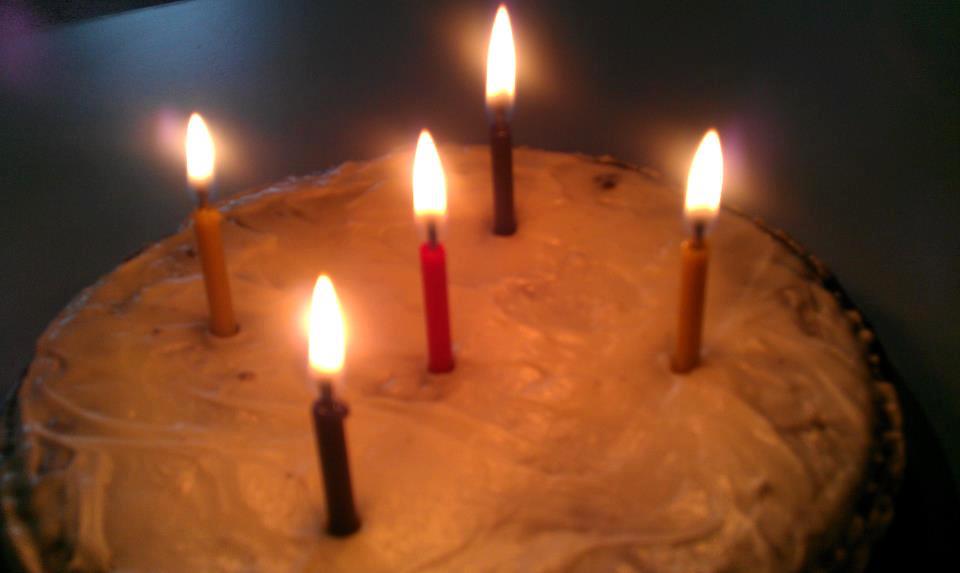 Catered exclusively for Richard's Birthday & White Party!.
Topped with delicious rum sauce and cream cheese frosting you truly cannot eat just one piece of this classic dessert, a true fruit cake connoisseur's delight!
A Private & Soulful R&B Serenade! Performed by Richard himself!
Just to say Thank You to all for attending his Birthday Bash and making it special! :-)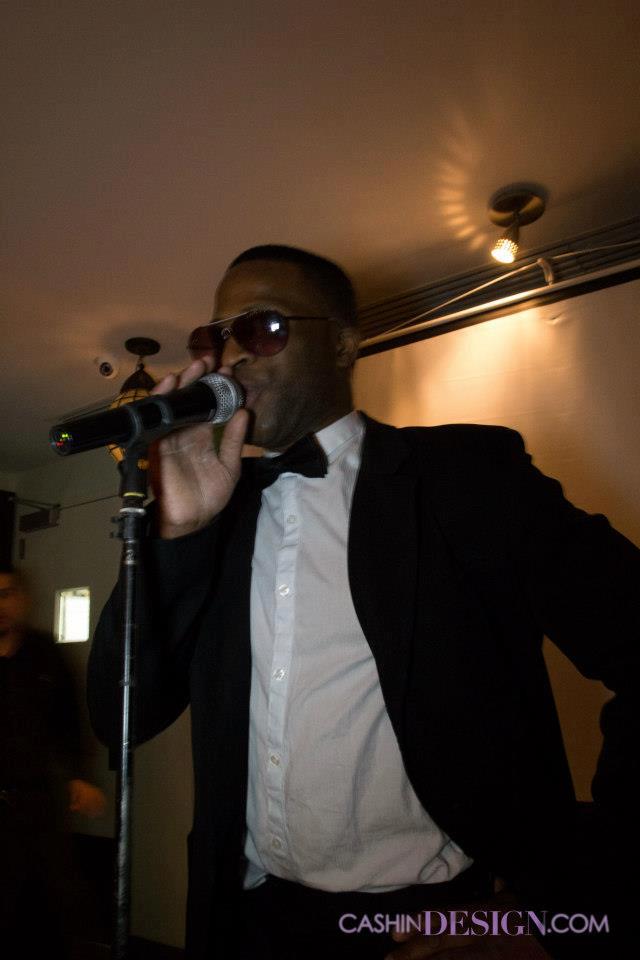 The After Party spot for Richards Birthday Bash will be held at his favorite NYC "HOT" spot:
"YOTEL"
570 Tenth Avenue
New York, NY 10036
GROUP BOTTLE SERVICE PROVIDED WITH YOUR TICKET PURCHASE.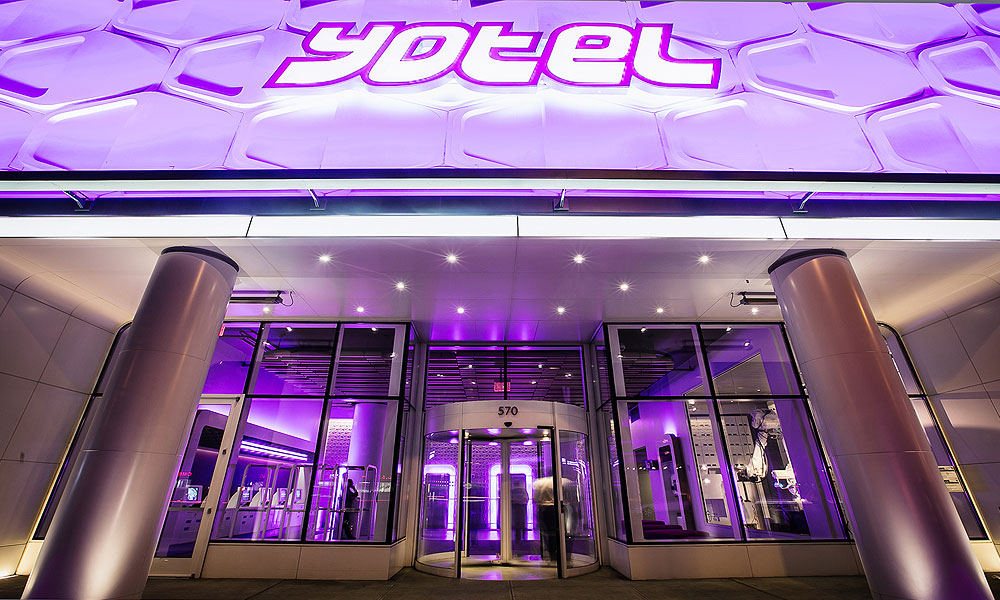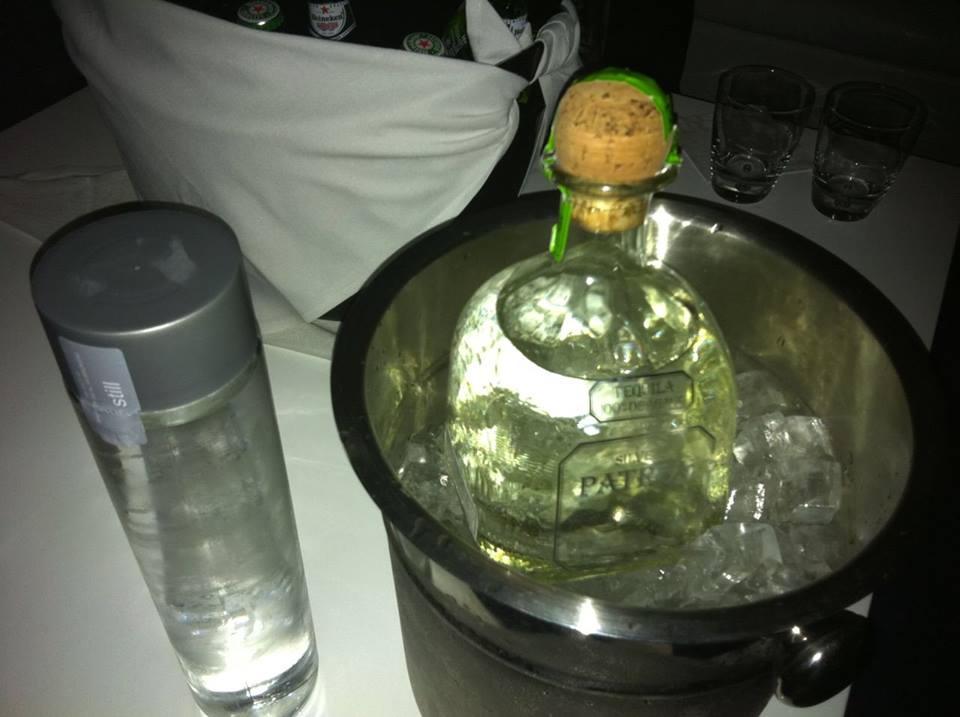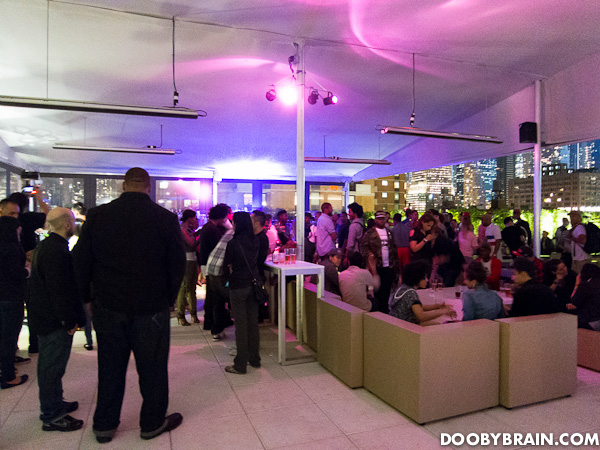 So come out, BRING A GIFT FOR RICHARD aka Birthday Boy LOL, drink, enjoy delicious homemade food and celebrate with the birthday boy Richard in person, and hear more about his amazing comedy show project then party with him in the Limo and also at his Exclusive After Party Spot!. 
This may be your last chance to hang with Richard before he prepares for the May - 2014 filming of his 4th comedy skecth Music Video intro scene for his amazing pilot.
Celebrate the budding success of one of New York Cities hottest emerging new up and coming producers in the TV & Film Industry, this muti-talented nyc born and bred actor, singer, director, screenwriter and producer, plans to once again do up his B-Day in the grand style that his company ICP Entertainment is known for.
MORE INFO ON THE PRODUCER
IMDb: http://www.imdb.me/richardoliverjr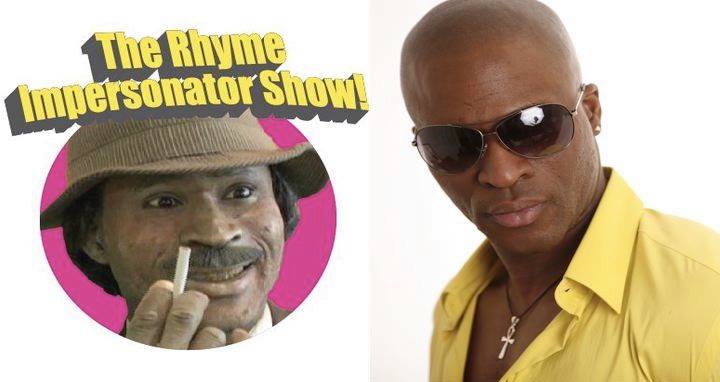 After orchestrating not one but 2 successful Kickstarter campaigns for 13.5k which funded his amazing and ambitious production. Richard has been hard at work ever since with his film crew putting the work in, or as his business mentor P. Diddy says "Locking In".
After his successful completion of 3 comedy sketches, 2 successful NYC Debut Sneak Preview Screenings of 2 of his comedy sketches, 3 Co Producers and 1 "Associate Producers/Angel Investor on board his show, Richard is now seeking more Big Picture Thinking individuals to come aboard his pilot project on a much bigger scale and take advantage of this low risk investment opportunity that is now on the table, and get in on the ground floor level of this very ambitious grassroots project that was created casted and filmed right here in NYC!. A show that is destined to reach great commercial success in both the TV & Film Genre.
If interested in becoming an "Associate Producer" of The Rhyme Impersonator Show, then please contact Veena K. (Kondapalli) via Email at: icpentertainment@yahoo.com or call: (917) 828-2232 
Producing a comedy show production of this magnitude in NYC is a very expensive undertaking, so Richard is asking for the continued support of his family, close friends, cast and crew and all his associates, to invite guests to his Kickstarter Pre-Pledge Birthday Party event, as well as his up and coming monthly NYC screenings, fundraising and charity events.
On behalf of Richard ICP Entertainment and the entire cast and crew of the Rhyme Impersonator Show, WE THANK YOU IN ADVANCE FOR YOUR SUPPORT OF HIS MOST SPECIAL DAY! Shukriyah...
Kickstarter Pre-Pledge Birthday Party Bash
Produced by: ICP Entertainment
Website: http://www.icpentertainment.com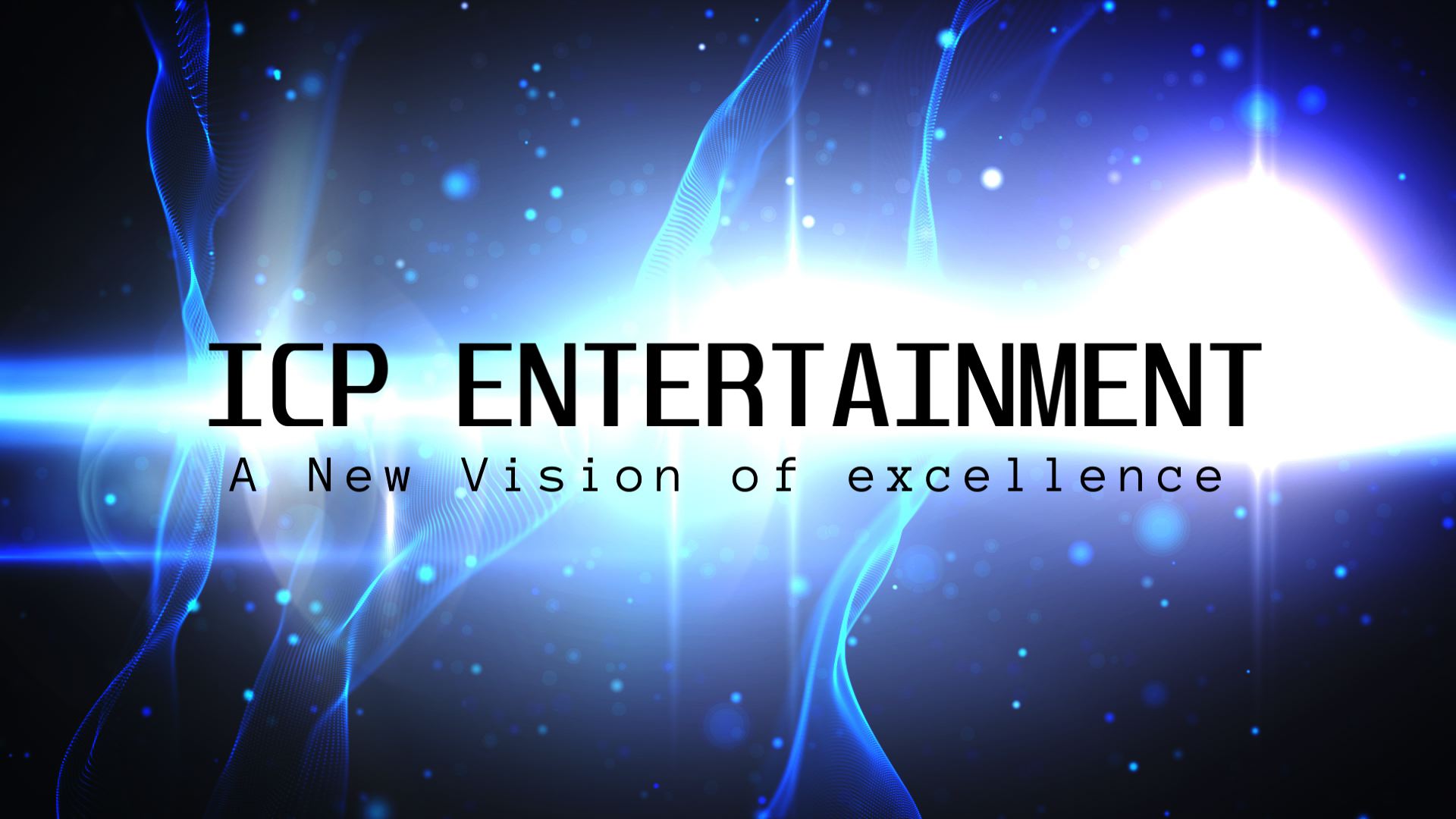 The Rhyme Impersonator Show IMDb Page: http://www.imdb.me/therhymeimpersonatorshow
Richard's IMDb Page: http://www.imdb.me/richardoliverjr
If you LIKE this event then "LIKE US" on Facebook at: http://www.facebook.com/therhymeImpersonatorshow
"SUBCRIBE" TO OUR-TUBE CHANNEL at: http://www.youtube.com/user/therhymeimpersonator
FOLLOW US ON TWITTER: @ https://www.twitter.com/newcomedyshow
FOLLOW US ON INSTAGRAM: @ http://www.instagram.com/therhymeimpersonatorshow
#therhymeimpersonatorshow 
TUNE IN LIVE TO RICHARD'S POPULAR ONLINE PROGRAM ENTITLED: THE RHYME IMPERSONATOR RADIO SHOW - EVERY MONDAY from 6:30pm - 8:30pm at: http://www.blogtalkradio.com/therhymeimpersonatorradioshow
LIVE GUEST CALL IN # (347) 857-4380 
CALL IN AND TALK TO RICHARD LIVE ON THE AIR!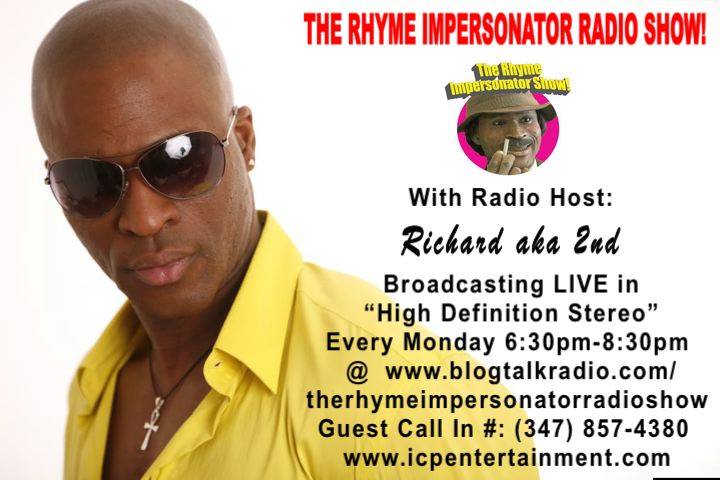 When & Where

TA COCINA
714 9th Ave, (Btwn 48th St & 49th St in Hell's Kitchen, Midtown West, Theater District)
New York City, New York 10019


Saturday, May 3, 2014 from 7:00 PM to 11:30 PM (EDT)
Add to my calendar
Organizer
ICP ENTERTAINMENT
ICP Entertainment is a Multi-faceted production company in NYC providing both the corporate, commercial, and entertainment genres with hi-end Videography, Photography, Graphic Design, Event Coverage, Hosting and Pre & Post production services, along with ingenious Digital and Branded content to help grow and expand their business.
We also host annual events and take great pride in providing creative platforms and opportunities for emerging artists to step out of their comfort zone and nourish their inner talents.
For Rates please Email us at icpentnyc@gmail.com or Call/Text: (212) 470-0871
LIKE US on Facebook at: www.facebook.com/icpentertainment
FOLLOW US on Twitter and Instagram
www.twitter.com/icpentnyc
www.instagram.com/icpentertainment
Website: www.icpentertainment.org
KICKSTARTER PRE-PLEDGE BIRTHDAY BASH for PRODUCER: "RICHARD OLIVER JR."