Kickstarter Launch Party & Fashion Show for The Rhyme Impersonator Web Series!

Friday, March 11, 2016 from 6:30 PM to 10:00 PM (EST)
Event Details
ICP Ent. - cordially - invites you to attend the Friday March 11, 2016 KICKSTARTER LAUNCH PARTY & FASHION SHOW FOR THE RHYME IMPERSONATOR SHOW -WEB SERIES! 
(ONLINE LAUNCH TIME 12:01am at www.kickstarter.com/profile/rhymeimpersonator)

"A hilarious new comedy show series set in new york city, featuring original characters and celebrity impersonations"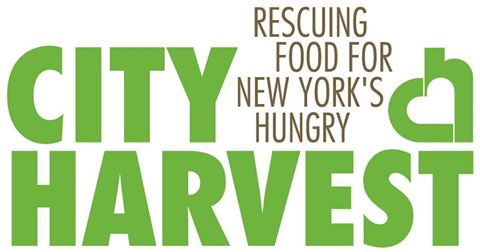 A portion of the proceeds from our "KICKSTARTER LAUNCH PARTY" will be donated to City Harvest (www.cityharvest.org) 

The event will be held at the famed 
PRODUCERS CLUB THEATER
358 W 44th St, NYC 10036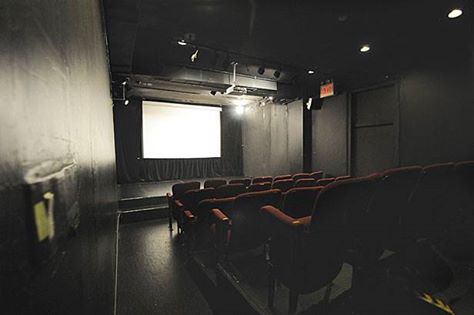 And will be hosted by entertainments next renaissance man: Richard Olivier Jr. (http:// richardolivierjr.com)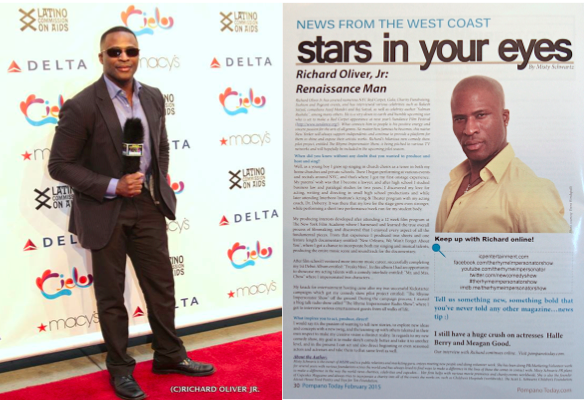 Celebrity Host, CEO of ICP Ent. and the Executive Producer and Director of the
"HIT" Comedy Web Series entitled: 
The Rhyme Impersonator Show! (THURSDAYS 3:00pm EST) at: http://www.youtube.com/therhymeimpersonator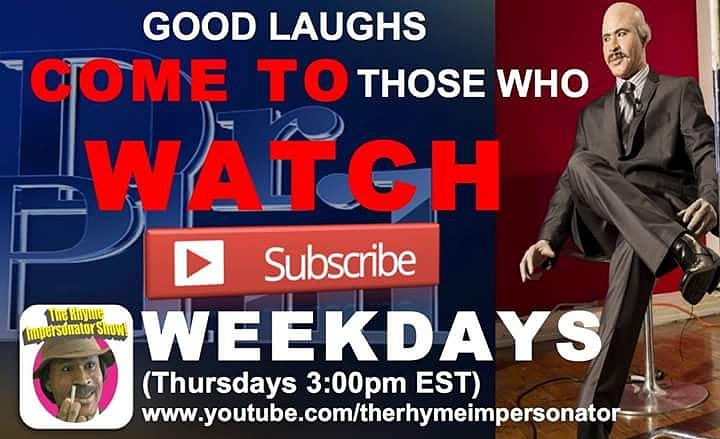 The event will also be co-hosted by the Associate Producer of the web series:
Veena Kondapalli 
(CFO of ICP Ent. and Associated Producer of The Rhyme Impersonator Show!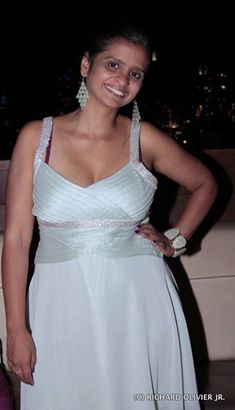 Veena is also a Published author of a book entitled:
"Wandering Thoughts" http://amzn.to/1RRjcMV)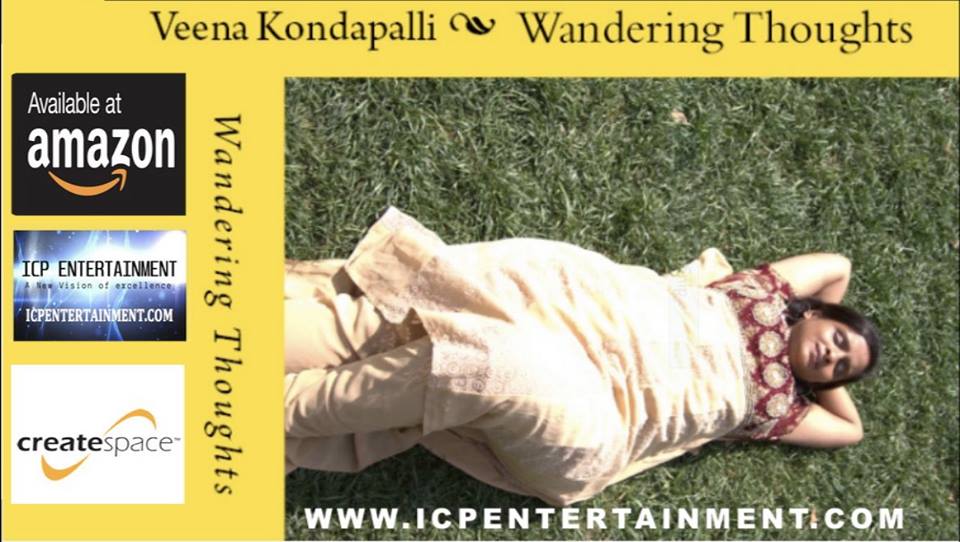 LAUNCH PARTY HIGHLIGHTS: 
1. V.I.P TICKETS: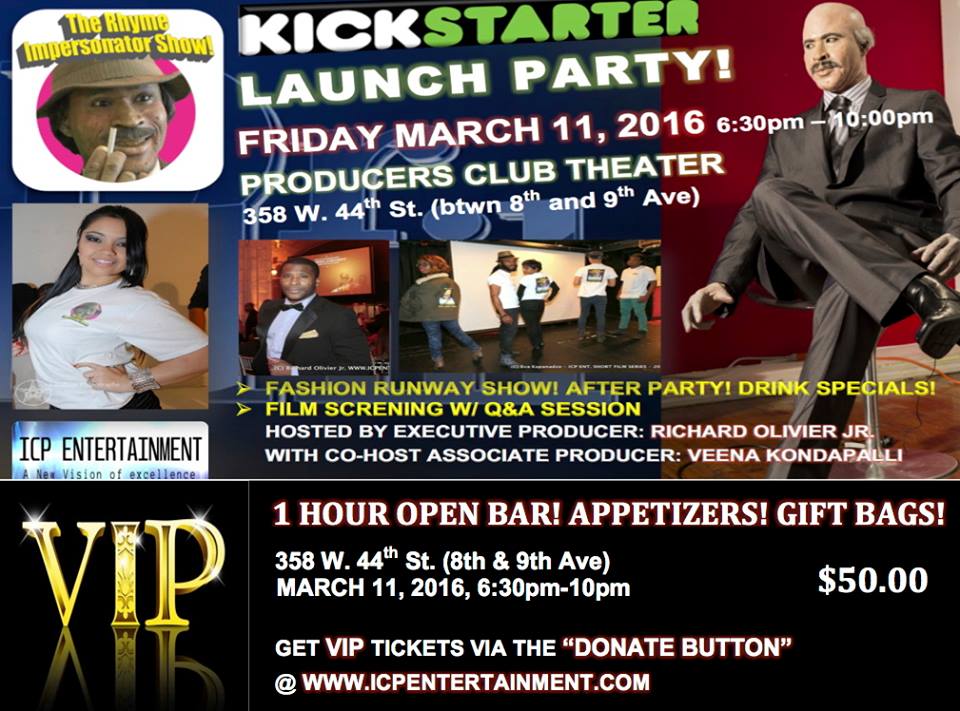 (INCLUDES A 1 HOUR OPEN BAR @ THE AFTER PARTY!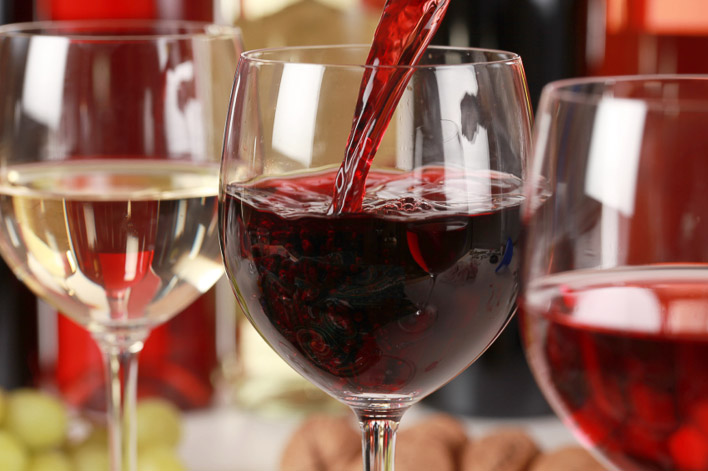 HOT FASHION RUNWAY SHOW! Featuring the beautiful and talented "Gabriela Panduru", The official Model and coordinator of our Featuring models from this years NEW YORK FASHION WEEK 2016, who will modeling the new T-Shirt, Hoodie and Spring Jacket Line collection for The Rhyme Impersonator Show!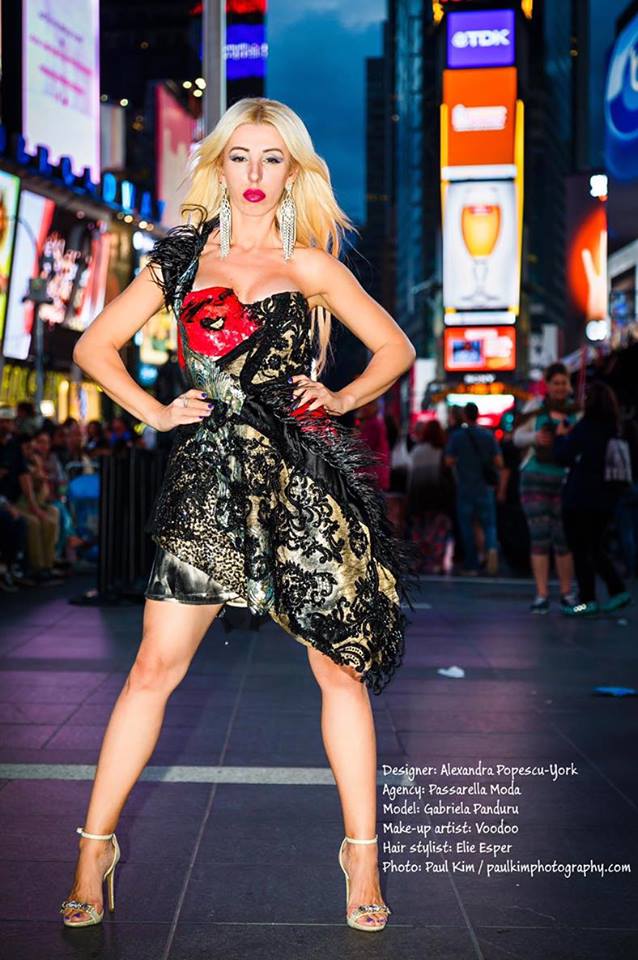 YES! Gabriela and her Models will grace the runway to 3 original songs produced for the Shows official Comedy Show Web Series entitled: "The Rhyme Impersonator Show Theme Song", "I Keep On Begging", and the "Freaky Mon - Freak Freak Remix"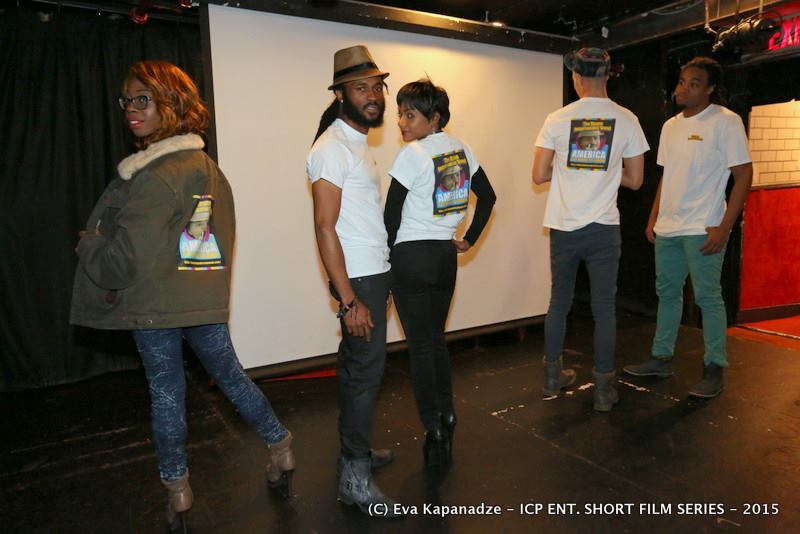 A brief Q&A session with celebrity Publicist Amore Leighton Black (from the famed Apples & Oranges PR Firm) Amore will interview members of the cast and crew and the executive producer and associate producer of The Rhyme Impersonator Show.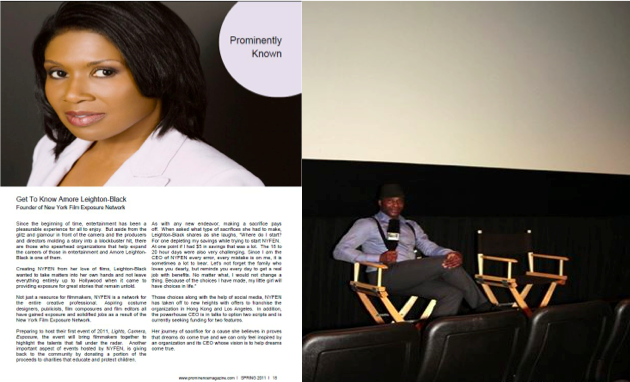 A screening of the shows very 1st Web Series Premiere Episode entitled:"Dr. Phil Saves A Marriage", PLUS The Rhyme Impersonator Show Web Series Promo Teaser..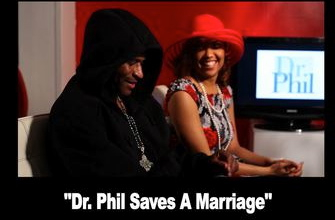 Behind the scene Special Effects Make-up of the shows original character
Mr. Chow from Season 3 of Mr. and Mrs. Chow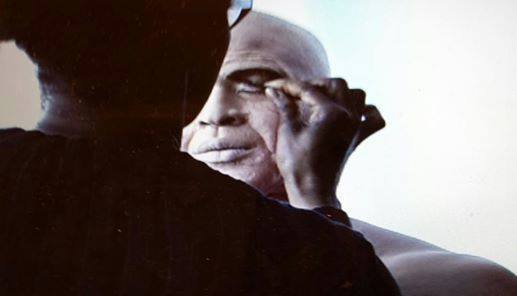 The official Kickstarter Project Video for The Rhyme Impersonator Show!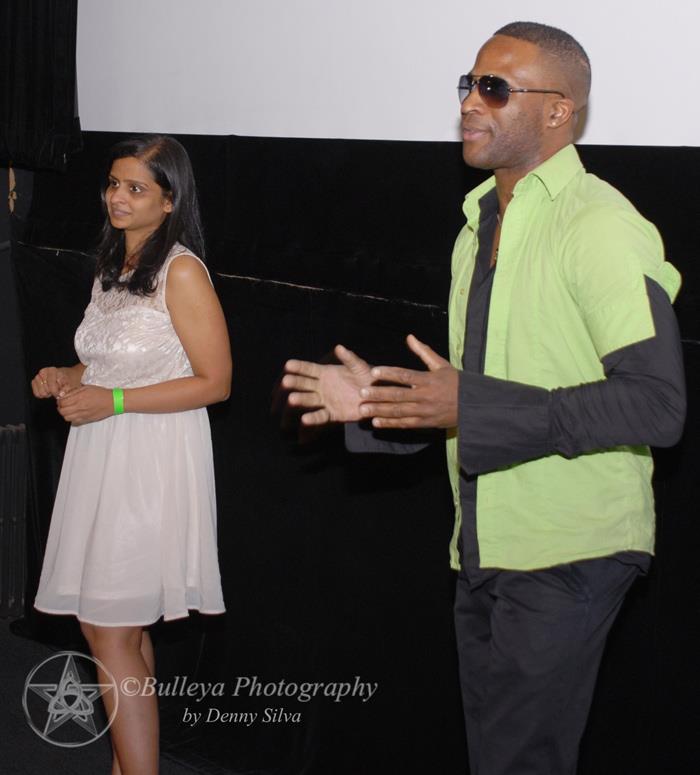 Professional Photos!
What would a Lunch Party Celebration be without photos?. YES! Paparazzi's will be at our event to capture amazing photos of all our guests LIVE on The Red Carpet.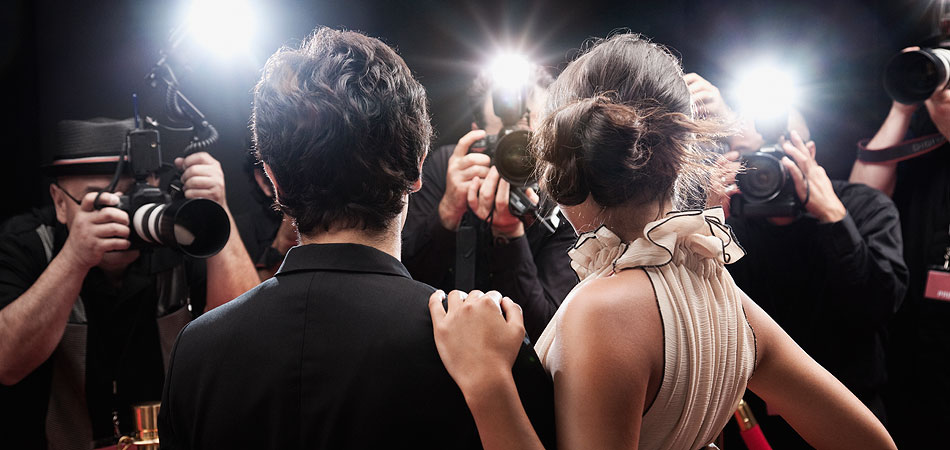 AFTER PARTY WILL BE HELD IN THE PRODUCERS CLUB LOUNGE!
ENJOY DRINK SPECIALS!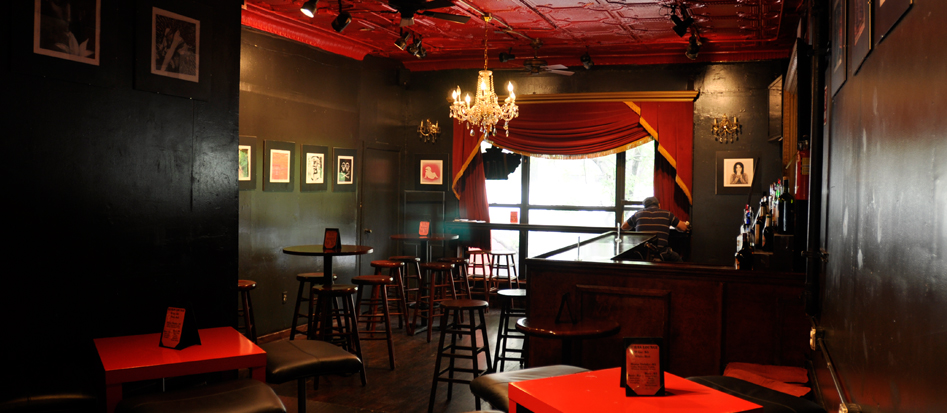 So come out on Friday March 11, 2016 and hear more about our amazing NYC Grassroots Project and NETWORK and take professional photos with the Executive and Associate Producers of the show and members of the cast and crew. And most importantly "PLEDGE" and SUPPORT their project on KICKSTARTER!, AND YOU CAN SAY:
"I AM A "BACKER" OF THE RHYME IMPERSONATOR SHOW!"

OUR CAMPAIGN WILL OFFICIALLY LAUNCH LIVE ONLINE ON FRIDAY MARCH 11, 2015 12:01am on the our Kickstarter Page at: 
http://www.kickstarter.com/projects/rhymeimpersonator

THERE YOU CAN SELECT A "REWARD" OF YOUR CHOICE AND THEN MAKE A "PLEDGE" ON THE SITE. After your pledge YOU will then become a "BACKER" and official family member of "The Rhyme Impersonator Show - Web Series! 

NOTE: (ALL BACKERS FROM THE NYC AREA WILL BE FEATURED OR SELECTED AS EXTRAS FOR SEASON 5, 6 AND 7 OF THE RHYME IMPERSOANTOR SHOW!)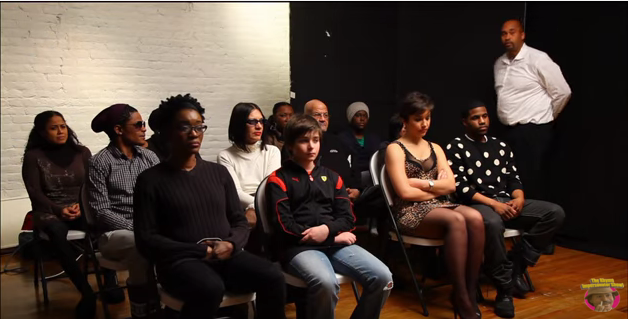 Every Pledge you make will help us continue to pay our film crew, cover our Post Production costs and keep our weekly Web Series moving forward, as we continue to build our buzz strong enough to hopefully attract the attention and get our show picked up by a Major TV Network or Ancillary Market. 

Kickstarter's policy is "ALL OR NOTHING", so if we do not reach our funding goal within the 1 month period, (from Friday March 11th, ending on Friday April 10, 2016) then we get nothing.
WE CANNOT ACHIEVE OUR FUNDING GOAL WITHOUT YOU!.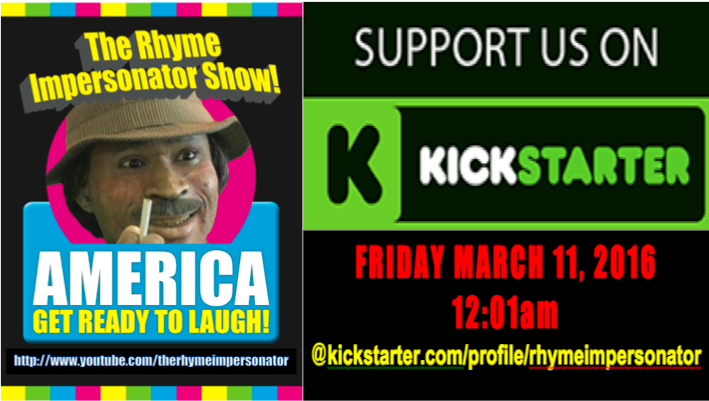 IF YOU CANNOT GIVE MONETARILY, THEN YOU CAN STILL SUPPORT OUR PROJECT BUY SHARING THE FOLLOWING LINK: (www.kickstarter.com/projects/rhymeimpersonator) ON YOUR FACEBOOK, TWITTER, LINKED IN, SNAP CHAT AND INSTAGRAM PAGES, OR BY ANY MEANS THAT YOU FEEL CAN HELP GET THE WORD OUT.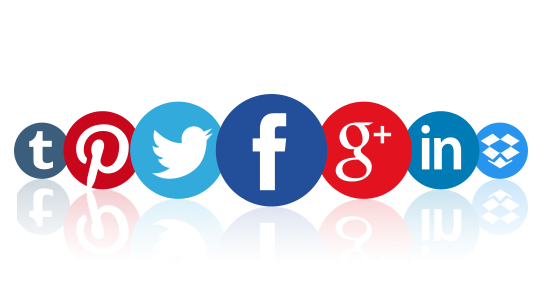 Producing a comedy show web series production of this magnitude in NYC is a very expensive undertaking, so the show is asking for the continued support of their families, close friends, cast and crew and business associates, to attend our 03/11/16 Launch Party and invite guests to our "KICKSTARTER PLEDGE PARTIES" through the course of our 1 Month Campaign.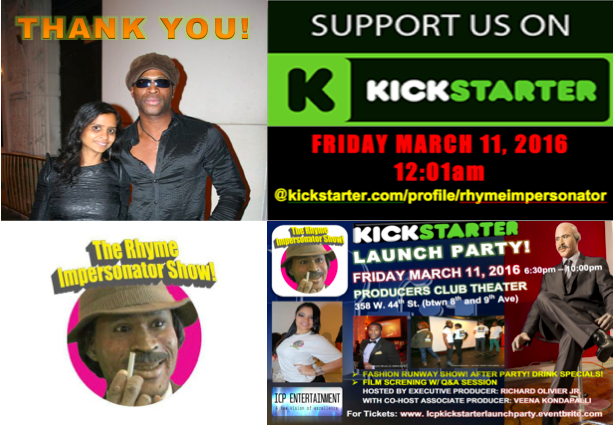 On behalf of the Associate Producer: Veena Kondapalli and Executive Producer Richard Olivier Jr., and the entire lead and supporting cast and crew of the Rhyme Impersonator Show, WE THANK YOU IN ADVANCE FOR YOUR SUPPORT! - Shukriyah...

If you like this event then "SUBSCRIBE" TO OUR YOU-TUBE CHANNEL at http://www.youtube.com/user/therhymeimpersonator
"LIKE US" on Facebook at: http://www.facebook.com/therhymeImpersonatorshow 
"FOLLOW US" ON TWITTER & INSTAGRAM: at https://www.twitter.com/newcomedyshow
http://www.instgram.com/therhymeimpersonatorshow 
The Rhyme Impersonator Show IMDb Page: http://www.imdb.me/therhymeimpersonatorshow

Event Produced by ICP Ent. www.icpentertainment.com
Have questions about Kickstarter Launch Party & Fashion Show for The Rhyme Impersonator Web Series!?
Contact ICP ENTERTAINMENT
When & Where

Producer's Club Theater and Bar
358 West 44th Street
New York, NY 10036


Friday, March 11, 2016 from 6:30 PM to 10:00 PM (EST)
Add to my calendar
Organizer
ICP ENTERTAINMENT
ICP Entertainment is a Multi-faceted production company in NYC providing both the corporate, commercial, and entertainment genres with hi-end Videography, Photography, Graphic Design, Event Coverage, Hosting and Pre & Post production services, along with ingenious Digital and Branded content to help grow and expand their business.
We also host annual events and take great pride in providing creative platforms and opportunities for emerging artists to step out of their comfort zone and nourish their inner talents.
For Rates please Email us at icpentnyc@gmail.com or Call/Text: (212) 470-0871
LIKE US on Facebook at: www.facebook.com/icpentertainment
FOLLOW US on Twitter and Instagram
www.twitter.com/icpentnyc
www.instagram.com/icpentertainment
Website: www.icpentertainment.org
Kickstarter Launch Party & Fashion Show for The Rhyme Impersonator Web Series!