Description
With new projects coming online everyday, Kickstarter is bringing creative projects to life. The Beta City here in South Bend, Indiana is doing the same thing. Sharing, collaborating, and coordinating efforts to welcome transplants to our community and to cultivate our resources.
Kickstarter film festivals are about sharing and cultivating ideas. We will watch 10 Kickstarter projects together. Gathering at a local venue, we will preview curated Kickstarter projects, have a chat about each one, and vote on what we think. The formal part of the evening will last about one hour. Come by, join in, share your thoughts, have a drink with us, and be inspired!
No one is required to back any projects at any time. These are live projects from real people - attendees are welcome to back projects with their own money at any time.
6:00pm Setup for the evening
6:20pm Start first project video
6:20pm - 7:00pm Enjoy the Kickstarter projects, vote with your friends, chat amongst yourselves
7:00pm Finish project videos
7:05pm Have another drink
Location:
The Hammer and Quill
613 E Jefferson Blvd
South Bend, IN 46617
---
Kickstarter helps artists, musicians, filmmakers, designers, and other creators find the resources and support they need to make their ideas a reality. To date, tens of thousands of creative projects — big and small — have come to life with the support of the Kickstarter community. Kickstarter.com launched in 2009. They are headquartered in NYC. In 2015 Kickstarter reincorporated as a Benefits Corporation. The five pillars of their charter are:
Kickstarter's mission is to help bring creative projects to life

Kickstarter's operations will reflect its values

Kickstarter supports a more creative and equitable world

Kickstarter is committed to the arts

Kickstarter is committed to fighting inequality
Kickstarter is an enormous global community built around creativity and creative projects. Over 10 million people, from every continent on earth, have backed a Kickstarter project.
Some of those projects come from influential artists like De La Soul or Marina Abramović. Most come from amazing creative people you probably haven't heard of — from Grandma Pearl to indie filmmakers to the band down the street.
Every artist, filmmaker, designer, developer, and creator on Kickstarter has complete creative control over their work — and the opportunity to share it with a vibrant community of backers.
$4,051,661,435 - T

otal dollars pledged to Kickstarter projects
155,777 - Successfully funded projects
15,609,338 - Total backers
5,088,082 - Repeat backers
Learn more: https://www.kickstarter.com/help/stats
This event is not funded by, in conjuntion with, or in association with Kickstarter.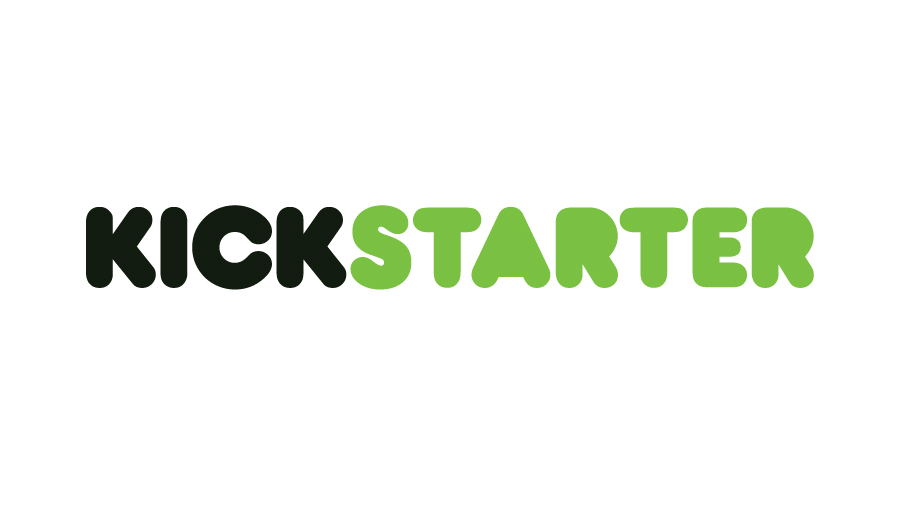 ---
Thank you to The Hammer & Quill for hosting The Beta City's Kickstarter Film Festival. Hammer & Quill is a local bar to relax with a cold beer, cocktail, or glass of wine.
The Hammer and Quill
613 E Jefferson Blvd
South Bend, IN 46617
---
South Bend Kickstarter Film Festival is brought to you by The Mountains.
The Mountains is a midwest design, innovation, and strategy firm.
We are focused on the next step - be that understanding customer segments, building community through programs, bringing a product to market, documenting valuable knowledge within your organization, or deeper engagement with sponsors and donors - our process helps navigate your organization to where you want to be.
We are also leading community through design - our agency consults, hosts events, and invests in programs for impact. Contact us to chat through your wish list, current special projects, and ideas for your organization.