Location
Microsoft New England R&D Center
1 Memorial Dr
Cambridge, MA 02142
Description
Kickstart Your Wedding Season
An event for professional wedding photographers presented by
Photo Nights Boston, Inc.
Make 2013 your best ever wedding season with an evening of ideas, inspirations and easy to implement changes.
Kickstart Your Wedding Season is an educational night for new and experienced professional wedding photographers to help you overcome common challenges and take your 2013 wedding season to the next level. The event will feature tips and suggestions galore from some of Boston's best wedding photographers.
Each of the 8 speakers will present for 10 minutes on topics including lighting, posing, workflow, style, capturing the moment and finding inspiration. You'll get the chance to network with the presenters, fellow photographers and board members from Photo Nights Boston, a non-profit dedicated to promoting photography and public art in Boston.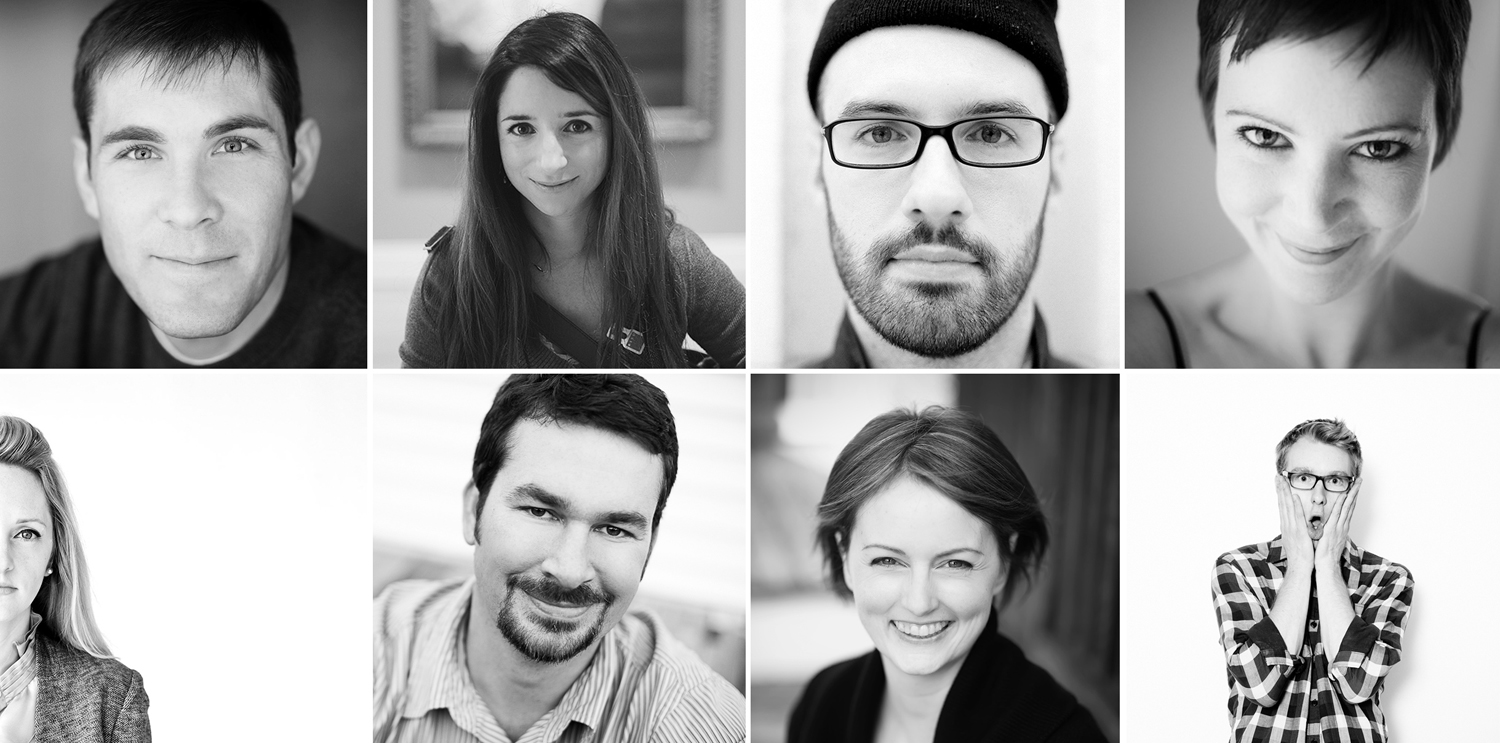 Topics and Speakers include:

There will be some great door prizes and a silent auction to help you get started on your best wedding season yet. Prizes and auction items include:

· One year premium membership to Zenfolio worth $120
· Trial membership and large prints from Pictage
· A $149 Wedding Agreements Package from Nifty Knowledge Rocks
· Massachusetts Sales Tax Guide from Nifty Knowledge Rocks
· One HTML5 site set up fee from PhotoBiz worth $185
· One copy of Action Hub from Fundy
· One copy of RadLab from Totally Rad Actions worth $99
· One album design worth $150 from Ingibers Design
· Two $100 gift certificates to the Album Company
· A $500 product credit from Couture Book
· Two $400 value liveBooks websites
· One $500 Renaissance Albums product credit
· One $100 gift card from LensProToGo

Drinks and appetizers will be available. All proceeds from the event will benefit Photo Nights Boston. For updates on the event, follow Twitter hashtag #pnbwed and to find out more about Photo Nights Boston, visit photonightsboston.com