About this Event
[Ⓝⓞⓣⓘⓒⓔ - 𝐖𝐨𝐫𝐤𝐬𝐡𝐨𝐩 𝐑𝐞𝐬𝐜𝐡𝐞𝐝𝐮𝐥𝐞]
Based on our PM announcement yesterday (16/3/2020), the Malaysian government has decided to implement the Movement Control Order effective from 18/3/2020 - 31/3/2020.
In line with this announcement, we are regret to inform you that all the masterclass / workshop has to be postponed. We understand that this change may cause great inconvenience for you and are sincerely sorry. The masterclass / workshop will be carried out once the situation improves.
Once again, thank you for the patience and understanding. We look forward to seeing you soon.
This is a critical moment we are facing globally. With the situation evolving quickly we must all do our part in slowing the spread of #coronavirus.
Let's us all do our bit and practice good hygiene, social distancing and #stayathome to flatten the epidemic curve.
Should you have questions, please contact us at +➏⓿ ➊➋-➋➊➋ ➐➐➒⓿. We thank you in advance for your patience during this time of high communications volume with our team.
#stayhome take care & stay safe!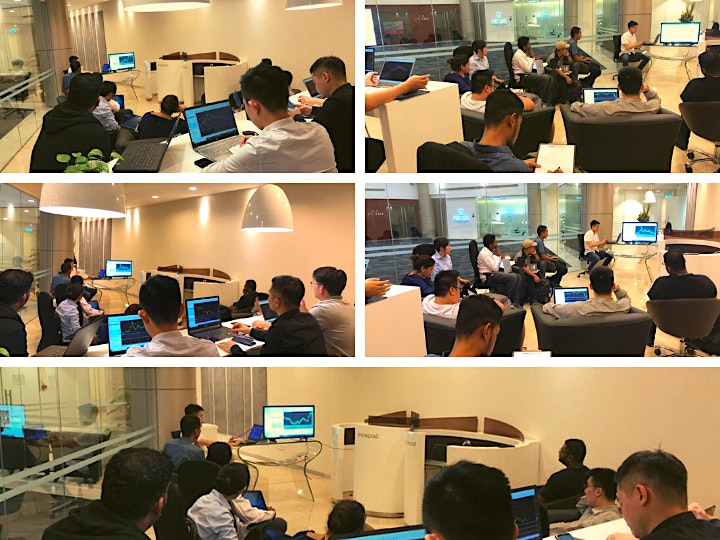 Is your job really secure? We often hear about the importance of diversifying our investments, but diversifying our income streams is just as important, particularly in difficult economic times.
Do you have a side hustle like nearly everyone else? Generating income (along with minimizing expenses) is the foundation of smarter money management. While earning extra income does take work, its payoff can be huge.
What you'll learn? At the end of the masterclass, you will understand how fund managers use financial statement analysis, financial modelling and technical analysis to pick investments. By end of this masterclass, you'll well equipped to answer the following questions:
Is trading right for me?
How do I do it successfully?
Where do I start?
If you're new to trading, this is the perfect masterclass for you. This masterclass is beneficial if you've traded before and now want to learn how to do it properly or wish to expand your portfolio. If you're looking to get started in trading, this FREE masterclass is a great way to introduce yourself to the market while avoiding costly beginner's mistakes. In short, this masterclass is for you if you are:
Aspiring Traders
Experienced Traders
Employees working in a company
Self employed individuals
Business owners
Someone who is keen to make additional income from trading but don't have so much time sitting in front of their computer to monitor trades.
Our Instructor: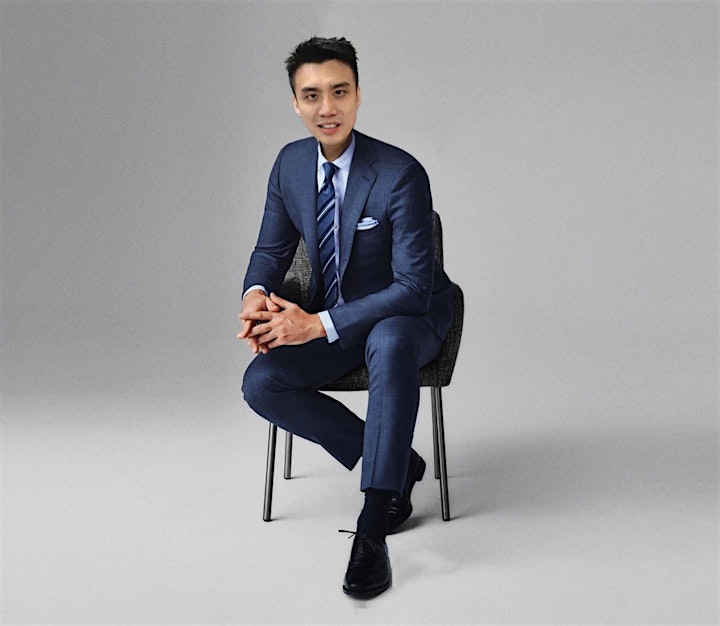 Alan Lau currently runs a fund management company and has a team of traders working under him. Before starting his own company, he used to work as a trader in a hedge fund and he trades index futures , commodities and currencies. His fund has managed to make a consistent returns of 30 - 50% for the past 3 years.
Discover how to make peace with your trading plan and empower your trading knowledge to reach your financial goals without risking your capital on this FREE masterclass. Grab this masterclass for FREE now, if you are interested in taking the leap or may want to learn a new skill to generate an alternative source of income.