Let's Go! Kickstart Your Health this month. This class will focus on plant-based foods for a Healthy Heart.
About this event
Join me for an empowering and potentially lifesaving nutrition and cooking class program specifically designed to address the power of foods for optimal health, while equipping you with cooking tips and delicious recipes for nutritious meals you can prepare at home. Learn the latest research about how foods can fight diseases linked to poor COVID-19 outcomes, including diabetes, heart disease, and obesity, and gather tips and recipes for applying the information to what you put on your plate.
As a FFL instructor, I want to reach those from my community to help them better understand the connection between healthful nutrition and disease prevention. Specifically to those who need it the most, meaning those with Lifestyle-related underlying health conditions like diabetes, hypertension, and obesity, and most susceptible to contracting COVID-19 with life threatening outcomes.
Special Thank you to Go Vegan Philly for their collaborative effort to help bring awareness to our local community. Health Empowerment Works...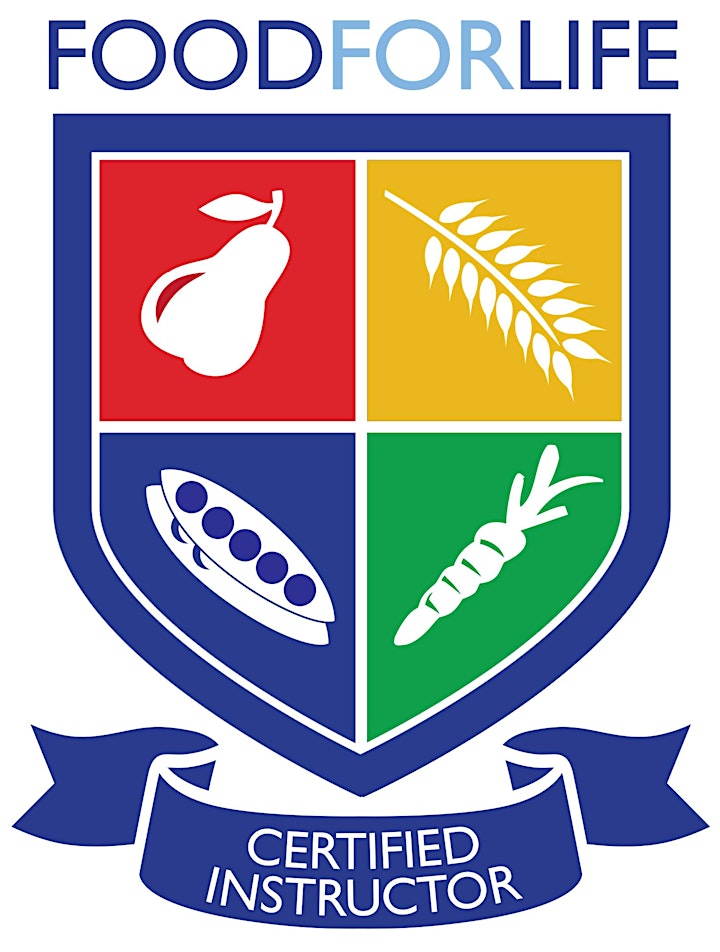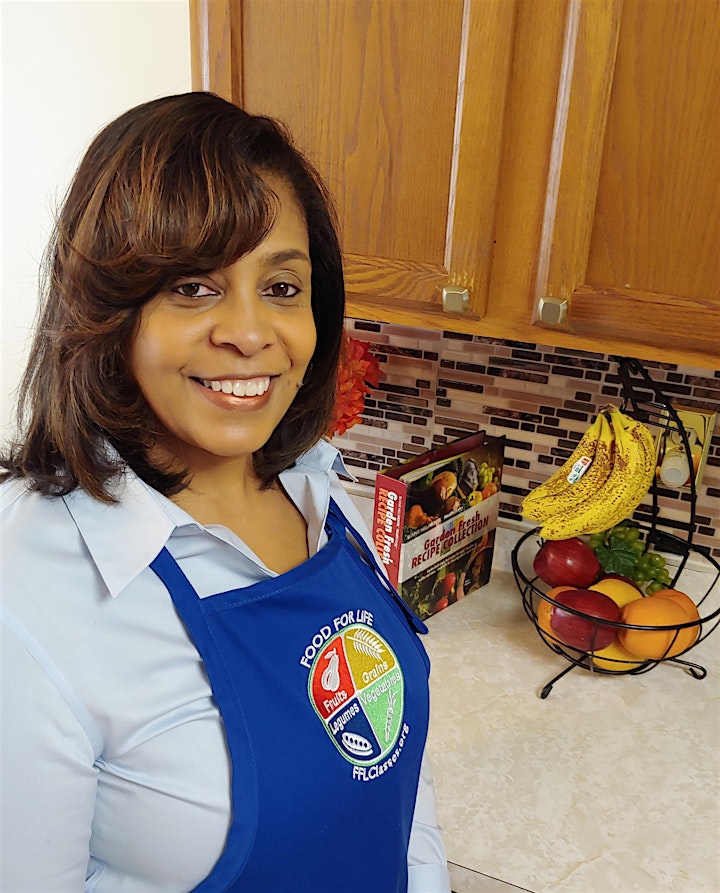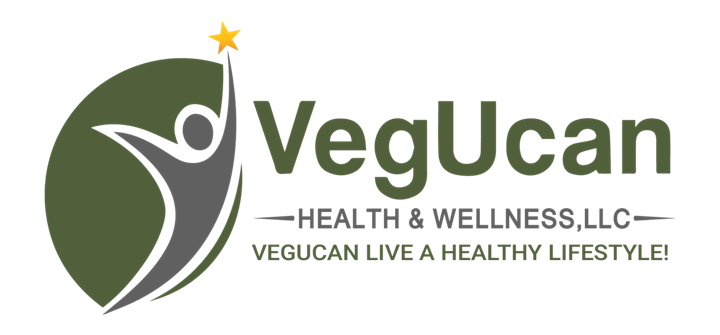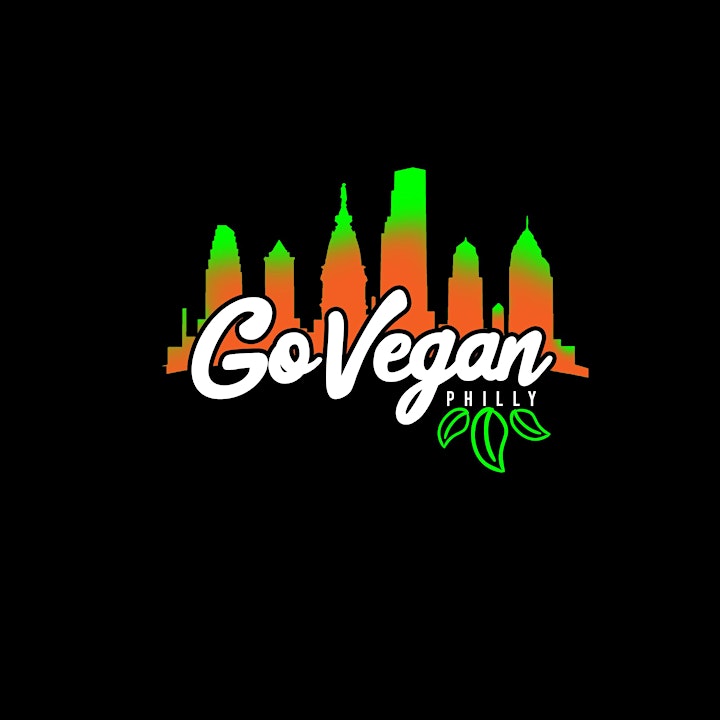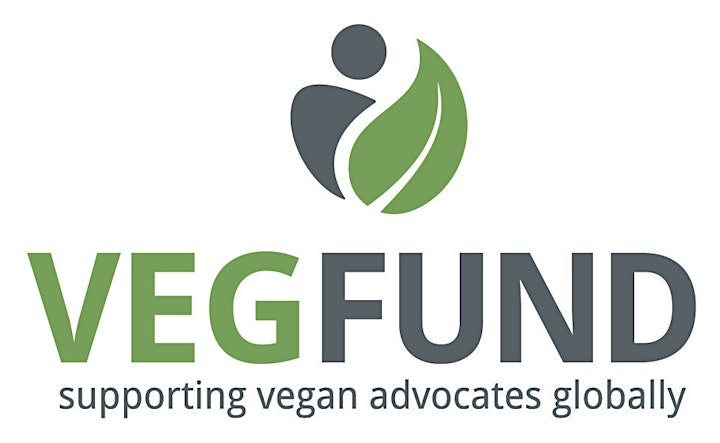 Organizer of Kickstart Your Health Cooking Class - Foods for a Healthy Heart
Welcome to the Food for Life Nutrition and Cooking Class program. The Food for Life program is a community-based nutrition education program of the Physicians Committee for Responsible Medicine (PCRM), PCRM is a nonprofit organization advancing preventive medicine, primarily good nutrition, and supports higher standards in research. This class will help you better understand the connection between healthful nutrition and disease prevention, while teaching you how to prepare a number of delicious and nutritious meals.
The nutrition information presented in the Food for Life classes were developed by Physicians, nurses, and registered dieticians. However, the information presented in the classes and through the materials is not intended to be a substitute for professional medical advice, diagnosis, or treatment. Always seek the advice of your physician or other qualified health professional with any questions you may have regarding a medical condition.