Description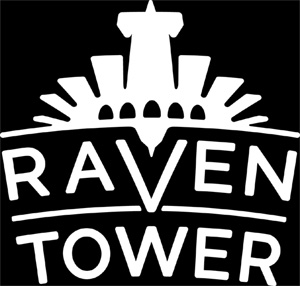 The Raven Pavilion
Door Open at 8 pm to 2 am
Live Music with La Vida Buena from Austin, Texas
Special Guest DJ's from Houston
FREE Open to All Ages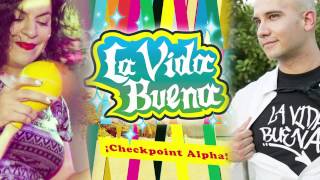 The Raven Tower
8 pm to 9 pm Private Event
Special Meet & Greet with Instructors and Musical Artist will be held
from 8 pm to 9 pm with light horderves served
$20.00
This event is limited to 50 people for an intimate opportunity to meet and interact with special guests of the Texas Salsa Congress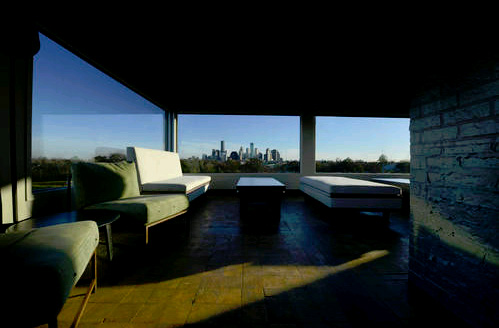 Every year, the Texas Salsa Congress kicks off the TSC weekend with a BANG! This year, we will host a FREE event for the public and open to all ages at one of Houston's newest live music venues, The Raven Tower! This party will will set off the three day weekend for the Texas Salsa Congress!
On March 11-13, 2016 at the Westin Oaks Galleria, Houston will once again serve up a bit of its down home southern hospitality to dancers and spectators from across the globe. The dynamic 3 day event will feature more than 65 shows, 24 workshops and over 20 hours of social dancing all in one of Houston's most elite hotels, the Texas Salsa Congress is the largest celebration of Latin dance and culture to hit the Lone Star State.

In commemoration of our 12 Year Anniversary the TSC is throwing a Texas sized party! The Texas Salsa Congress, which typically draws about 1,200 people a night to the Houston area each year, expects record crowds for this celebration!
The congress schedule consists of workshops during the day for beginner to advanced dancers, evening dance exhibitions and hours of social dancing. So, make your reservations early and don't miss out on your Texas-sized serving of salsa music and dance!

For information please visit our website at www.txsalsacongress.com or contact Ruby Rivera at ruby@txsalsacongress.com or at 281.796.1925.