Description
Be a part of this once in a lifetime kickoff celebration for the movie that you've been waiting for!
Join us for a meet and greet and dinner with the co-directors and producers of EATING YOU ALIVE and other special guests.
Enjoy an amazing plant-based dinner Monday, October 3rd @6:30pm at Taste of Ethiopia 29702 Southfield Road


"Eating You Alive," a new documentary is debuting Tuesday, Oct. 4 at 6:30 at Seaholm High School. Hosted by Plant Based Nutrition Support Group (PBNSG), the event is one of just a few pre-release screenings taking place in select cities in advance of the film's wide release to theaters across the country later this year.
Movie tickets are sold separately - info COMING SOON!
Additional information at pbnsg.org or connect@pbnsg.org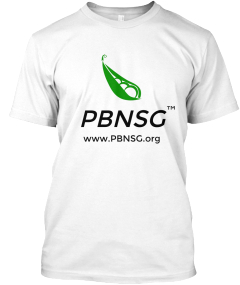 Kickoff EATING YOU ALIVE Pre-Release ...
$21.99
We partnered with Teespring to create some awesome merchandise for this event. Show your support and look good wearing it. Check it out!