Description


In this interactive and powerful morning retreat you will:
Identify all the things, situations and people that are specifically stressing you out and go through your own personal and powerful "clean out" process in order to kick the stress, let go and move oIdentify and separate the things you can control in your life from the things you can't control.

Experience the powerful "forward pacing" process to bring yourself into the future so you can feel how the impact of holding on vs. letting go will impact your life

Find out the 4 top ways to "let go" including an activity where you "re-frame" negative situations to create perspectives that work for you

Re-write the story of your past so that it's one that serves you

Identify what excites you in life moving forward

Learn and choose from the list of 13 key action ideas your top 3 "go-tos" to help yourself let go and manage any remaining stress on your own

Take home your own reflective workshop Fun Pack for you to always be able to look back on and revisit from this retreat experience. Also, you receive a "Cool Stuff" Resource Pack filled with lots of support on Kicking stress, Letting go and Movin' on that you can utilize!
*Complimentary coffee and tea will be served. You are welcomed to bring a lite snack for yourself.
* Complimentary books will be raffled off as well!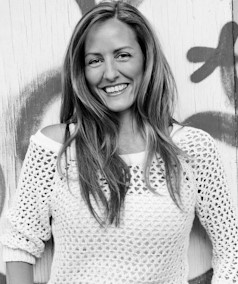 Hi ! I'm Donna Sirianni and I'll be conducting the retreat. I'm really looking forward to meeting you and to start the process of helping you to let go and move on....to write your new story with a meaning that serves you, not hurts you. I've been there and am proof it's possible! - Donna xoxo
www.MovingForwardSeminars.com