Description
---
Greetings KickButt volunteers and partners:
What a tremendous effort! We survived the rain and cold temperatures! Saturday was truly a "challenging day" in Columbus for the 463 volunteer participants who came out to clean up 158 freeway ramps or 40 interchange locations along I-71; I-70; I-670; I-70; SR-315; SR-104; and I-270. Plus also Wolfe Park was cleaned up by a team.
712 bags containing

trash/litter

were collected amounting to 21,360 lbs (or 10.6 tons).

Two

30 yard roll-off dumpsters

were filled to the top from all the bags and debris which was removed from the ramps.
In addition

133 bags of recyclables

were collected amounting to 3,930 lbs (or 1.9 tons), filling up a 20 yard roll-off dumpster.
The total number of cigarette butts collected for this event totaled 52,934 butts which was under the all-time high set last year of 169,554!
And now the announcement you all have been waiting for—this year's winner of the Golden Ashtray Award.
1st Place: The coveted Golden Ashtray is awarded to Team 24, Creative Housing & Creative Renovations & Four Paws &Green Shanny Foundation. Team 24 is a veteran KickButt team who cleaned up at the W North Broadway ramps near the Riverside Methodist Hospital, collecting a total of 11,836 cigarette butts. Great work!
2nd Place: Team 37, Why Not! Foundation who collected 4,381 butts at the S High St & SR104 ramps.
3rd Place: Team 19, Franklinton Board of Trade & WBNS 10TV who together collected 3,886 butts at the I-70 & W Broad St ramps!
THE TOP TEAMS IN THE TRASH COLLECTION CATEGORY ARE:
1st Place: Hidden Creek Landscaping Inc 65 bags removed from the I-670 E Fifth Ave ramps.
2nd Place: Team 4, Oakland Nursery, 51 bags removed from I-71 Weber Rd.
3rd Place: Team 19, Franklinton Board of Trade & WBNS 10TV 40 bags removed from the I-70 & W Broad St ramps!
THE TOP TEAMS IN THE RECYLABLE COLLECTION CATEGORY ARE:
1st Place: Team 26 Whole Foods Market & WCMH NBC4 29 bags from the Lane Ave ramps off of SR-315.
2nd Place: Team 38 Southeast Lions Club, 8 bags removed from the Lockbourne Rd ramps off SR-315.
3rd Place: Team 3 Maize Road Civic, 7 bags removed from the Cooke Rd ramps off I-71.

Teams who still have litter grabbers and safety vests from the event please turn in to Keep Columbus Beautiful as soon as possible.

AN APPEAL FOR PHOTOS
We really need your photos of the event! If you took some great photos at Wolfe Park or of your team in action on the ramp please send them to us. There are two ways to share them;
they may be emailed to KeepColumbusBeautiful@columbus.gov or they may be sent into our Picasa album by emailing them to Keep.Columbus.Beautiful.2014PHOTOS@picasaweb.com. Remember in the subject line put the name of your team or the location cleaning up.
---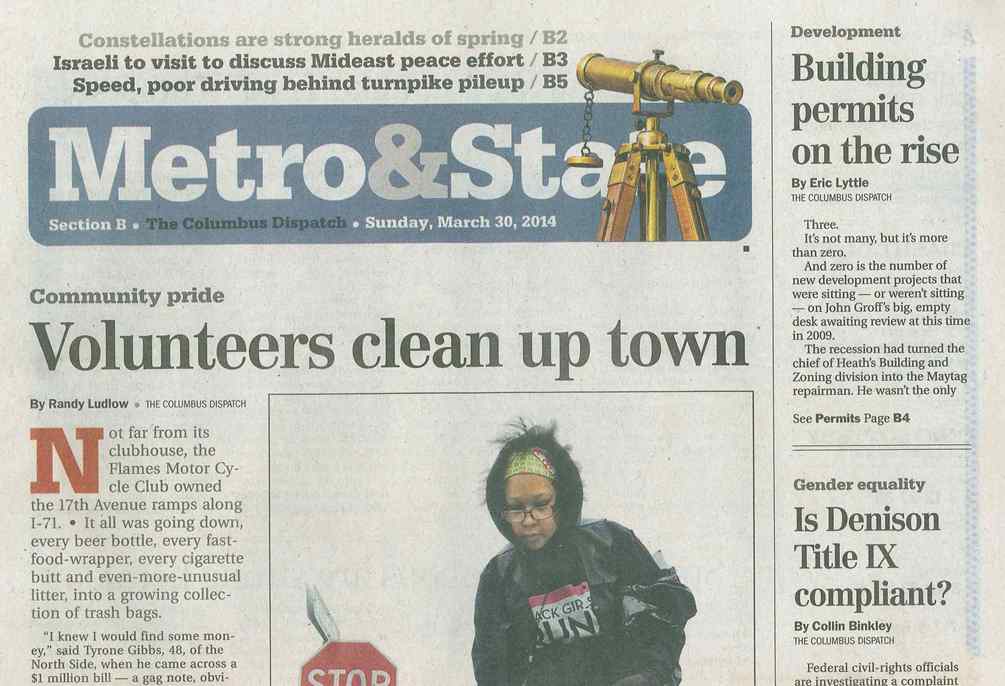 DAY OF THE EVENT PHOTOS
---
---
This is a free event
Welcome to KickButtColumbus!
The 2014 Sponsors are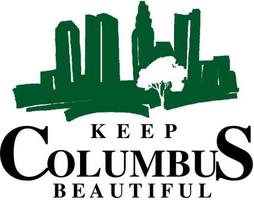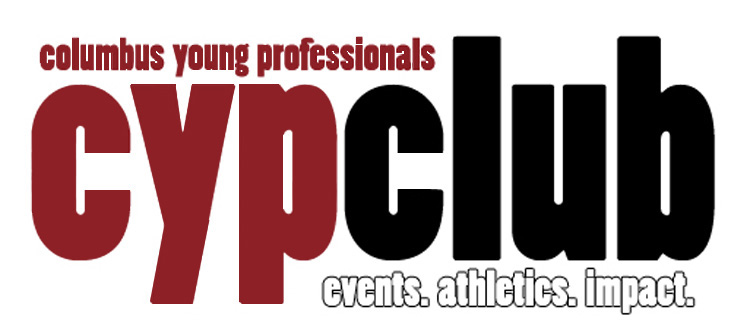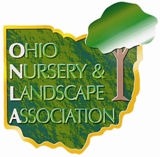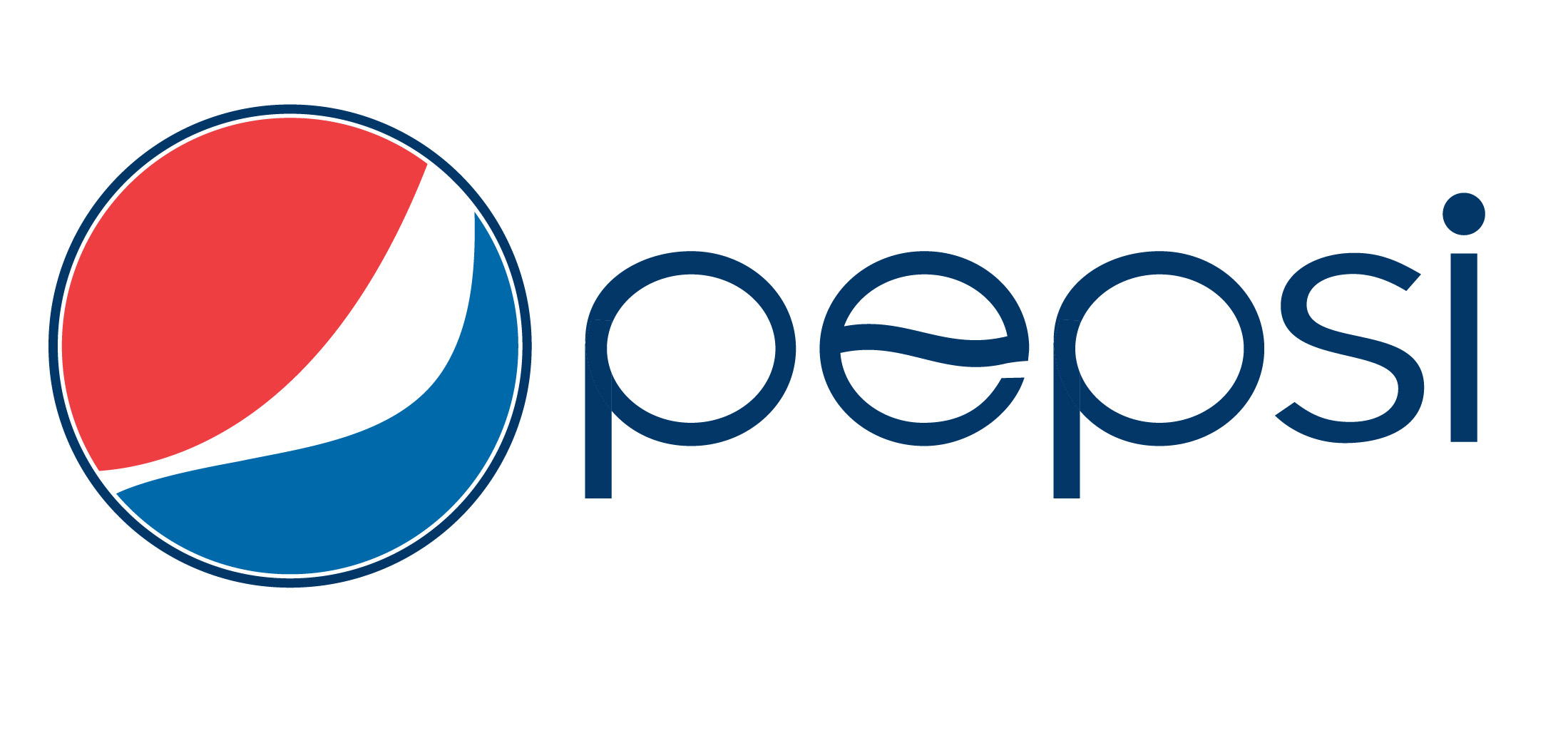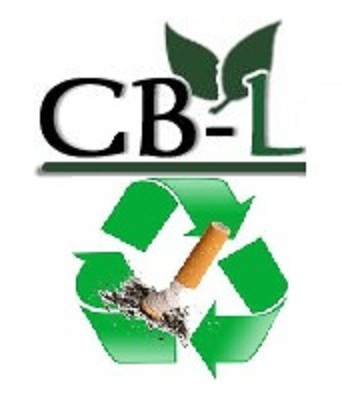 ---
FOOD AND REFRESHMENTS PROVIDED BY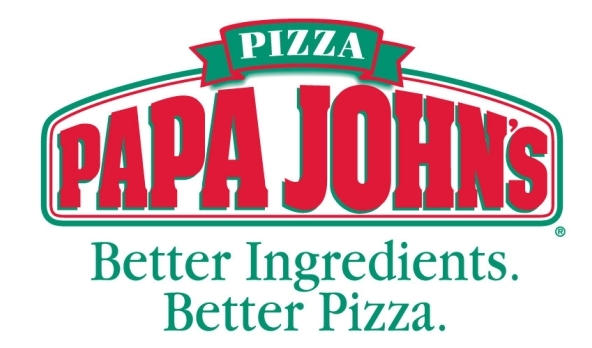 Making a quality pizza using Better Ingredients has been the foundation of Papa John's Pizza in central Ohio for over 21 years. KickButtColumbus is proud to announce local CORA member Papa John's Pizza will host a post KickButt Pizza party for YOU our hard working volunteers! Thank you Papa John's!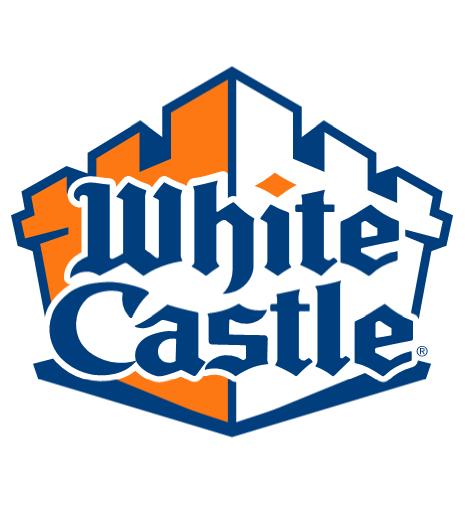 Best way to KickButt is to start your day with White Castle coffee! And better yet hot chocolate, and tea!
That will be just the KICK we need to get started!
Thank you also to the following for their support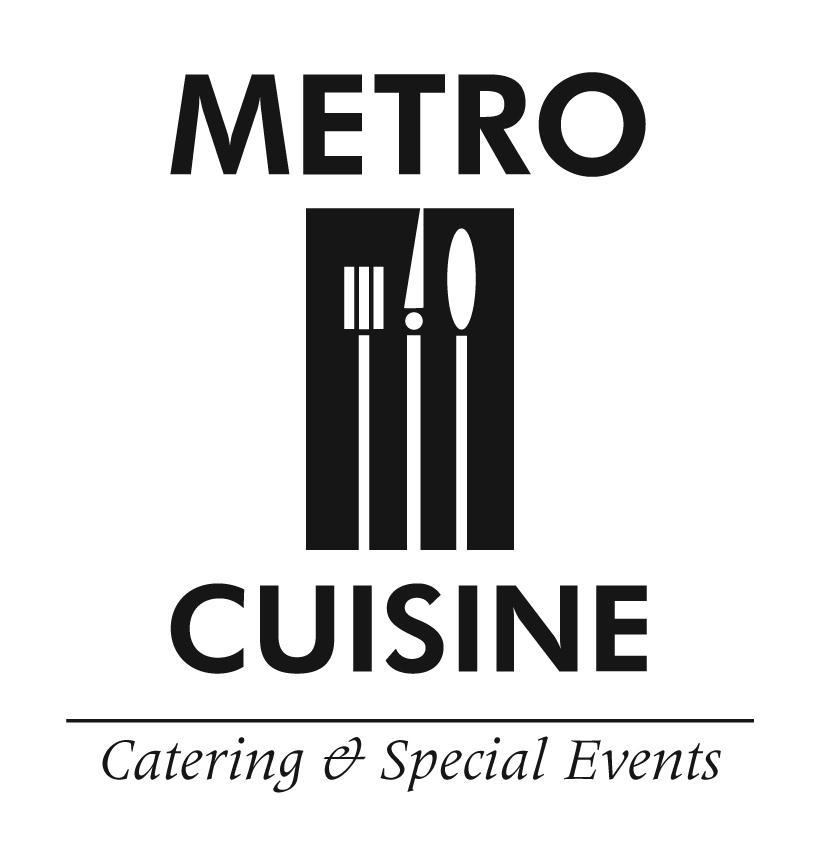 Thank you Sidecar Global Catering for handling all the food prep and setup!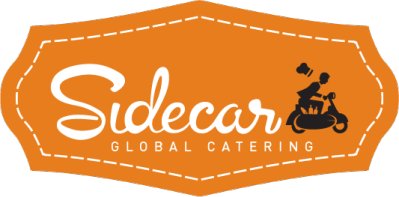 ---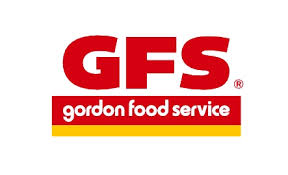 ---
Please help give back to the community in which you live, work and play! Join Keep Columbus Beautiful and partners for a neighborhood highway ramp cleanup on Saturday, March 29, 2014 from 8:30am-2:00pm!
Our primary goal will be to clean all the litter from adopted ramp areas and remove all the cigarette butts. We are proud to say that all collected butts will be provided to CBL Recycle, LLC., Parent Company of InnovaGreen Systems, Inc., the utility patented industry leader in recycling cigarette litter.
All participants will meet for the second year at Wolfe Park, 1911 E Broad Street at 8:30am the day of the clean up. Teams will gather to meet, eat, greet, and form their team assignments. After group safety briefings, a brief warm up, and greeting, teams will travel to their assigned ramp location and cleanup the ramp site.
We are looking for Team Leaders, General Volunteers, and Sponsoring Groups who wish to adopt a ramp site. If you are a group who participated last year and would like to do so again this year by adopting a ramp please complete the short survey found at this link.
Sponsoring Groups- Any GROUP may sponsor and adopt a ramp. The responsibility of sponsoring a ramp site means a group promotes participation in KickButtColumbus and commits to bringing a team to the event to help cleanup the ramp. Sponsoring groups may also be paired up with another sponsoring group if needed to ensure each ramp site has a full complement to do the job. A sponsoring group may need to provide team leaders, and coordinate with KickButt management to ensure all logistical needs are addressed. Ramp sponsors will have their participation highlighted on the registration page under the News and Updates column. Available ramp sites may be viewed at the KickButtColumbus 2014 site document found here. Note: This document will be updated daily until all site locations have been adopted out. Once your group has selected a site, please e-mail keepcolumbusbeautiful@columbus.gov or call 645-8047 to confirm your ramp site selection.
Team Leaders will be responsible for executing the cleanup of the ramp site and for finding team participants. Responsibilities include: providing teams their equipment, review of safety guidelines, gathering data and communication with launch site personnel. Team Leaders are asked to arrive at Wolfe Park by 8AM for an important briefing.
General Volunteers- if you live near one of the ramp interchanges listed on the site document below and would like to join the adopting group at that ramp, please sign up now and select the location you're interested in. If your selection on the "drop down menu" is marked N/A meaning the site is filled, please inform KCB at 645-2421 and see what your options are.
Please help us by spreading the word! Download a brochure about the event share with your friends and even come as a team. We encourage you to link to your Facebook or Twitter page. Who should you recruit?
Family

Friends

Employees and Customers

Fraternities, Sororities, student organizations

Blockwatches, Civic Groups, and non-profit memberships

Churches

Businesses
This event is open to the public. Participants must be 12 years or older. If you do not have a team affiliation or a site preference we will assign you to a team.

All Team Leaders are required to view the safety video below. All supplies including trash bags, safety vests, pick-up sticks, site maps, liability forms, safety instructions and details on where trash bags will be collected shall be provided by Keep Columbus Beautiful.
The Golden Ashtray award will be awarded at the end of the event.
Papa John's Pizza will host a post KickButt Pizza party for YOU our hard working volunteers!
Sign up today and join us for the fun!
Please view the above safety video
You may share your great photos of the day by uploading them at the KickButtColumbus Facebook page found here Kickbutt Facebook link.
Groups who participated with KickButt last year!
Groups with us in 2012!
View KickButtColumbus! 2013 Results here! KCB Picasa Album KB2013
View KickButtColumbus! 2012 Results here! KCB Picasa Album KB2012
View KickButtColumbus! 2011 Results here! KCB Picasa Album KB2011