Description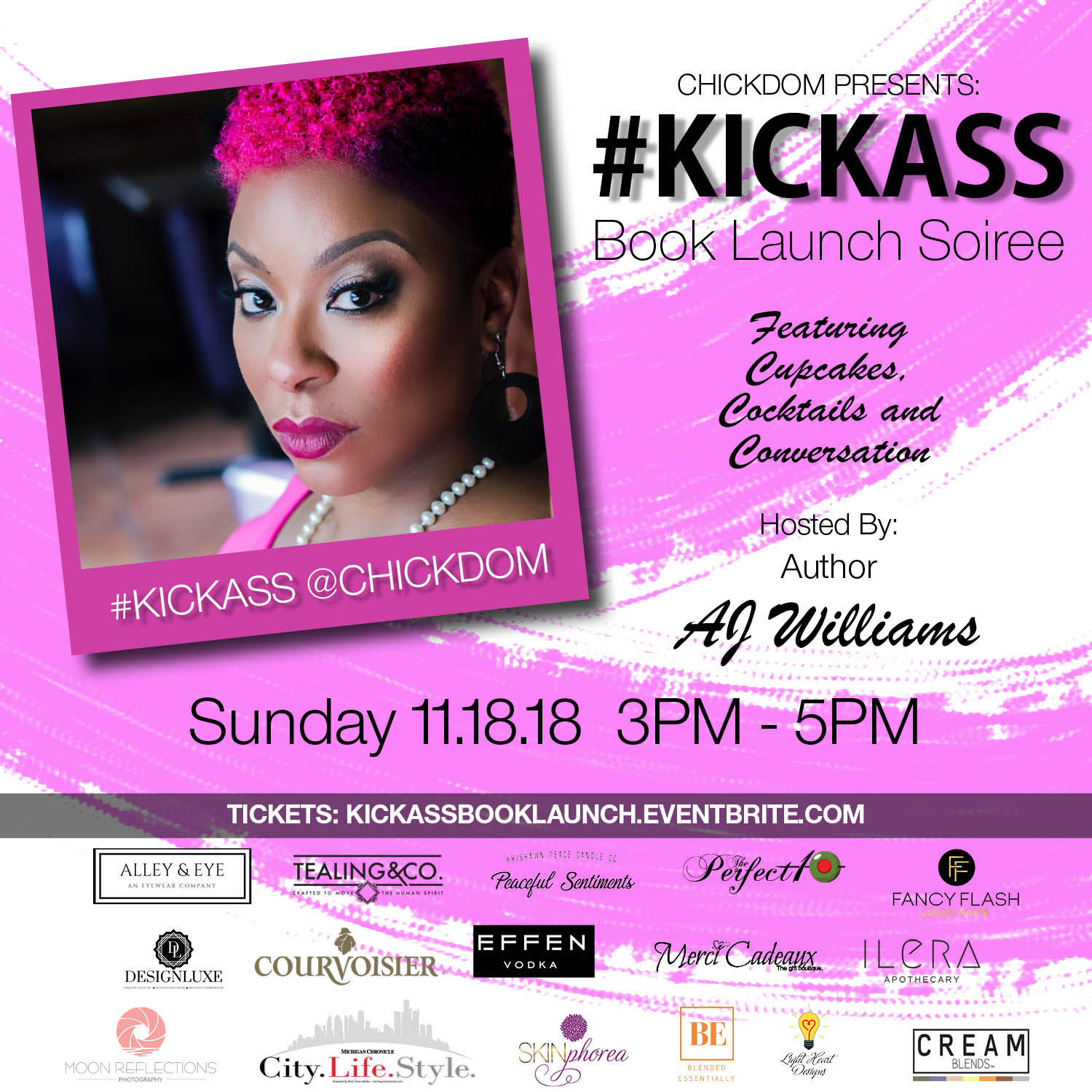 You are invited to celebrate the book launch of #KICKASS: A CHICK'S GUIDE TO LIVING A KICK-ASS LIFE with author AJ Williams.
This is not your typical book launch, it's a PARTY! The #KICKASS Book Launch Soiree features an Open Bar sponsored by Courvoisier along with dessert table, mix-mingle with the author while DJ Equad serves of the beats! Each attendee will receive a personalized autographed copy of #KICKASS: A CHICK'S GUIDE TO LIVING A KICK-ASS LIFE along with a swag gift!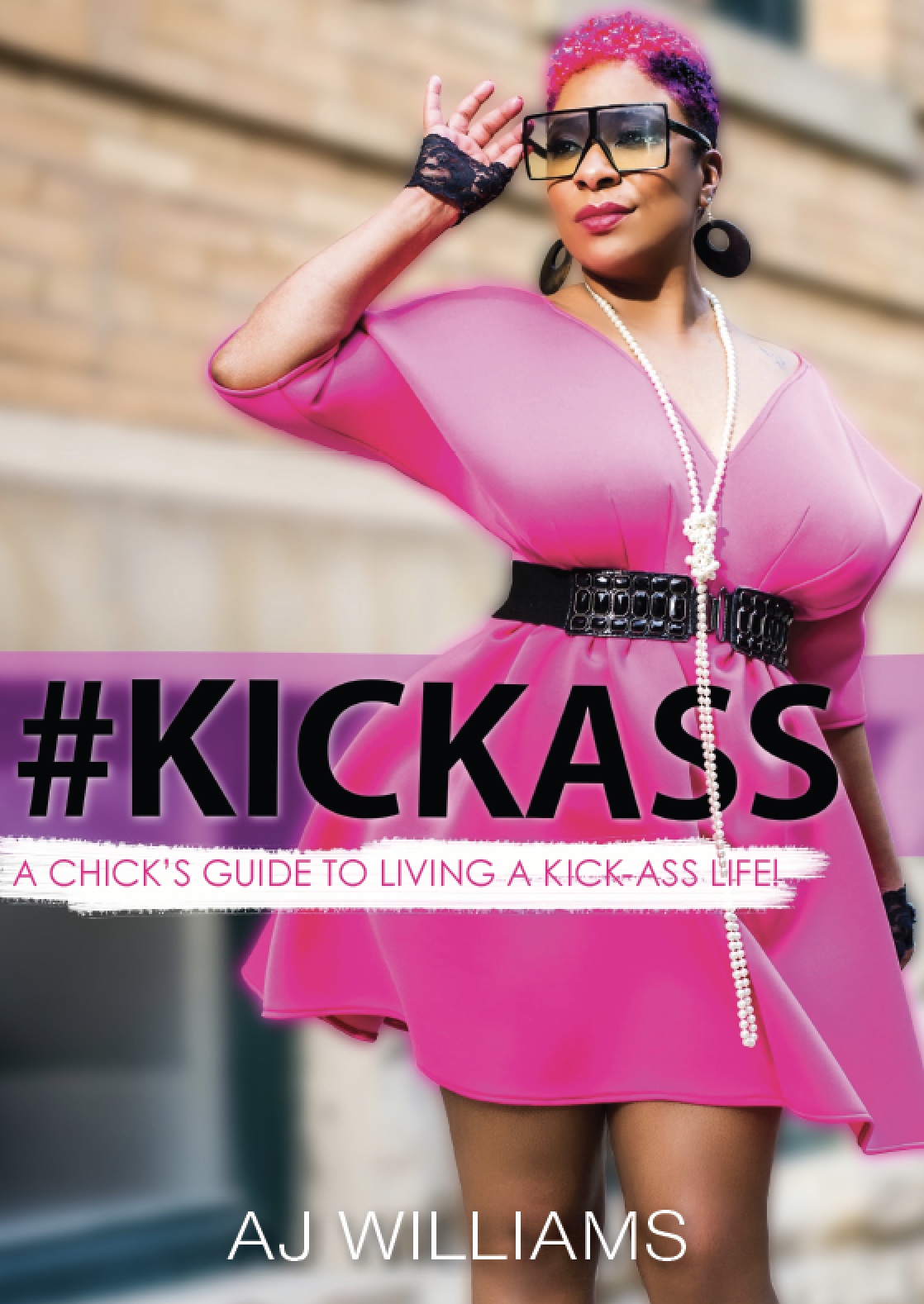 ABOUT THE BOOK:
You can have all the material security in the world and still feel broken. You can have all the popularity and still feel lonely.
#KICKASS: A CHICK'S GUIDE TO LIVING A KICK-ASS LIFE is a guide to connect women with the foundational steps to living a #KICKASS life by realizing that success isn't about how it looks but how it feels. Living a #KICKASS life begins inside because real success is based on the most important relationship in your life...your relationship with you.
Ancient Chinese philosopher and writer, Lao Tzu said, "The journey of a lifetime begins with one step."
Ready? Let's begin...
ABOUT THE AUTHOR:
AJ Williams is a media personality with experience in print, radio, and television. Her lifestyle brands CHICKDOM and SingleBlackCHICK.com focus on CHICK power and inspiration. She is also a motivational speaker and writer on topics of personal development and self-love. Through these platforms, AJ shares her candid take on relationships, life, love and spiritual wellness using her own experiences as a catalyst to empower women to embrace their skin, sexuality and, soul.