KICK THE (RX) DRUG HABIT!

Tuesday, August 13, 2013 from 4:00 PM to 5:30 PM (PDT)
Event Details
Talk to your Cells!
Get them to do what you desire!
Cut Down or Kick the RX Drugs!

Learn how to rewire your brain to increase comfort, control, freedom and independence from drugs.
Learn the simple body mastery techniques of leaders in the field of alternative medicine, like Dr. Deepak Chopra, Dr. Bernie Siegel, Dr. David Patterson, and others.
You will learn how to be so comfortable that you will reduce or completely give up pain-relief and other medications.
Get the medical studies that prove how it works.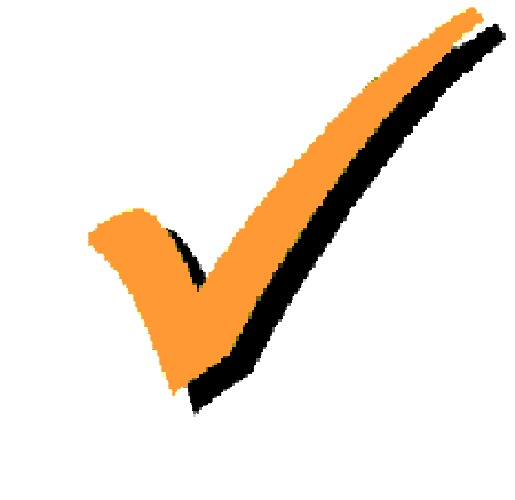 Learn to use hypnosis on yourself
to get the body functionality you desire

ANYWHERE, ANYTIME
"I have lived with chronic pain from non-diabetic neuropathy for almost ten years. During this time I have spent thousands of dollars on ever type of alternative therapy including massage, acupuncture, chiropractic, etc., to relieve my pain. My pain doctor had been able to relieve some of the pain with high doses of narcotics and I have been able to function semi-normally. Recently, however, I have become increasingly depressed from the amount of drugs I was on and the pain I had.
I run a chronic pain group and I had invited Duncan to come and tell us his story of how he used self-hypnosis for relief from his neuropathy. Naturally I was very skeptical at first, but he was able to relieve the pain of everyone in our group with a few examples of his work and I was sold. I signed up for his next class on self-hypnosis for pain. 

Once I began using the short routine that he teaches, my pain decreased dramatically and I stopped taking 6  Norco (Codeine) tablets daily.  I am now progressing on eliminating the other narcotics I am on. I am feeling wonderful about getting my life back!  My husband and my doctor are both amazed!   I tell everyone I meet to go take the class and learn how to help yourself."  -- Jane Smolens
"Hypnosis takes the edge off and makes patients feel better. With some, it's dramatic. It works so well they don't need pain medicine at all . . . Hypnosis is an astonishingly powerful pain reliever . . .that seems to be useful for virtually every clinical pain problem imaginable."       – Dr. David Patterson, MD, University of Washington Harbor View Burn Center
When & Where

The Life Oasis
2421 West 205th Street
#d102
Torrance, CA 90503


Tuesday, August 13, 2013 from 4:00 PM to 5:30 PM (PDT)
Add to my calendar
Organizer
Duncan Tooley, Author, Speaker, & Wellness Coach
Duncan Tooley is a health & wellness mind trainer, medical hypnotist, speaker, author, coach and instructor. He changes lives by teaching individuals to control their body and their habits by mastering their mind.
After a 35-year career in corporate information technology, Duncan was disabled by neuropathy pain, numbness and frequent falls. Eighteen months of strong medications and bi-weekly infusions in the hospital didn't help. He discovered hypnosis and then used self-hypnosis to induce nerves to grow back, his immune system to correct itself, and his neuropathy to heal. He changed careers and now teaches hypnosis to help others with their physical and emotional ailments.
He used self-hypnosis as his own anesthesia for his hernia repair surgery. He is very successful in showing how to reduce and end pain using your own mental powers. His forthcoming book "TRAIN your BRAIN to end the PAIN and Feel Great" contain 21 mental techniques to change pain to comfort. His stop-smoking program is successfull with every client thus far. He assists with bereavement recovery since he learned how to care for himself after Dona, his wife of 46 yeasrs, transitioned.
KICK THE (RX) DRUG HABIT!