Kick Start Your Health, Energy and Weight Loss - Intro Talk for 4-week prog...
Description
Kick Start Your Health, Energy and Weight Loss - Find out about our 4-week group programme starting in mid January.
Come and meet Registered Nutritional Therapist Suzannah Jackson who will be running a 4-week group programme starting on Wednesday 16th January, 7.30pm to 9pm, for 4 consecutive weeks.
Discover how this programme differs from other programmes you may have tried in the past, and how the support of both a qualified practitioner and the group setting can help people stick to their good intentions and achieve their goals.
Comments from previous participants:
" I did NOT feel hungry"
"I have lost weight and body fat"
"My energy levels have increased"
"The camaraderie and support of the group always spurred me on"
"DO IT! I feel better in so many ways"
More about Suzannah:
Suzannah is a Registered Functional Medicine Nutritional Therapist, Naturopath and Health Coach.
Having suffered with gut issues in the past, Suzannah discovered the power of healing through nutrition and lifestyle changes. She uses her Functional Medicine training to identify the underlying cause of symptoms and illness and to provide a personalised plan to help you reach your health goals.
Suzannah has helped multiple people lose weight, balance blood sugar levels and hormones, and increase their energy levels through lifestyle and diet changes. She works with groups and individuals.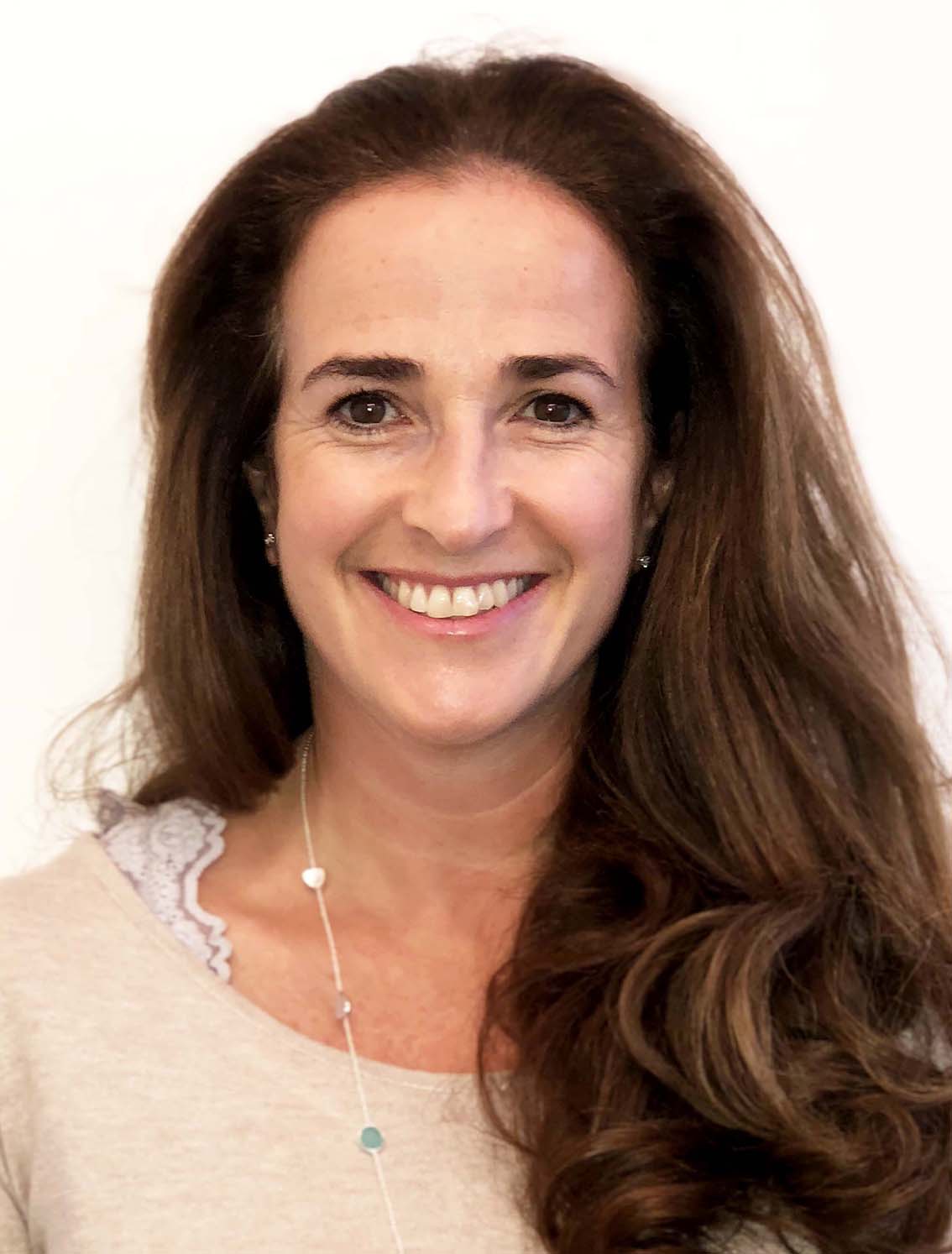 _________________________________________________________________________________
Disclaimer:
Any views, opinions and/or claims expressed or made by the speaker(s) at this event are their own. Inclusion of this event in Irrefutable Health's / The Willow's marketing does not imply endorsement and/or agreement with these views, opinions and/or claims.