Kick Out the Lies! Free Webinar

Thursday, June 9, 2011 from 11:00 AM to 12:00 PM (PDT)
Event Details
We all hear the sneaky whispers…
You're not enough. You're not really loved. You don't have what it takes.
But here's the truth...You're wonderfully made.You're not alone.
You have everything you need to fulfill God's purpose for your life.
You don't have to live with the lies anymore. It's time to put on your pointy-toed shoes and kick them to the curb. Yes, ma'am.
                           Holley Gerth          and        Denise Martin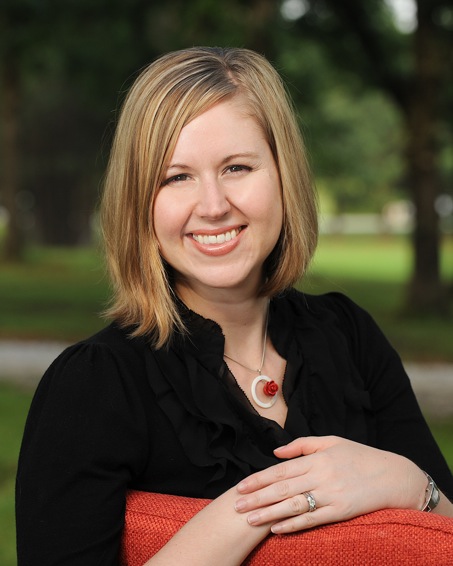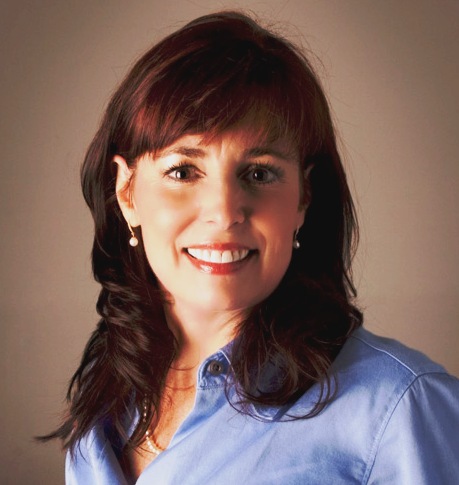 Join us as we tackle and kick out the lies that keep us from our purpose and from finding and living out our God-Sized Dreams (as Holley says).
---
Want more? Check out the follow-up group coaching offered by Holley Gerth, author, life coach, and inspirational blogger and Denise Martin, career and executive coach and change management consultant.
Kick Out the Lies Group Coaching Series 
* Limited to 30 people  
For more about Holley Gerth, please visit www.holleygerth.com
For more about Denise Martin, please visit www.bridgelite.com

Organizer
Denise Martin (BridgeLite Consulting) provides insights and tools for people and organizations in need of "Turbo-Charged Change."
Holley Gerth encourages,inspires and coaches women to embrace who they are, become all they're created to be and pursue their God-Sized Dreams.