Actions and Detail Panel
Kick off Gala!
Fri, January 13, 2017, 2:00 PM – 10:00 PM EST
Description

What is the Kick-Off Gala? A combination of recognition and education in the areas mentioned below.
-FINANCES
-HOW MONEY WORKS
-INVESTING
-LEADERSHIP
-BUILDING A BUSINESS
-SELF DEVELOPMENT
-NETWORKING
---


Speakers:
Meet Andy Young a million dollar earner!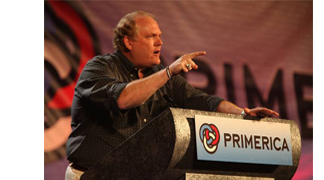 He joined Primerica in 1980 after hearing about a business opportunity from a Primerica Representative. At that time in his life, he was working as a College Student and was searching for a chance to improve his family's quality of life.
Primerica allowed him to be my own boss, work as many or as little hours he chose and enjoy an unlimited income potential* — all while helping families become debt free and financially independent.
For him, the Primerica Opportunity was a dream come true. Today, his organization continues to grow and is on his way to fulfilling his goals and dreams. "Primerica has changed my life!" --Andy Young


Meet Peggy Hightower making half a million dollars!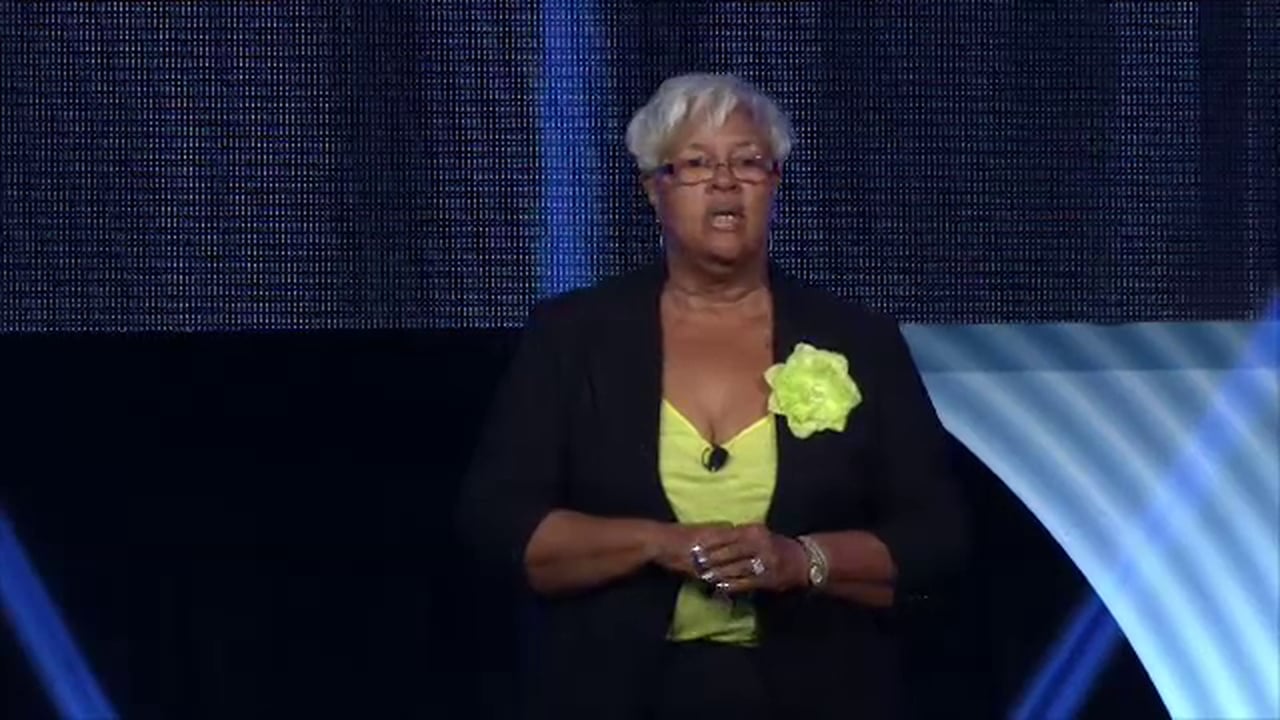 It Was So Worth It
"I was tired of just going to the grocery store and seeing something I wanted and not being able to get it," says Peggy Hightower, a former Registered Nurse and single mom who earned $32,000 a year when she first heard about the Primerica opportunity. "My dad said go to college, get a good education and a good job, go in early and be the last one there and you'll get promoted. I did everything right. I had a title so long it could barely fit on my nametag. Yet at the grocery store checkout line, they didn't care about my title. You do all the things your parents tell you to do and that the system requires. I did them, and I was not able to do basic things," she recalls.
---


Attire: Black tie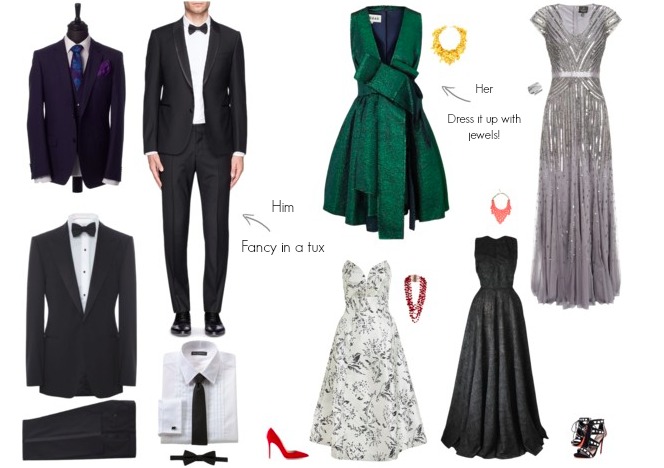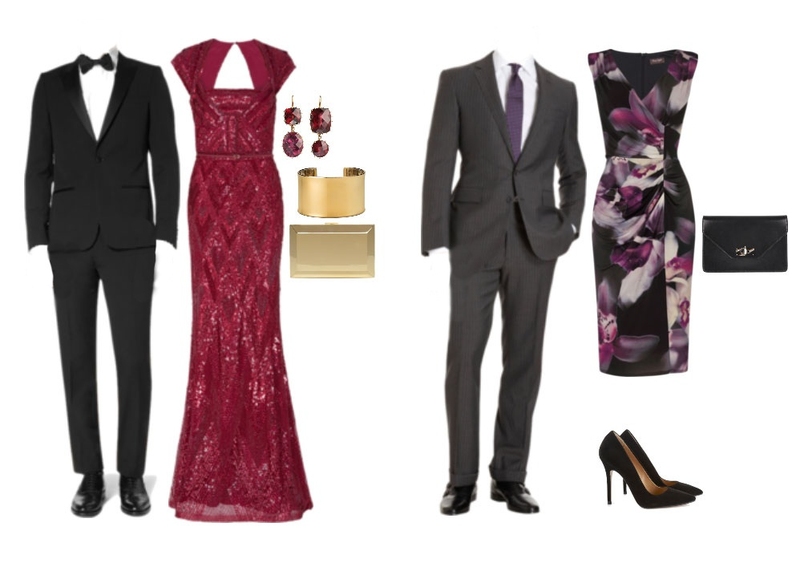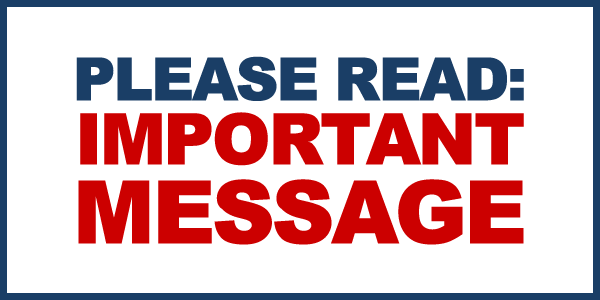 Note: After purchasing a ticket, an itinerary will be emailed to you. Also, purchasing one ticket allows you to attend both days!
Date and Time
Location
Hyatt Regency Orlando International Airport
9300 Jeff Fuqua Blvd FL
Orlando, FL 32827