Join us for the opening event for 2021's NEA Big Read in the St. Croix Valley with exhibitions Go Within & Go On!
About this event
Immerse in stories, sights, sounds and tastes of Hmong culture in this opening-night celebration of the 2021 NEA Big Read in the St. Croix Valley.
Start your journey into the storytelling traditions at the root of Hmong culture by viewing the gallery exhibitions featuring the literary works of Kao Kalia Yang, watercolors and drawings by Xee Reiter, illustrations by Billy Thao, and a collection of historic to contemporary Hmong fashions curated by Ashaley Yang and Sai Chang. This inspiring exhibition honors Hmong women and considers how we preserve identity and culture amidst change.
Enhance your evening's experience with comforting and lively flavors from the kitchen of Chef Yia Vang. Chef Vang uses food to tell a story and believes that every dish has a narrative. Pre-order a boxed meal here for pick-up that evening including your choice of Hilltribe Grilled Chicken Thigh, Chili-glazed BBQ Pork, or Roasted Squash Skewers plus Khao sen rice noodles, purple sticky rice, roasted root veggies, and tiger bite sauce. In the ArtReach Gift Gallery, you can shop from a selection of spices, sauces and purple rice kits.
Gallery admission is free, but registration is required for the opening reception. In order to safely enjoy the show, ArtReach requires visitors to wear a mask, practice social distancing while in the gallery and limits to the number of guests in the building.
The NEA Big Read exhibition is co-sponsored by Foley Kalseim & Co. Ltd. and MidWestOne Bank.
This event is offered as part of ArtReach St. Croix's NEA Big Read in the St. Croix Valley. We encourage you to join your St. Croix Valley neighbors in reading THE LATEHOMECOMER by Kao Kalia Yang. In June 2021, we will celebrate the arts with activities related to themes found in the book. More information is available at https://www.artreachstcroix.org/bigread. See www.arts.gov/national-initiatives/nea-big-read/latehomecomer for reader resources and discussion questions.
NEA Big Read is a program of the National Endowment for the Arts in partnership with Arts Midwest. NEA Big Read in the St. Croix Valley is presented by ArtReach St. Croix in conjunction with core program partners including Valley Bookseller, Marine Mills Folk School, Twin Cities PBS (TPT), Stillwater Public library and other library branches located between St. Croix Falls, WI, and Hastings, MN.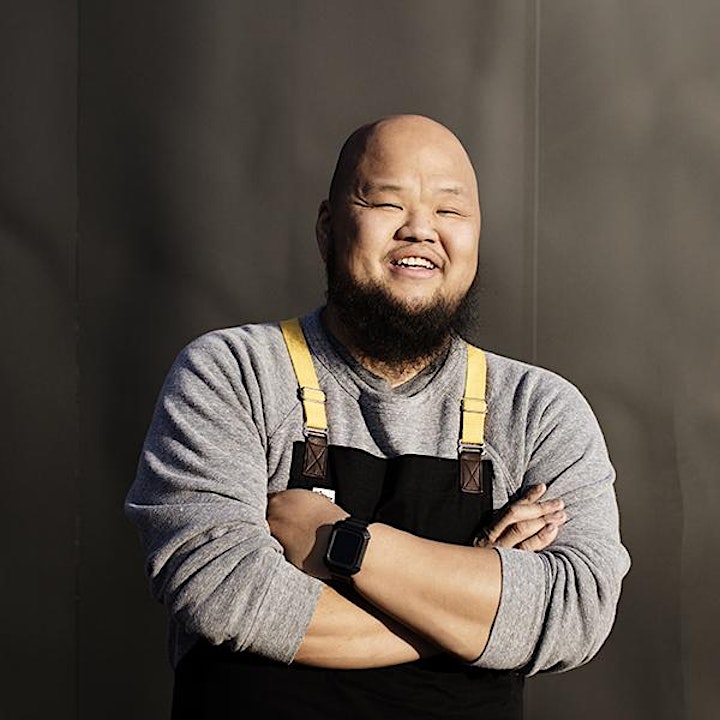 Organizer of Kick-off & Exhibition Opening - NEA Big Read, St. Croix Valley