Description
Join us to kick off the 12th Annual All Gaucho Reunion Weekend with drinks and appetizers at the Kick Off Bash presented by Montecito Bank & Trust. Meet up with old friends and get ready to make new memories this 2018. This event is also a fantastic networking opportunity for students and young professionals in the Santa Barbara area.
Be sure to participate in the annual Wine Raffle. This year's winner will be leaving with 25 bottles of wine (estimated at over $500). All proceeds will benefit the Alumni Scholarship Fund, empowering current and future Gauchos to invent the future.
Top 10 Reasons to Go!

10. Someone is going to win 25 bottles of incredible wine!
9. Network with 200+ local Gauchos
8. 2 drinks and appetizers for only $10!
7. Ole will be there!
6. You have been meaning to get more involved with UCSB
5. You could use tickets to the Taste of UCSB
4. DJ Darla Bea will be spinning tunes
3. Get a sneak peek at the beautiful Sky Garden of the new Moxi Museum
2. Meet current students
1. Hollister Brewing Company will be on tap
Group Rate

If you are interested in attending the Kick Off Bash with a group of friends from UCSB, your place of work, or another organization please contact lauren.cain@ucsb.edu for the code to receive 20% off for groups of 10 or more when purchased at the same time!
UCSB Staff & Faculty Rate
Don't miss out... special rates for UCSB Faculty & Staff by contacting lauren.cain@ucsb.edu.
Presenting Sponsor: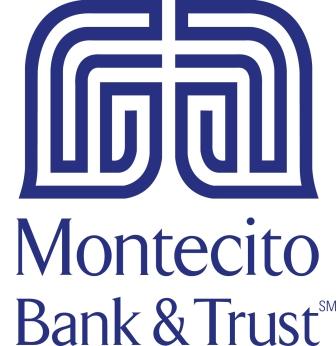 Sponsored by: