Description
Join Minds Matter Boston on Thursday, March 16th for a Kick It By Eliza benefit class at EveryBodyFights Seaport!
Kick It with Minds Matter Boston and support our mission to equip highly motivated students from low-income communities with the resources needed to gain admission to, enroll in, and graduate from four-year colleges with this kickboxing-inspired class.
All fitness levels welcome! Come discover your new favorite workout with one of The Improper Bostonian's most eligible singles.

The first 20 people to sign up will receive a Minds Matter water bottle!
Sponsored By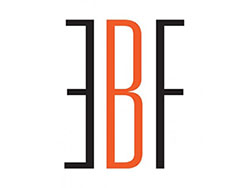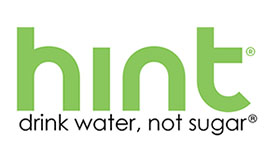 About Kick It by Eliza
Kick It By Eliza is a 13-round, music-driven, sweat-inducing, kickboxing-inspired class created by Eliza Shirazi, a 20-somethin' year old entrepreneur from Boston, MA, best known for being a 'fitness firecracker'. Evolving from her love of dance, music and community, she created Kick It By Eliza to fuse her passions. Eliza's extensive dance career, AFAA certifications, and degrees in Public Health and Communication from the University of Massachusetts Amherst, have influenced her careful construction of her signature classes and brand.
Facebook | Instagram | Twitter
About EveryBodyFights
EveryBodyFights® was born out of the belief that anything worth having is worth fighting for, every single day. Our community is made of up trainers and fighters engaged in and out of the class, with gear that functions with their fitness and lifestyle.