Description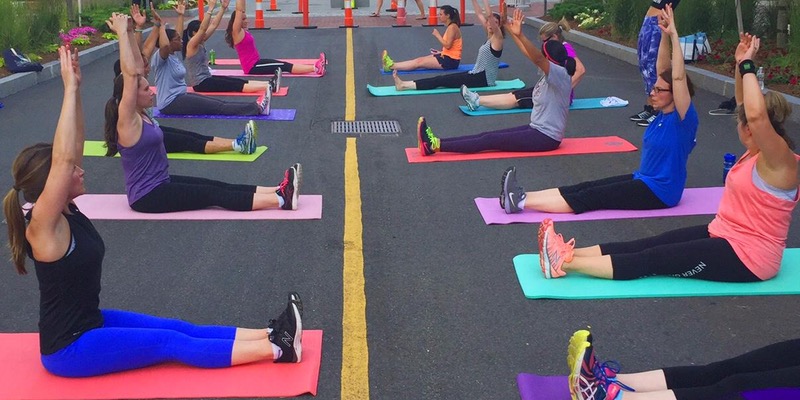 Have you heard the news?! We've extended our complimentary fitness series for one more month!
Join us on Tuesday, September 26th for Tone It Tuesdays, featuring a complimentary Kick It By Eliza class instructed by Jillian set to the beat of a live DJ!
Class will be taught outdoors in The Gardens, located outside of Shake Shack. Please bring your own mat and water bottle to class.
RSVP TODAY!
About the class: This 13-round fitness method is music-driven, sweat-inducing, and kickboxing-inspired. To foster a sense of community and the Kick It Crew, the class partners up half way through to shadowbox with each other. This fun high intensity interval training will not only give you all of the physical benefits, but also will leaving you feeling invigorated and powerful.