Description
Dinner
Learn more about Kibo Group's work, and get an update on the latest news from Justine Nandera and Manuella Ongyera who will be here from Jinja, Uganda. Dinner starts at 6:00 and the programs will end at 8:00.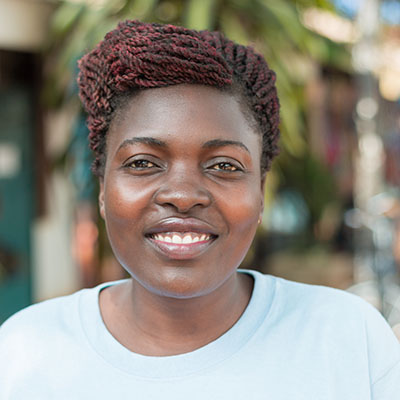 Justine Nandera
As Kibo Group's accountant, Justine makes sure that money is spent properly and budgets are kept accurately. Before joining Kibo Group in 2011, she worked for The Source Cafe. Her son, Jeremiah, is five years old. Outside of her job at Kibo Group, Justine is continuing her education and is an active member of her church.
After Party!
After dinner, the party starts! Got it Covered will be playing funky and fun hits from the 60's to today that are guaranteed to get you grooving! The party starts at 8:30.
Sponsors