Get out in the crisp fall air and fight local hunger!
About this event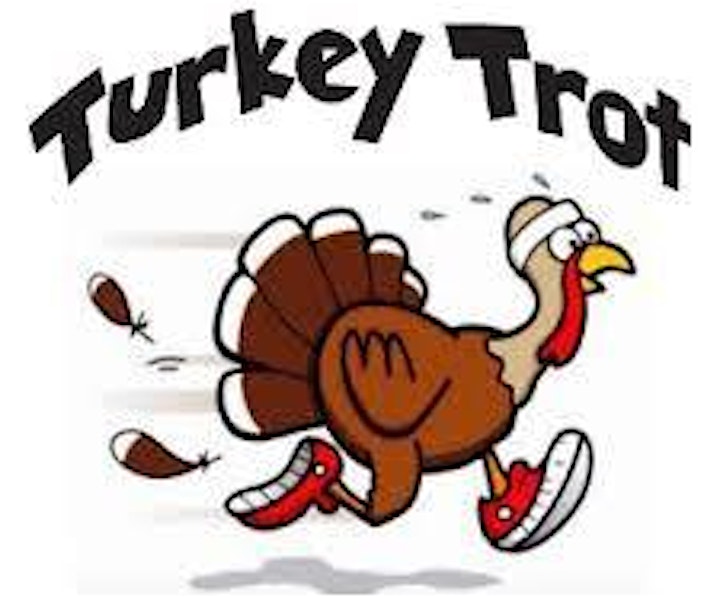 At the culmination of the KHS Humanitarian food drive, the club is holding a virtual Turkey Trot 5k run/mile walk fundraiser for the Kennett Food Cupboard! Participants will run/walk any time from Saturday, 11/21 to Saturday, 11/28.
You've come to the right place! Take a moment to register now.
We ask for a minimum donation of $20. Cash (exact change) and checks made payable to KHS Humanitarian Club can be: 1) placed in the KHS library book-drop in the tunnel under the front steps, or 2) mailed to: KHS Humanitarian Club / Lisa Teixeira / Kennett High School / 100 East South Street / Kennett Square, PA 19348. In each case, label the envelope or its contents with your name and "Turkey Trot Registration Fee."
Any further donations (submitted in the same ways) are also appreciated. Reach out to family and friends!
Post pictures and videos of your run/walk on social media! Use #khsturkeytrot and tag us on Facebook and Instagram.
Don't have a GPS watch? Check out the attached KMS 5k course map! Start (marked "S") by the corner of Sunny Dell Road and the entrance to the KMS property, run the loop twice, and finish ("F") near the starting line.
Enter your 5k time! Click here for the optional google form. Prizes will be awarded to the top male and female runners, as well as the participant who raises the most money.
THANK YOU!
Let's Can Hunger!!!!!!