Description
Khat-e Penhan / Hidden Line is a surrealist film and multimedia installation created by Gazelle Samizay for the 2019 Level Ground Residency Program + Festival.
The gallery features a film installation about the socialization of an Afghan American girl as she struggles between the pull of her own self-expression and individuality and the pressures and rewards of group acceptance. The show will also include a bar, panel discussion, live performances, and interactive elements curated by the artist.
To support the artist, you'll have an opportunity to make a donation when you reserve your tickets. Please give generously as you're able!
---
Event Schedule
7:00PM
Pre-show mixer (must purchase Gallery PLUS ticket to attend)
8:00PM
8:30PM
9:00PM

9:30PM
Conversation with the artist
11:00PM
---


Khat-e Penhan / Hidden Line is part of the 2019 Level Ground Festival.
Check out the other Level Ground Festival events here.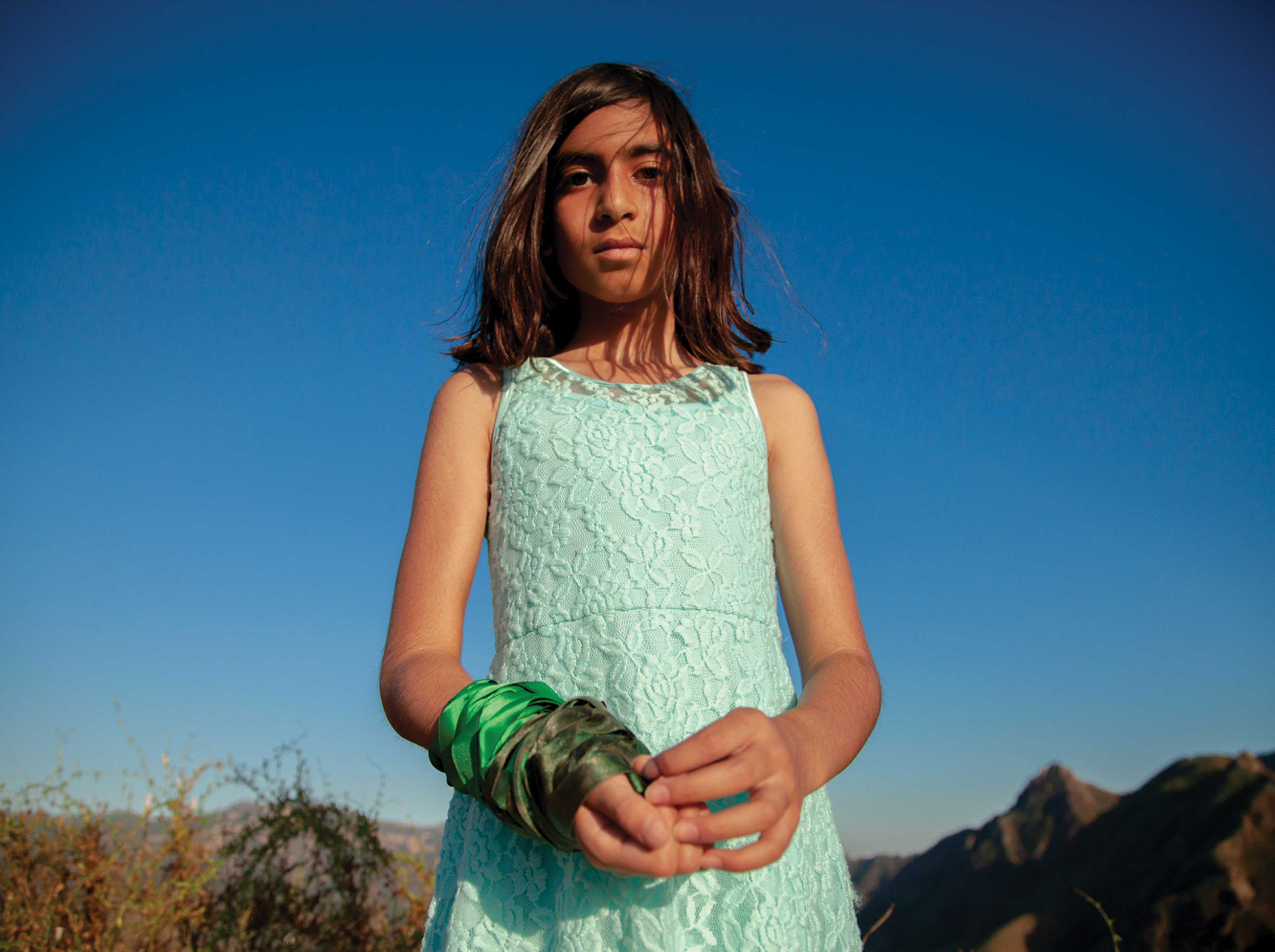 Over the last year, Level Ground has developed the work of three rising artists as they explored spaces between cultures, physical spaces, and relational bodies. This year's festival opens with a party celebrating the release of Level Ground's SKEW Magazine and then culminates with three immersive + multimedia gallery shows.