About this Event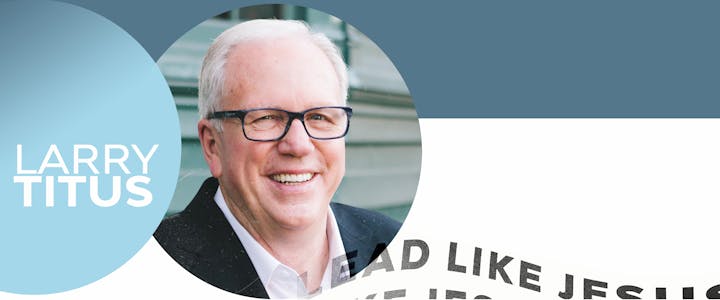 The KGM School of Word Immersion is a conference like non-other. In 12 hours of in-depth teaching by Larry Titus, you will come away with biblical knowledge and practical application that will impact your leadership in ways you couldn't imagine. You will LEAD LIKE JESUS! Register immediately. Classroom space is limited.
*Portuguese translation devices will be available for every session!
Conference Registration
The registration includes two lunches, coffee breaks, 12 hours of teaching and transportation to and from the Hampton Inn. Evening meals together in a local restaurant are optional and not covered in the registration. The final meal, Wednesday evening, at the Titus home is included.
Curriculum
The theme for the 2020 KGM School of Word Immersion is LEAD LIKE JESUS. Using only the 4 Gospels as the foundation for this course, Larry will reveal the leadership principles of Jesus that made Him the world's greatest leader.
Hotel Reservation
The Hampton Inn, 5300 State Highway 121, Colleyville, TX 76034. For reservations call: 817.318-5000. For any aditional information contact: john@kingdomglobal.com