Description
Keys to Speaking Confidence that No-One is Talking About With Linda Ugelow
You stand up to speak at a meeting and your heart starts racing, palms sweaty, you can't remember your talking points... this is common for many people, but it doesn't have to be.

Most people assume that being afraid of speaking is natural. We are told that fear is inevitable and we either push through it or avoid it by staying out of the spotlight. You can be set free from this and truly enjoy being on the stage.

Join Boston Business Women and Linda Ugelow for a fun, interactive webinar and leave with the secrets to true ease and confidence that will banish speaking anxiety once and for all.

During the Webinar you will:
1. Explore personal beliefs around being seen and heard
2. Find ease by reasoning with old story lines
3. Rebuild your inner critic around freedom and self-expression

BIO:
Linda Ugelow is host and producer of the Women Inspired TV show which highlights the lives of artists, healers, change-agents and entrepreneurs. As a speaker and confidence coach for entrepreneurs and professionals, she has helped hundreds of people overcome their fears of being seen and heard so they can enjoy the experience of speaking during important moments like meetings, presentations, interviews, on stage, or on camera. Her upcoming book, Delight in the Limelight is due out in 2020.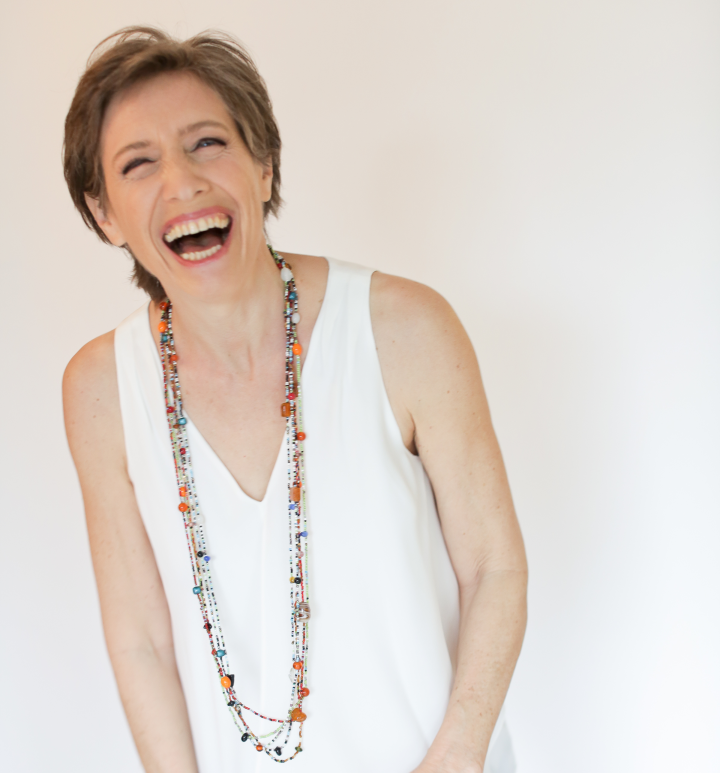 Learn more about your facilitator, Linda Ugelow:
www.lindaugelow.com
https://twitter.com/LindaUgelow
https://www.linkedin.com/in/lindaugelow/
https://www.facebook.com/lindaugelowbiz/
https://www.instagram.com/lindaugelow/