Description
Midwest Photo, Sony and Profoto welcome Miguel Quiles to Columbus!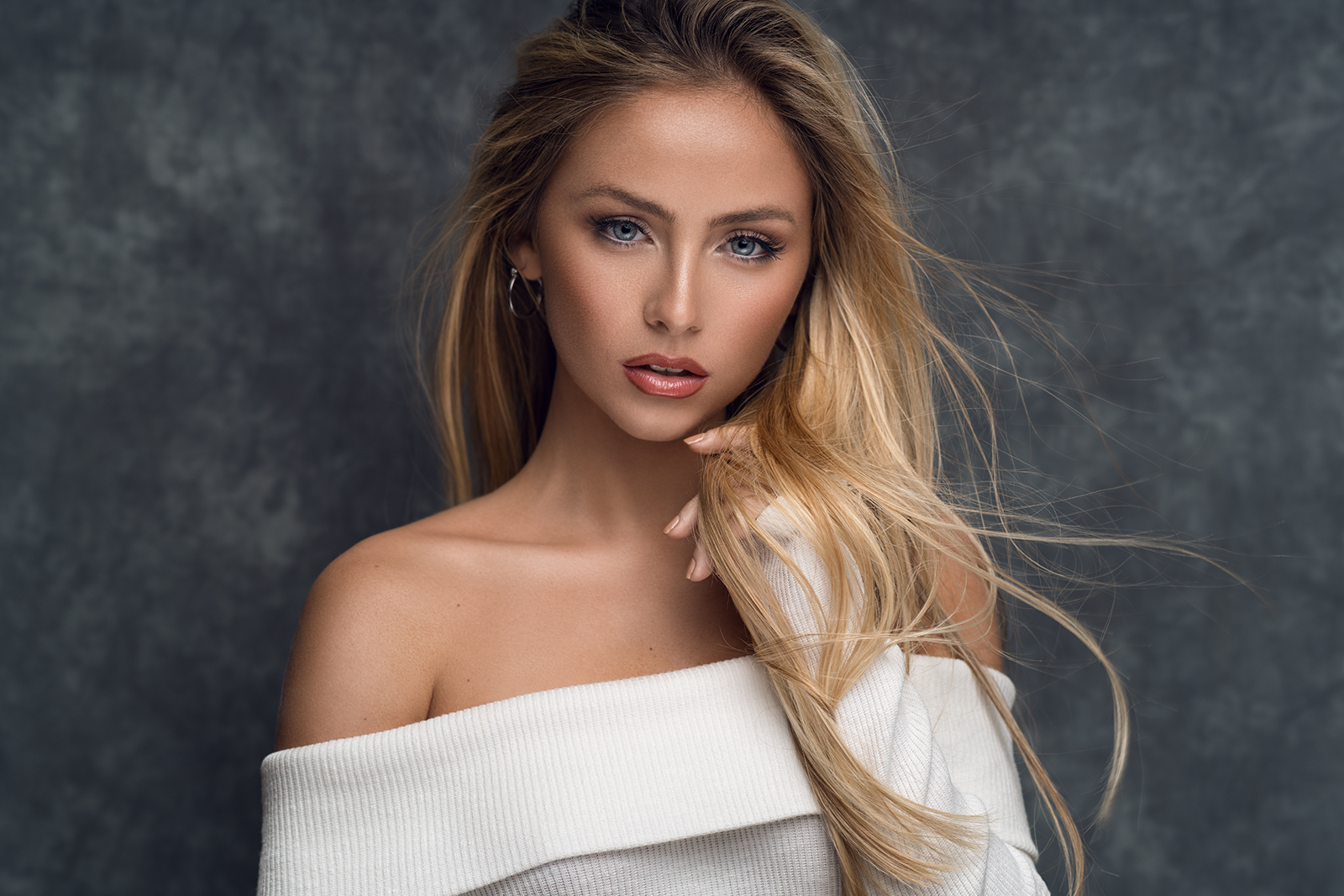 Are you a portrait photographer or aspire to become one? Join Sony Artisan and commercial headshot & portrait photographer Miguel Quiles as he walks you through his portrait photography process! Miguel will demonstrate his techniques during a live interactive photo shoot with Sony + Profoto gear!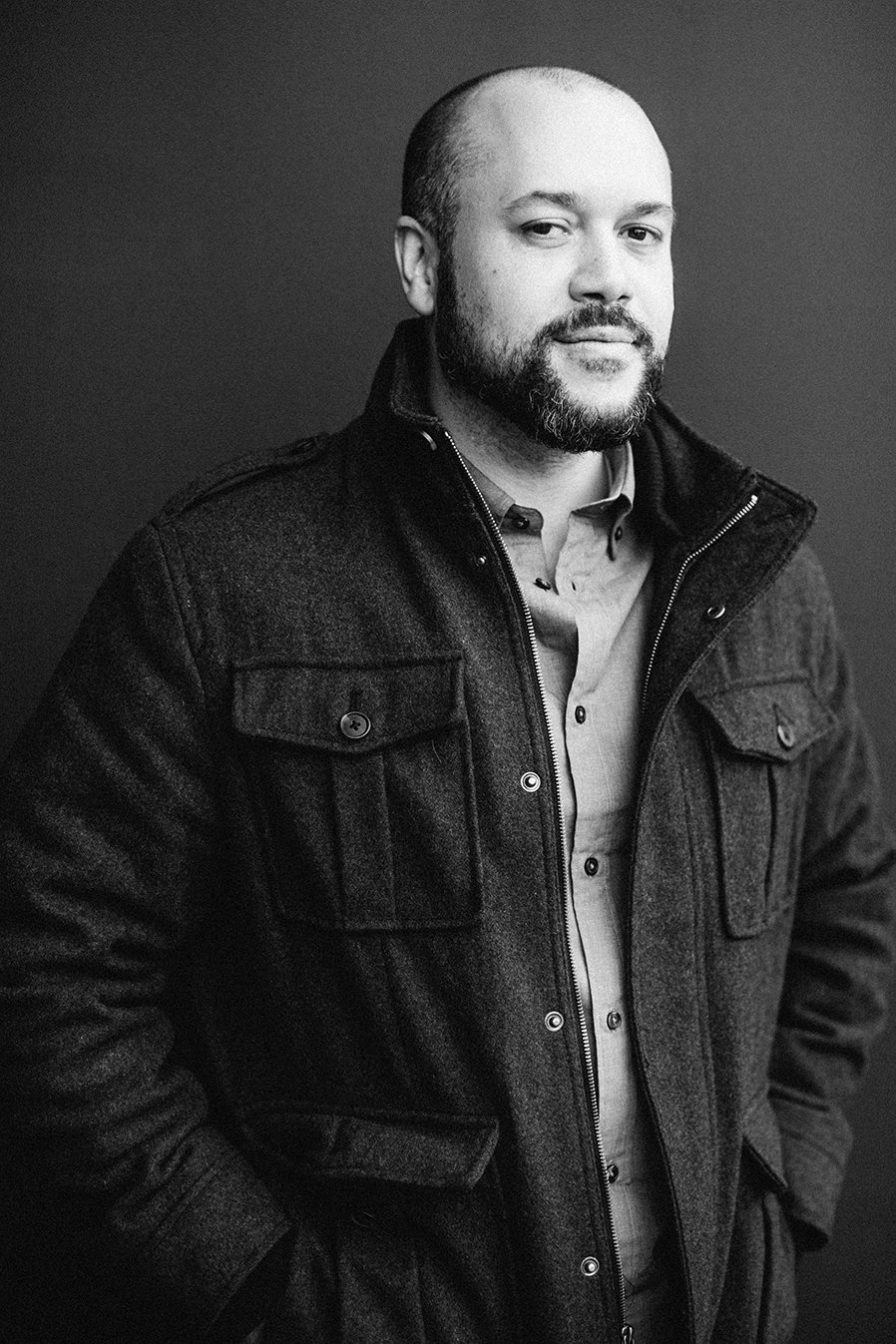 Miguel Quiles is a New Jersey-based commercial wedding and portrait photographer who's been involved in the industry for over 15 years, starting off first as a salesman at a local camera store. Since then, Miguel has been refining his skills and pushing the limits of his creative abilities. As a self-taught photographer, Miguel hopes to share his experience and knowledge with new and upcoming photographers who wish to take their work to the next level.