Description
Milwaukee is experiencing a development boom. According to the Journal Sentinel there were $1.4 billion in projects underway in 2017 alone. Current development efforts run the gamut of public, private and institutional projects. Marketing Milwaukee's growth will help transform the city and the region.
During this panel discussion and Q&A session interact with marketing leaders from public and private organizations. You will see how they are communicating this boom to businesses and the public. We will explore the marketing challenges and successes in attracting businesses, workforce talent, tourists, and residents to drive growth for Milwaukee into the next decade and beyond.
For more information and full speaker bios, visit bma-milwaukee.org.


Panelists






Moderated by

Schedule
11:30 a.m. – 12:00 p.m. Pre-event networking
12:00 – 1:00 p.m. Keynote presentation and buffet lunch
1:00 – 1:30 p.m. Post-event networking
Parking
Indoor parking included with registration. Enter parking garage from Prospect Street. Garage door will open automatically when you drive up close to it.
Refund Policy
In order to receive reimbursement cancellations must be received 7 days prior to the event. If you are unable to attend after that time, please feel free to simply transfer your registration to someone else by logging into your account and making that name update. Income from unused registrations will be considered a donation to BMA Milwaukee's non-profit mission of offering quality networking and educational programming. Thank you.
Official Hospitality Sponsor: University Club of Milwaukee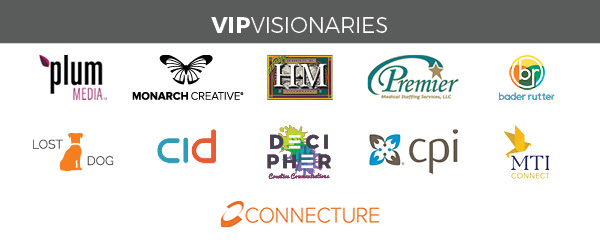 About BMA Milwaukee Keynotes
BMA Milwaukee monthly keynote series feature real-life case studies and stories on how local and national B2B marketers tackle and learn from challenges facing their industry, organization and customers.